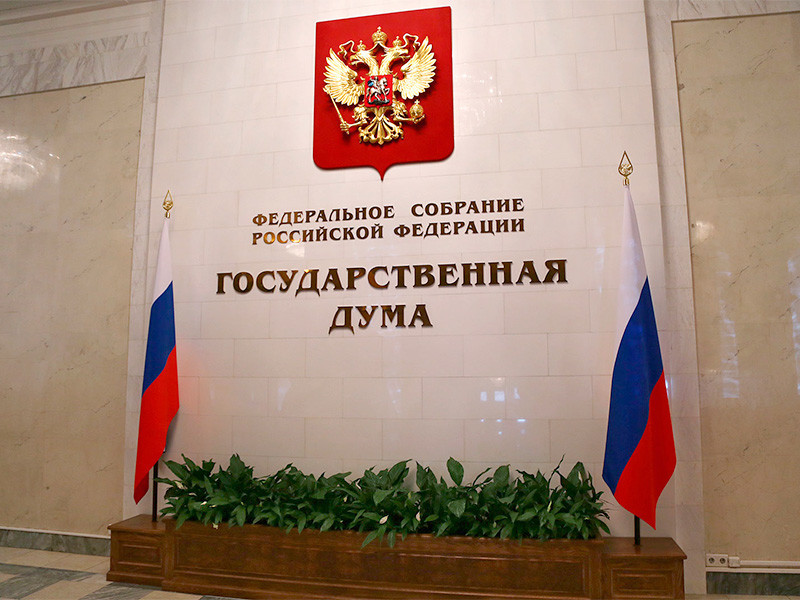 Moscow-Live / Olga Shuklina
The State Duma Committee on Information Policy will analyze the fakes that appeared in social networks during and after the protest actions on January 23 and prepare a final report on them, said the head of the committee, Alexander Khinshtein.
According to him, the Committee intends to analyze in detail all these fakes, fraud and provocations, the final report prepared on them will be open, Khinshtein said in his Twitter…
In TikTok, fakes about sacred victims killed at rallies are actively swinging. In general, the number of fakes in the preparation and conduct of promotions is simply prohibitive. @infokomitet_gd I intend to analyze in detail all these fakes, manipulations and provocations, the final report will be made open. pic.twitter.com/LWXsayntqe

– Alexander Khinshtein (@Khinshtein) January 24, 2021
As for specific examples of fakes, they include the publication on social networks of a photograph of an allegedly deceased protester. According to the Telegram channel Mash, such information that appeared on TikTok is fake. The photo of the alleged deceased depicts Vitaly Tsal, better known as Arthas or Papich. In June 2020, he underwent surgery on his nasal septum and shared this news on his VK page. Now this photo has appeared on social networks as evidence of the "atrocities of the security forces" along with other similar fakes.
The streamer's representative Maxim Ignatiev told Mash that this is most likely the work of haters. Vitaly himself knows nothing about his "death" and is not going to comment on all this.
The footage of the approach to Moscow of armored vehicles, which was allegedly sent to the capital on the eve of Saturday's protests, was also attributed to fakes.
Fakes are also called reports about many victims of the dispersal of marches and rallies in the capital as a result of the actions of law enforcement agencies.
According to the press service of the Moscow Healthcare Department, by Sunday evening, January 24, not a single victim remained in the city's hospitals during Saturday's unauthorized actions. The day before, 29 people were delivered to the reception offices of the capital, all of them were examined, everyone was helped and released home.
Meanwhile, an informed source in medical circles told Interfax that 60 participants in an unauthorized rally in Moscow needed medical assistance, and "about 30 citizens from among those who applied" were hospitalized. According to him, assistance was provided to the rest of the victims on the spot.
Article Categories:
Politics