For many days now, the world of show business cannot recover from the blow of Margarita Simonyan, who said that Maxim Galkin is a homosexual. Colleagues have already rushed to intercede for him, and even one of the representatives of the State Duma commented on the resonant statement.
Fortunately, the comment was made privately; discussion of the sexual life of Galkin and Pugacheva was not included in the agenda of the meeting. So, the politician noted that Margarita Simonyan should not have crawled into bed with strangers, although Galkin himself is to blame.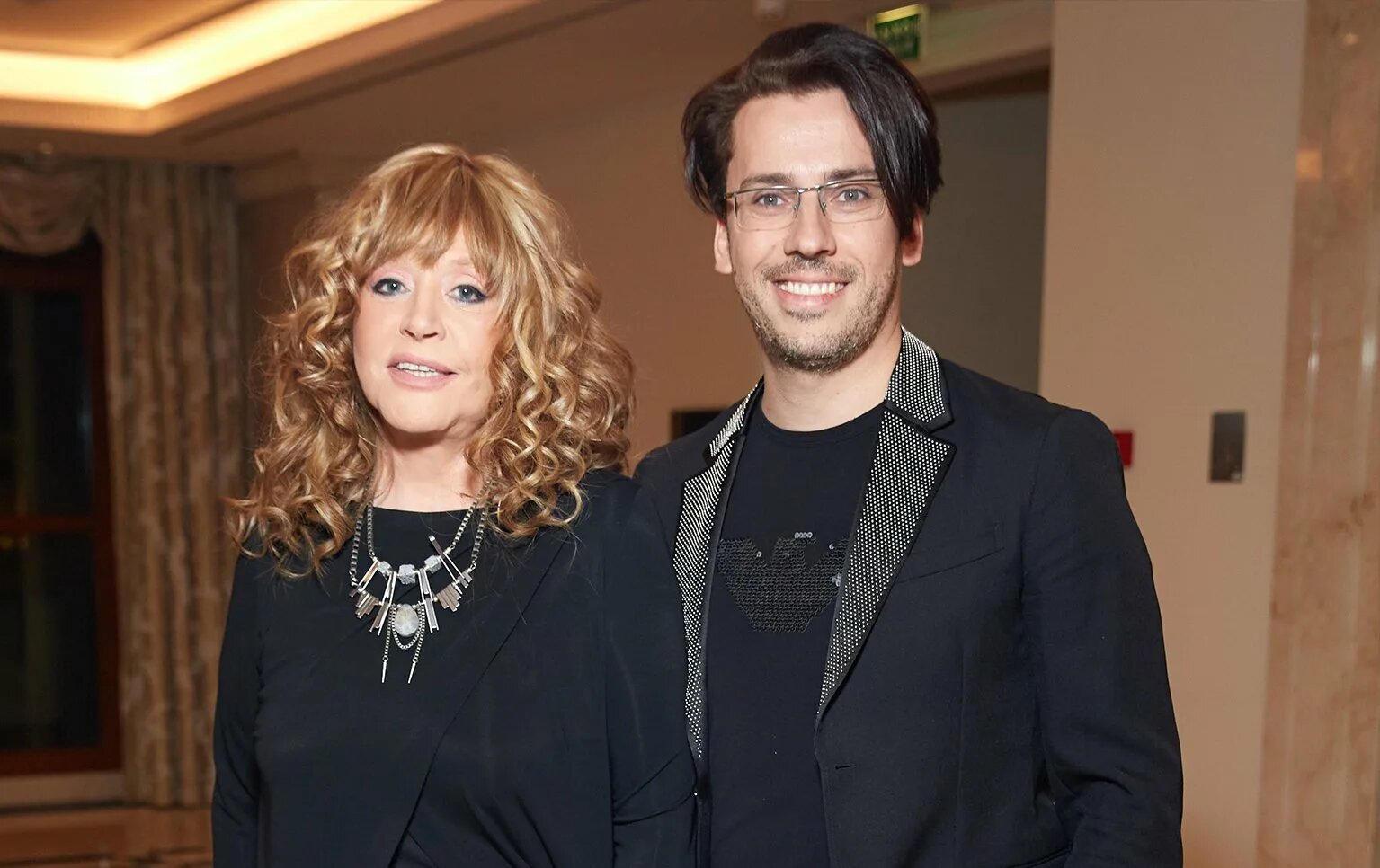 "In any case, family matters are a topic that requires, if not closeness, then at least a cautious attitude. But if we talk about Galkin himself and other similar figures, on the contrary, they expose their ins and outs with all their might. Probably, when you strive to make popularity on your own family scandals, you should expect such manifestations, "said the deputy.
At the same time, it is worth noting that just Galkin and his ilk on our stage, as a rule, behave quietly and even secretly. Netizens also noticed this: "Well, Galkin did not compromise himself in any way, he lived quietly peacefully," "And what kind of family scandals does Galkin have? He is just a hypocrite who insulted the Motherland and our troops", "He feels sorry for the Ukrainian children, but he does not feel sorry for the children of Donbass. For some reason, he didn't transfer fees to them", "The Pugalkins had to leave and just keep quiet, then they would not have had problems. Alla is well done, and her husband drove her family into such a situation, "the people argue.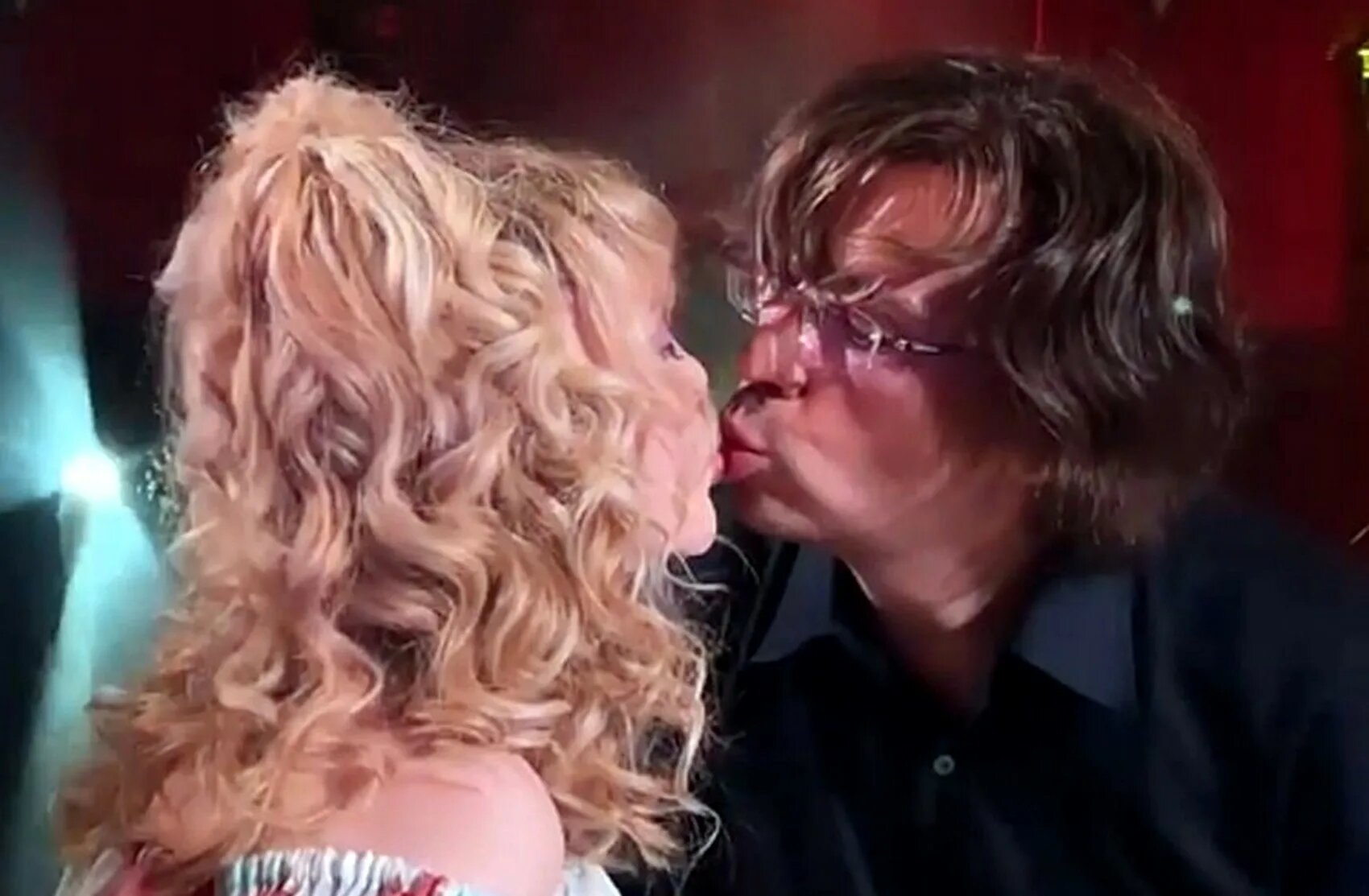 Article Categories:
Show Business