The State Duma of the Russian Federation adopted a law that allows Russia to issue a state loan to Belarus in 2020 in a simplified manner.
The document states that Russia will be able to provide loans to foreign countries that were not previously provided for by the approved program. In particular, money is now allowed to be provided both at the expense of the program itself and at the expense of reducing the balance of the federal budget funds formed at the end of the year.
As the head of the Duma Committee on Budget and Taxes Andrei Makarov clarified, it is precisely about providing loans to foreign countries, not legal entities.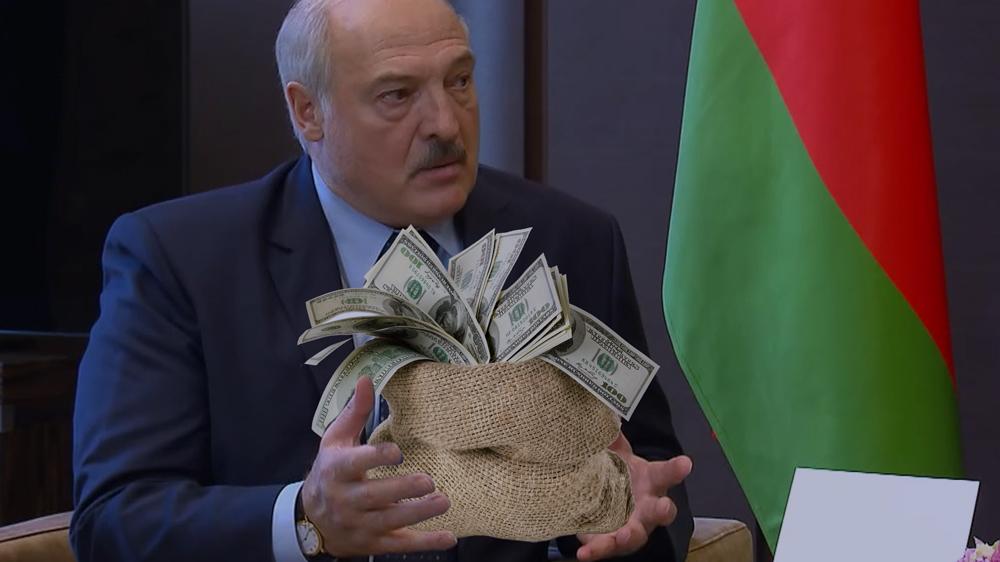 Where Belarus will spend "Putin's" $ 1.5 billion

The visit of the old-new president of Belarus to Russia was predictable. As soon as Lukashenka realized that he would be able to retain political power in the republic, he again faced economic issues that he had not resolved during the last presidential term. Will the republic be helped by the $ 1.5 billion that Vladimir Putin has already promised it?
Earlier, Kremlin spokesman Dmitry Peskov explained what the loan for Belarus in the amount of $ 1.5 billion will go to. According to him, part of the funds will be used to refinance Minsk's debts to Moscow.
Recall that an agreement on such a loan was reached in Sochi, where negotiations were held between the presidents of Russia and Belarus, Vladimir Putin and Alexander Lukashenko. The meeting of the leaders of the two countries lasted more than four hours. For the Belarusian politician, the visit to the Russian Federation was the first foreign trip since the presidential elections held on August 9.
State Duma adopts law on simplified issuance of loans to Belarus

today at 11:55

Rosturizm proposed to sharply increase the amount of compensation for tours around the country

today at 11:39

The head of Gazprom announced the decision to dramatically increase the cost of gasification of the regions

today at 11:36
Article Categories:
Politics