Nastya Stetsevyat showed subscribers touching footage filmed at the registry office. The blonde and her boyfriend are also blonde, Maxim Kolesnikov has been in a relationship for several months. And although many will say that it is still too early, the young have already decided to become spouses and got married.
The girl began preparations for such an important event always in two weeks, subscribers can be said to have learned about everything last. The wedding took place on the Day of Knowledge, that is, on September 1. Nastya chose a wedding dress with a wide skirt, the groom dressed up in a classic black suit, but no tie or bow tie.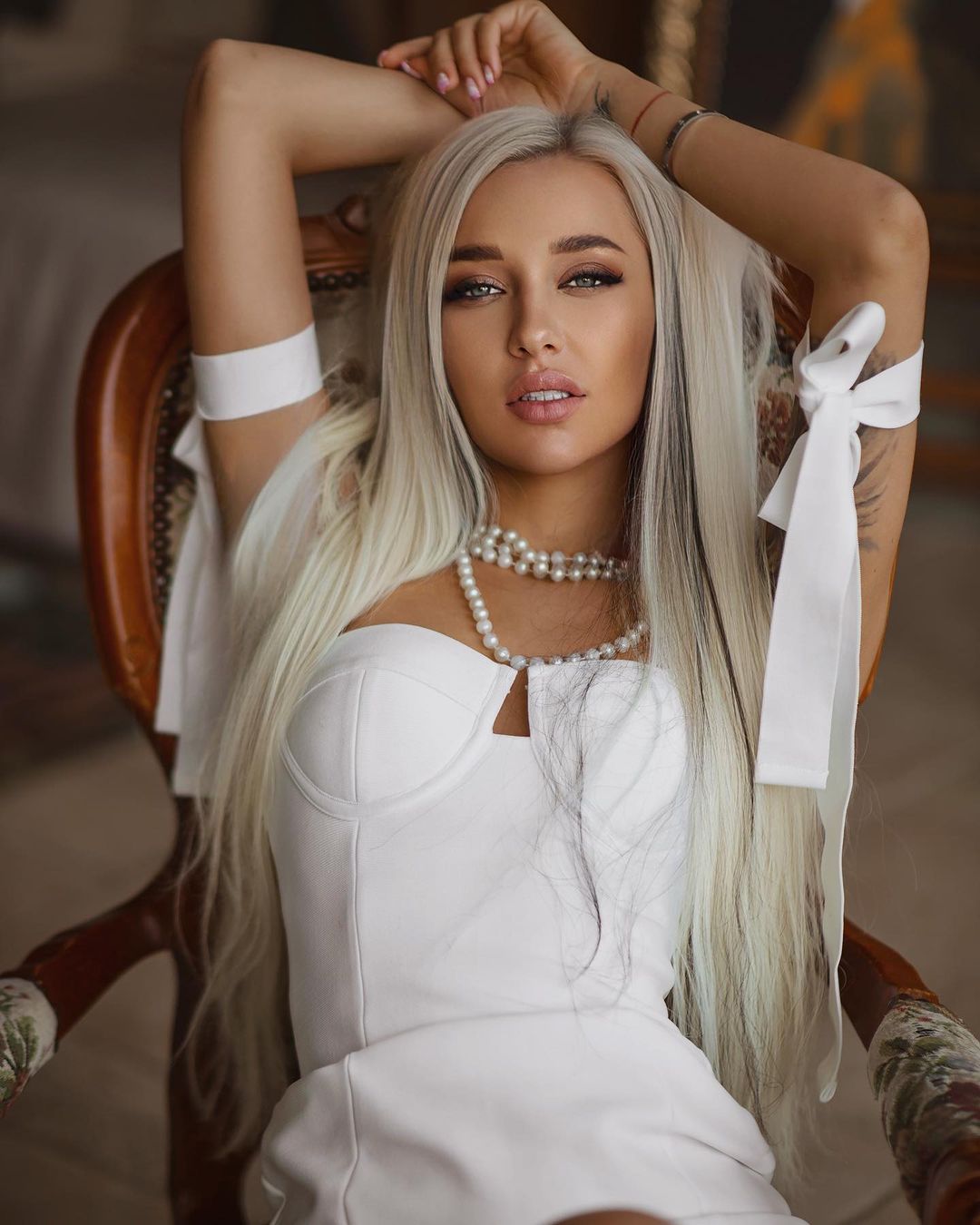 After the ceremony at the registry office, the couple went for a walk in Moscow, both looked very happy and were constantly kissing. The newlyweds will not have a honeymoon, for this money they decided to buy a car.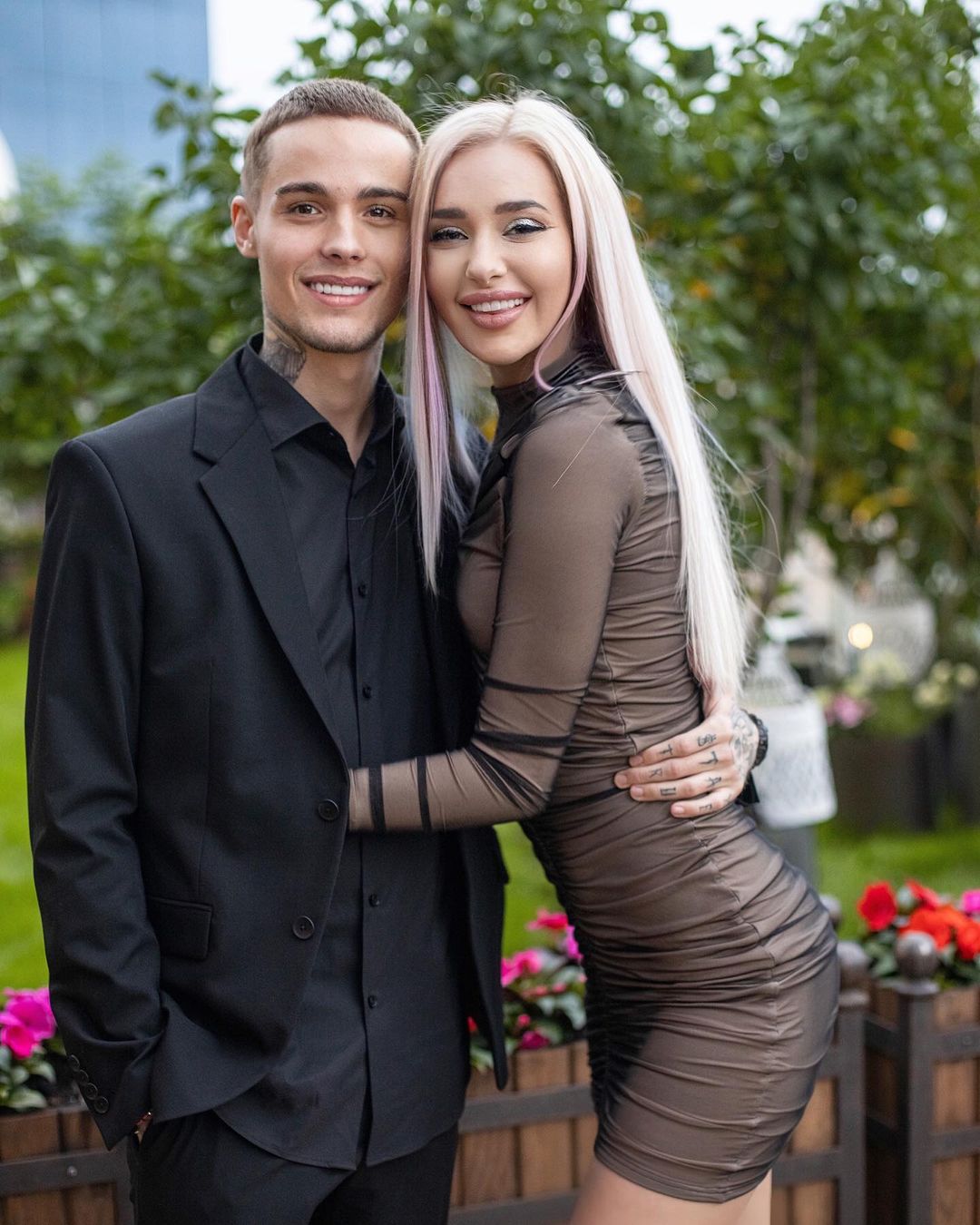 Article Categories:
Show Business