Artyom Alekseev felt bad, at first the doctors decided that he had used illegal substances, but later they made a diagnosis. It turned out that the man had an attack of acute psychosis.
He had a fight with his wife, actress Galina Bezruk, kidnapped his young daughter and wandered with her in an inadequate state through the streets of Moscow, refusing to name his location. Now Alekseev is in one of the clinics.
What caused the quarrel with his wife and pushed him to action is unknown. By the way, recently the heiress of the acting couple underwent a serious operation, the details of which were not disclosed.
Recall that Alekseev and Bezruk had an affair during the filming of the Sklifosovsky series, after which, in 2016, they got married. Their family is considered strong and exemplary, so what happened to Artyom surprised colleagues and acquaintances very much.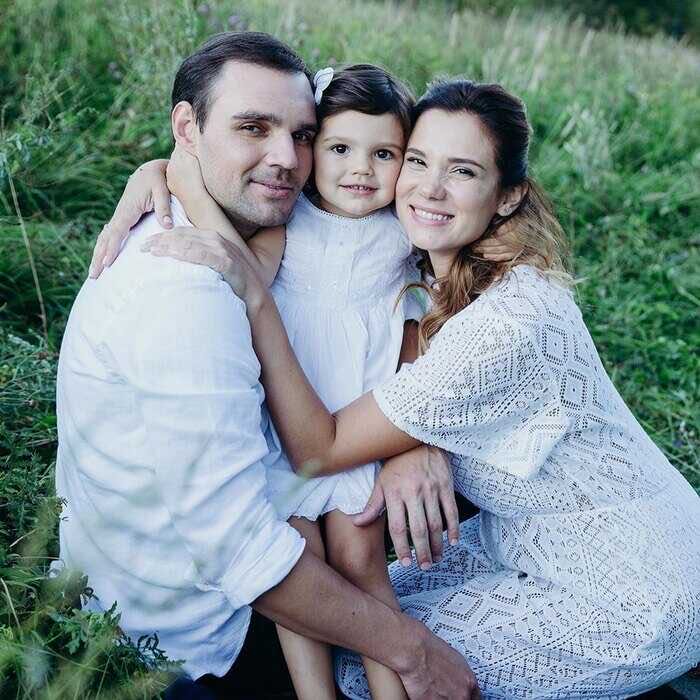 Article Categories:
Show Business