Yana Kazantseva, a former participant of the Dom-2 show, took part in the last episode of the program "Actually". The girl told a touching story that she met a bum named Alexander and took pity on him, washed his clothes and fell in love.
Then she took the young man to her home, and they began to live together. True, she had to contend with the strange habits of a homeless person who went to the toilet right in the room.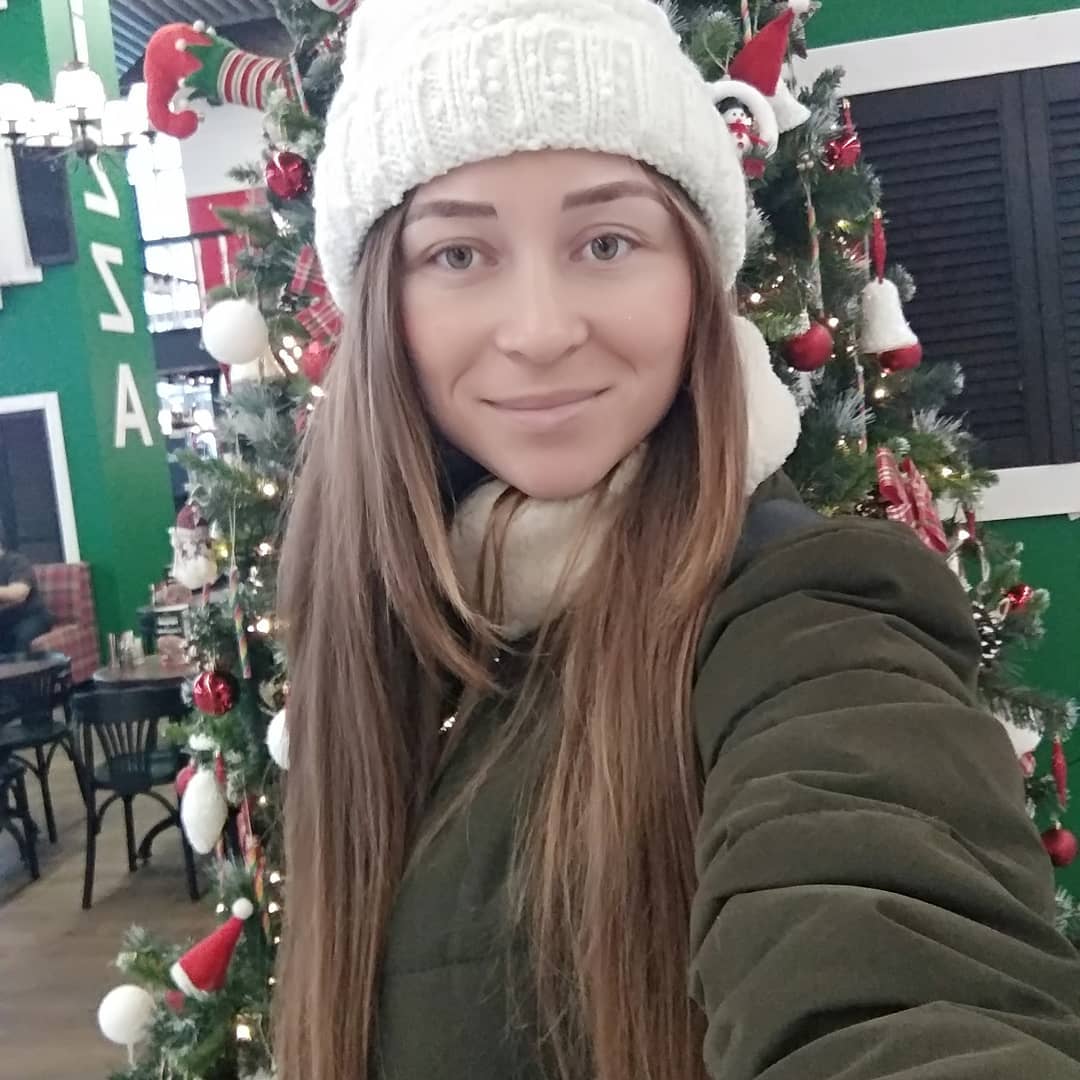 The story is unusual and thanks to her, Yana increased her popularity on the network. If earlier she had 70,000 followers on Instagram, now there are 700,000 of them.
But the program experts doubted that Kazantseva was telling the truth, and decided to use the data from lie detectors. They asked the girl a question – where does she spend rather large incomes, which have grown quite well for her, thanks to all this sentimental story.
The star of the project admitted that she spends 100,000 rubles a month to take care of Alexander, because he has schizophrenia and needs special treatment.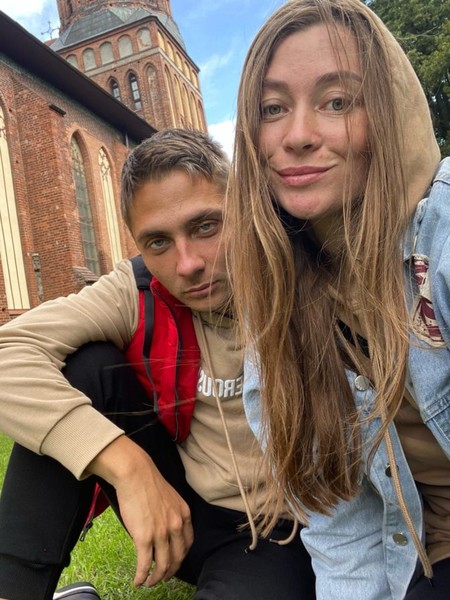 When Yana added that she loves her man and dreams of starting a real family with him, the detector showed that she was lying. Then it turned out that the girl mocks Alexander and even beats him. He personally came to the studio and confessed everything. But according to the former homeless person, such abuse does not prevent him from living a normal life, and he is happy with everything.
Kazantseva's friend, who showed the video of Yana hitting the unfortunate man, only confirmed the fact that the woman treats her boyfriend terribly and forces him to pretend to be a happy person. It is noteworthy that after the release of the program, Yana's Instagram page disappeared.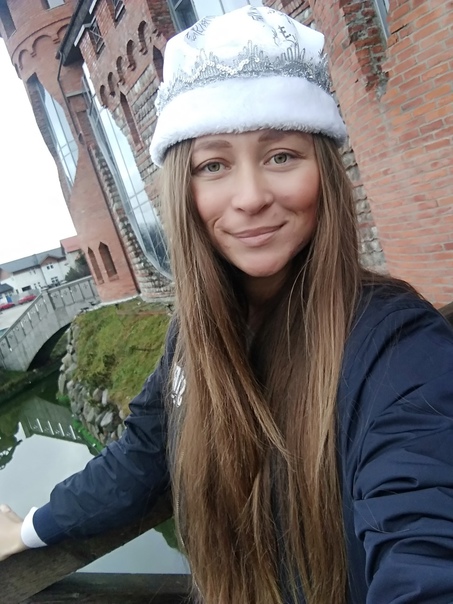 Article Categories:
Show Business