Yesterday The Hatters gave a concert in Nizhny Novgorod. After the performance, the members of the group, led by soloist Yuri Muzychenko, went to the local nightclub. At the same time, having come to the institution, the musician was already pretty drunk.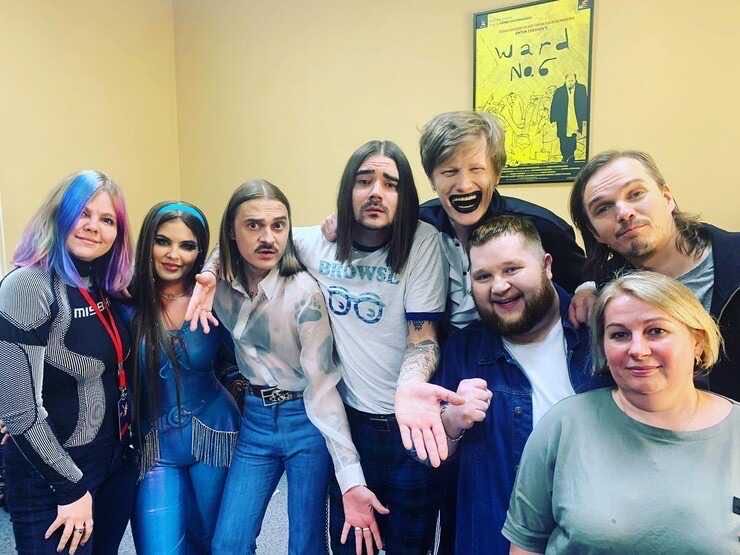 In the club, Yuri and his company had a conflict with the staff, as a result of which Muzychenko began to smash the institution and call others around, and then he and his drunk friends took out knives.
They did not stand on ceremony with celebrities, but expelled them from the club by force. Despite the many questions from fans, Yuri does not comment on what happened.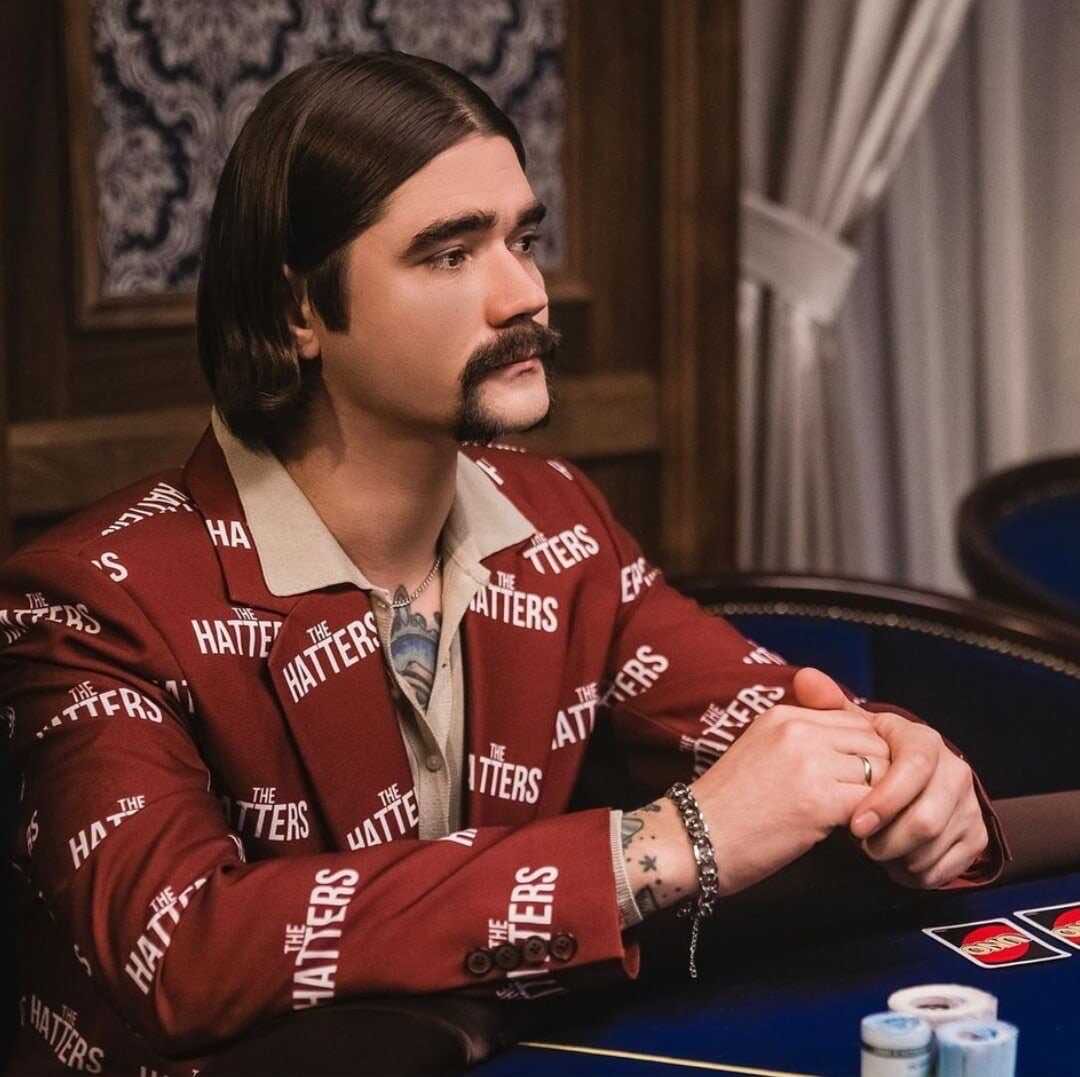 Article Categories:
Show Business