For about 15 years, Irina Lindt was Valery Zolotukhin's mistress. The couple have a common son, Ivan. Now the actor's heir is 17 years old and he decided to follow in the footsteps of his parents – to become an artist.
In her blog, Lindt happily announced that the offspring had become a student at Oleg Tabakov's school. She also shared a photo of Ivan posing with a suitcase against the backdrop of an educational institution.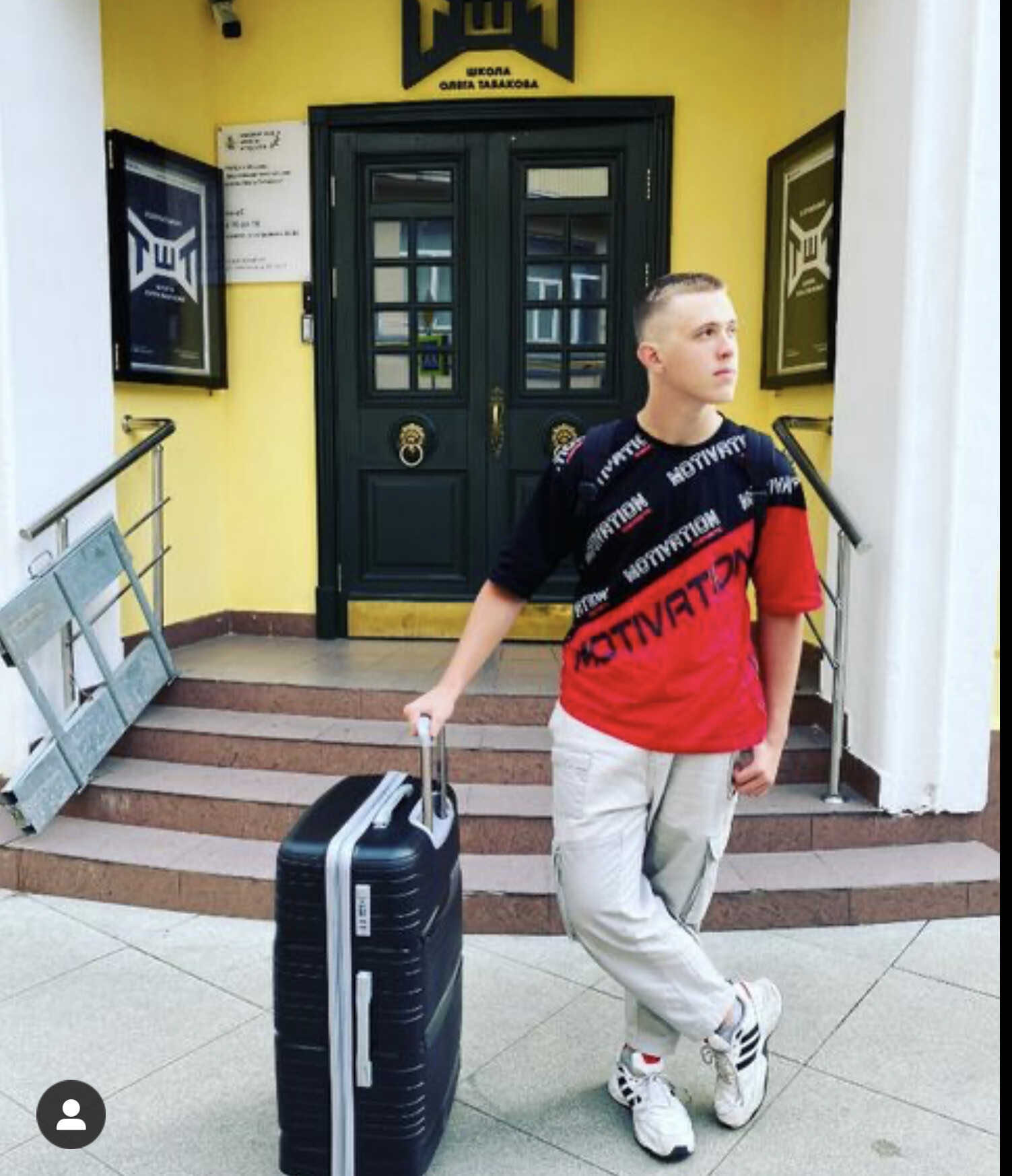 Now, from the beginning of the school year, the son of Valery Zolotukhin will live in a student hostel, despite the fact that he has a home in Moscow.
Probably, in this way, the family decided to give Ivan the opportunity to taste all the delights of the student body. Subscribers noted that the guy is very similar to his famous father. "The spitting image of a father!", "Very similar to the young Valery Sergeevich!"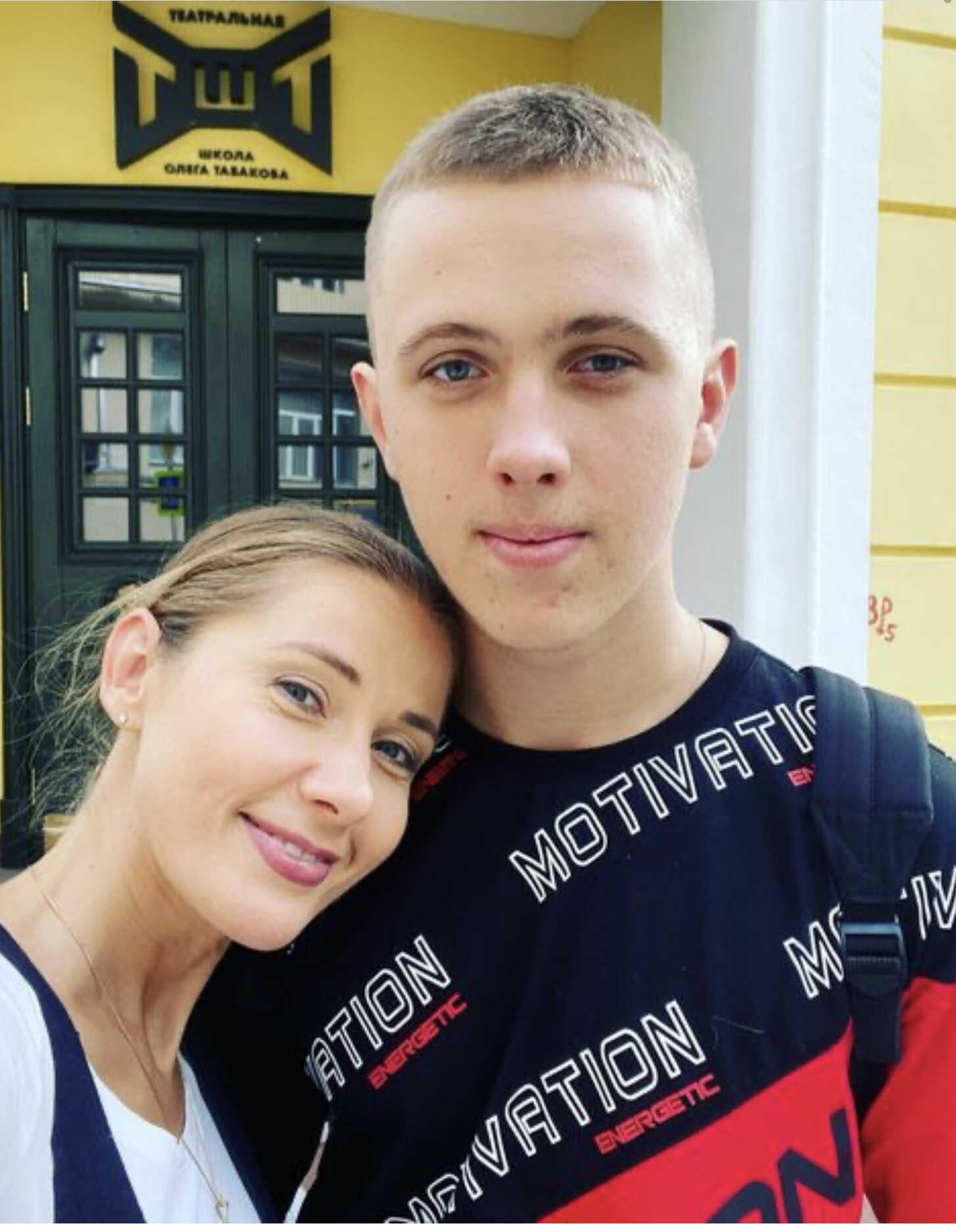 Some felt that Lindt laid a hidden meaning in her son's admission to the theater. "I've gone to the theater, why not to the technical or not to the medical one?" But Irina is sure that the offspring is unusually capable. He sings and dances and plays the electric guitar.
Earlier, Irina Lindt told how she had to leave the theater because of Irina Apeksimova.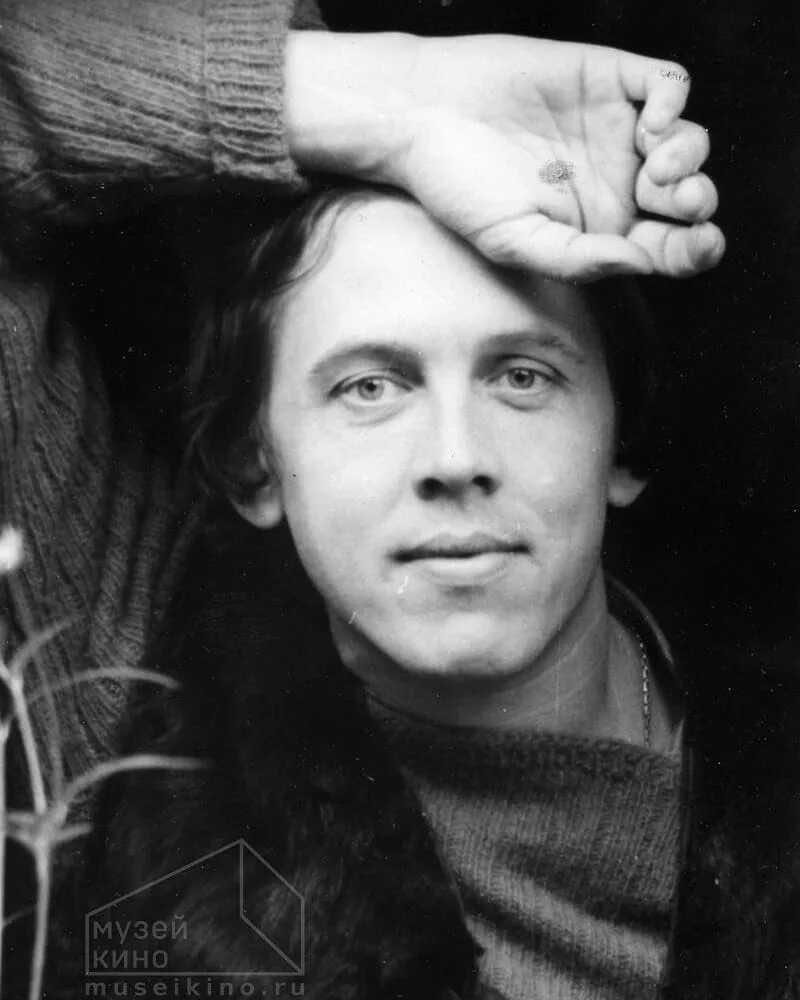 Article Categories:
Show Business