Russian billionaire Sergey Protosenya and his wife and daughter were found dead in their Spanish villa, where they arrived from France for the Easter holidays.
It is assumed that the businessman dealt with his wife and 15-year-old daughter, and then he himself went to another world. According to sources, the bodies of the entrepreneur's wife and daughter were found in their beds with multiple stab wounds. The head of the family was found dead in the garden, next to him lay a knife and an ax stained with blood.
No one surrounded by the family can even imagine what could have prompted Sergei Protosenya to these terrible actions. Everyone claims that the couple lived peacefully and happily. They had a harmonious relationship, they traveled a lot and always came together to social events.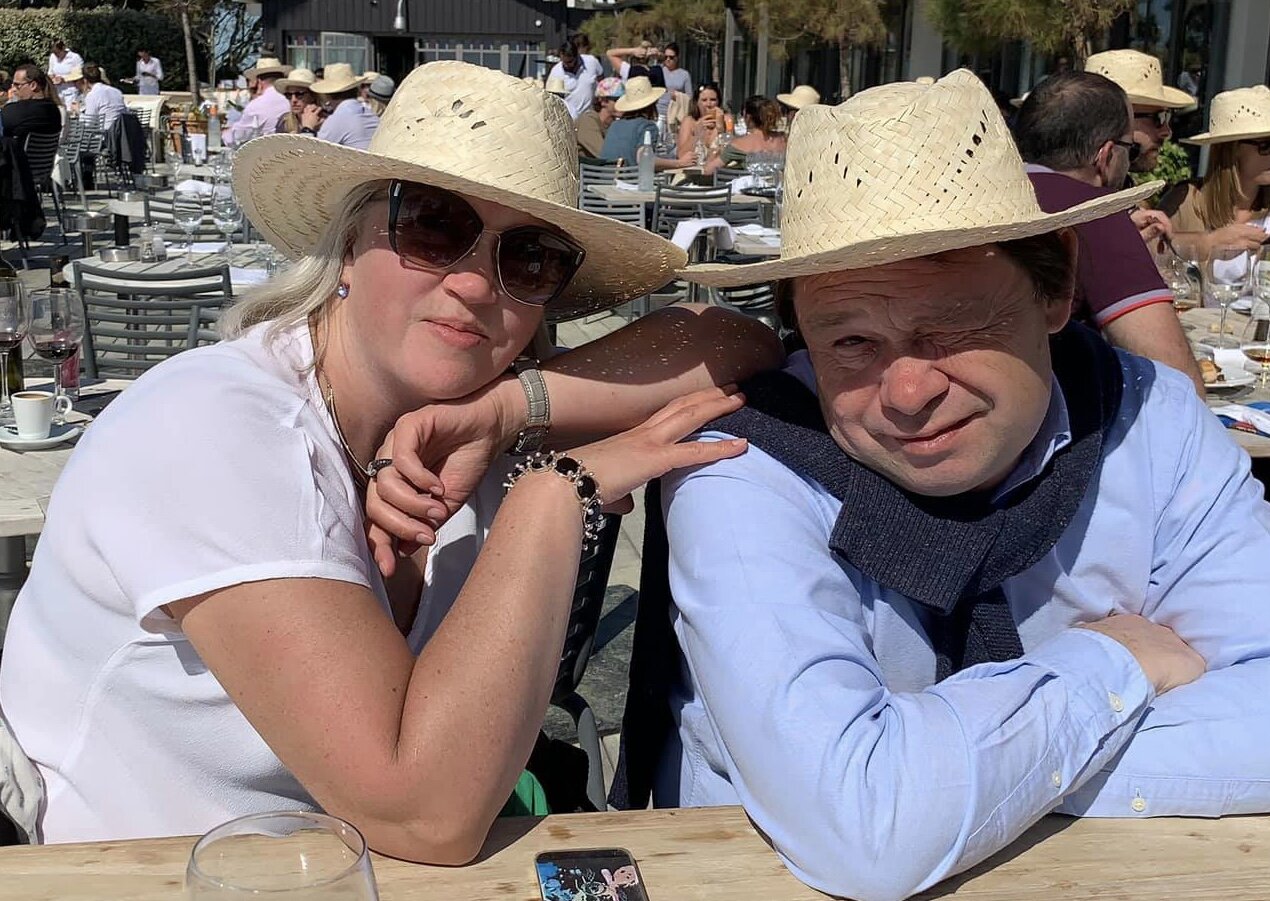 There were no problems with the children either, the daughter and eldest son, who was in France at the time of the tragedy, were in business, led an active lifestyle, studied well and had a lot of hobbies.
The social networks of family members give reason to believe that their relationship was friendly. The billionaire did not have any serious problems with finances and business. He has been featured on the Forbes list multiple times.
According to sources, Spanish law enforcement officials are considering the version that someone else is involved in the dark case. That is, the murder and suicide could have been staged. A strange find can also testify in favor of this: supposedly, a sock was found in the grass, which the killer put on the ax handle so as not to leave an imprint.
Another version of what happened could be a "sexist murder", no matter how delusional it may seem. The employees of the authorities were embarrassed by the fact that Protosenya killed only his wife and daughter, for some reason without waiting for the arrival of his son, then he could have killed the whole family, but he chose only women.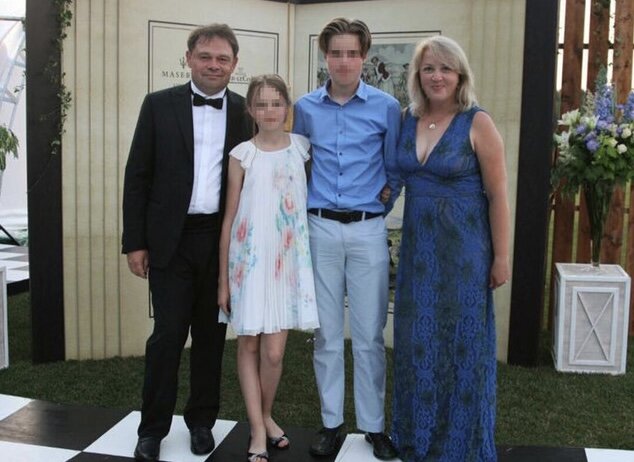 Article Categories:
Show Business