Chulpan Khamatova quickly left the country, quitting the theater overnight and leaving her children's charitable foundation. The actress's colleagues are shocked, but they admit that she is an adult and this is her choice. At the same time, colleagues in the theater were put in a difficult position, because no one knew about Khamatova's intention to run away, she was involved in performances. It turns out that literally the next day there is no one to go on stage. Moreover, Chulpan played in productions for many years and has already got used to the role.
But, a holy place is never empty. It became known that now the role of Khamatova in the play "Enemies. Love Story" performed by Svetlana Ivanova. According to Khamatova's colleague Sergei Yushkevich, Ivanova did an excellent job with the role, literally in three days of rehearsals, while Chulpan took almost a year to do it.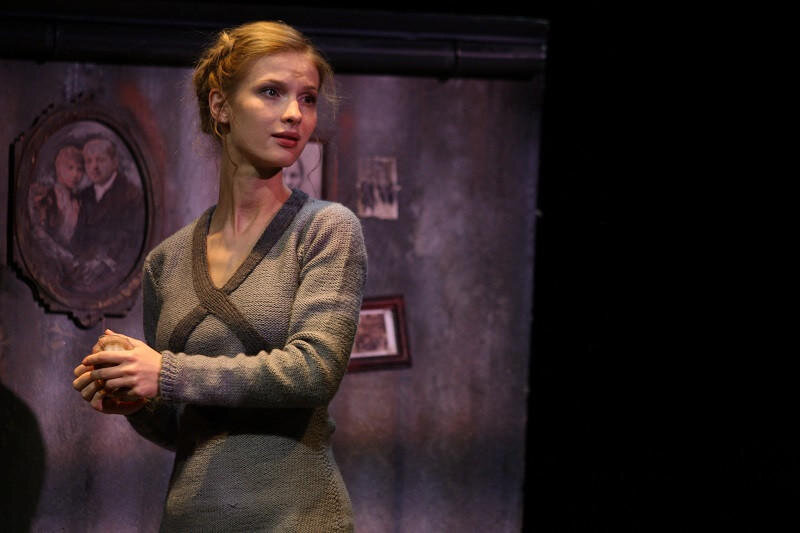 "Sveta did a great job Masha. Perfectly! She only had three days of rehearsal. Chulpan and I rehearsed for about eight or nine months, and in such a short time Sveta simply brilliantly coped with the role, which, it seemed to me, had little to do with her. Light is always perceived as a kind of Turgenev heroine – light, airy. Masha is a tough girl. Chulpan played superbly, and I was not sure that Sveta could. Of course, this role is for growth, and she will hone it for many years. But I was shocked by the Light! And even those who saw the previous version and the new one highly appreciated it. She just did a great job. In three days, to enter the main female role in such a complex story, which reveals the theme of the Holocaust, the consequences of this tragedy, where all the heroes are twisted … This is a powerful work, and Sveta was able to do it very well, "the artist shared his impressions.
He also noted that it was very painful for him to accept the choice of Khamatova and talk about her behavior, since they had worked together for 30 years and were friends. However, everyone has their own head on their shoulders.
Now Chulpan is listed in the Riga Theater by pull, but nothing has been heard about the premieres yet. Apparently, you need to learn the local language first. Although, this may not come in handy, as the locals are already collecting signatures for a petition to expel the Russian actress from Latvia.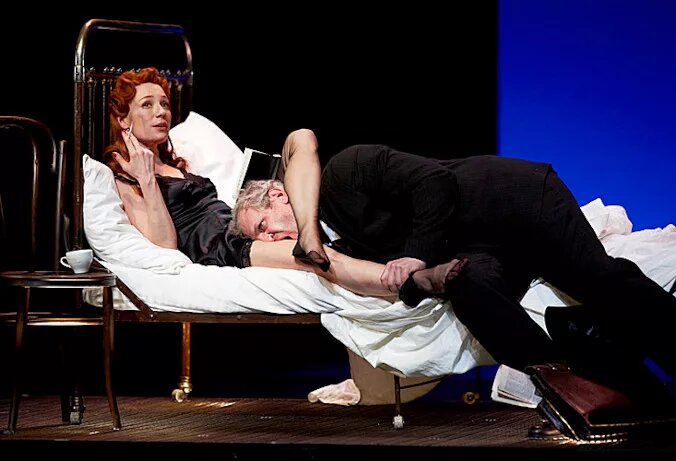 Article Categories:
Show Business