The only heir to Taisia ​​Povaliy Denis no longer maintains a relationship with the star mother. Recall that the man is 36 years old. Previously, he tried to make a musical career in Ukraine, worked as an arranger, participated in festivals. Then he suddenly realized that his calling was to serve the people and ended up in the deputies of the Verkhovna Rada, but after that, apparently earning extra money, the deputy ended up in Spain, where he lives with his family.
He spoke sharply about the ongoing conflict between Russia and Ukraine, standing up for his homeland, but he did not go to defend it. And the other day, he was stabbed by his own mother, who took the other side, denouncing the Nazis and performing at a concert in the Kremlin. During the performance, Povaliy sang a song about the towel, in Ukrainian.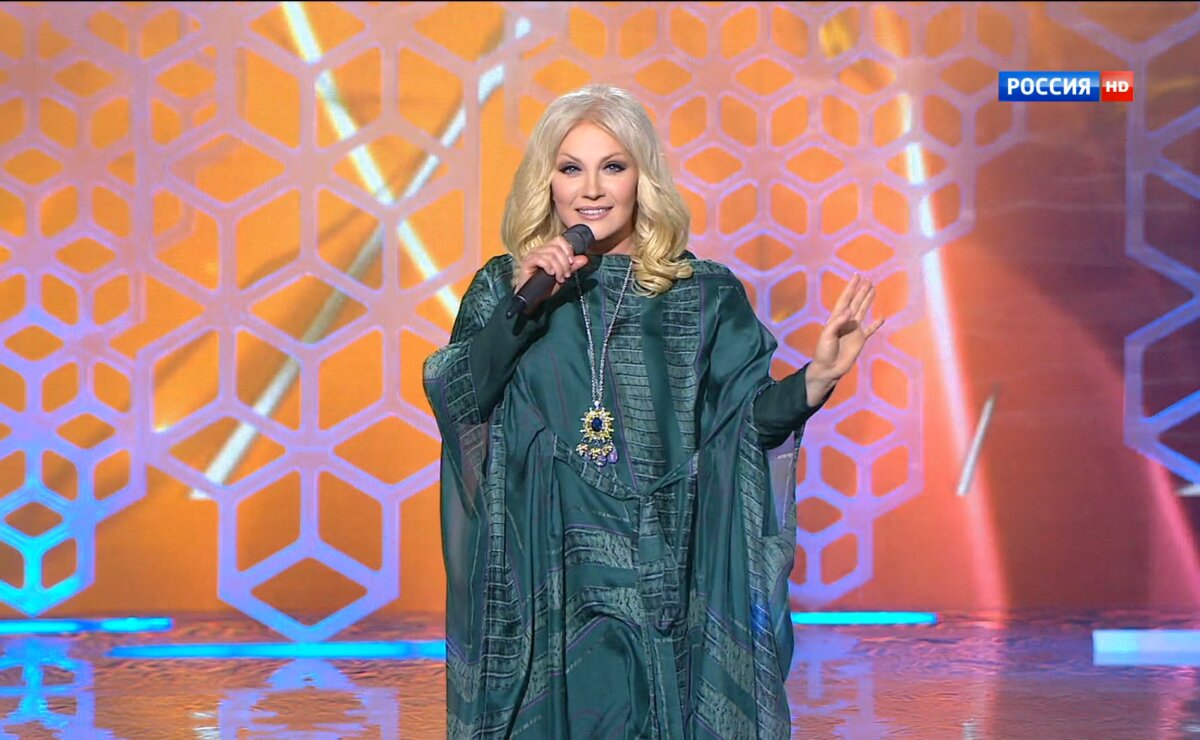 "I really want to take off, but I only have the strength to crawl. It seems that there is little anxiety in the soul, but the future is still foggy. Mood – wipe the dusty baseboard. "Somehow it will collapse," you write on your pages with smiles. Don't just come here about mom, okay? This is a completely separate story of hers, I have nothing to do with her!" – Denis wrote after that in his blog.
By the way, earlier the relationship between mother and son developed normally. For several years now, the celebrity heir has been married to a girl named Svetlana, they have a little son. In an interview, Povaliy said that she was friends with her daughter-in-law and everything was fine with them, but, no, no, and sharp phrases slipped through.
So, for example, the singer noted that the first thing her grandson Demyan saw after birth was an iPhone camera in front of his nose, and then the picture was immediately posted on the network. But then, Sveta cooks well.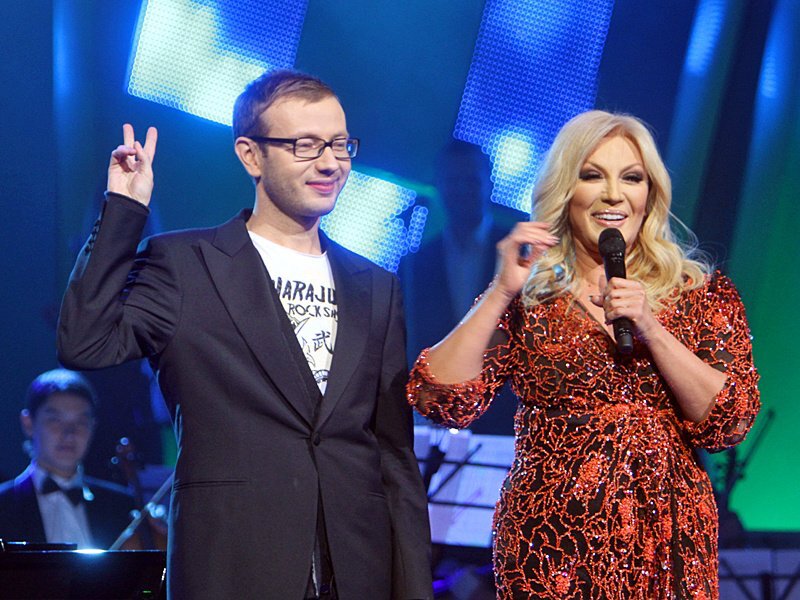 Article Categories:
Show Business