After Svetlana Svetlichnaya, who disappeared for several days, was found in the studio of a scandalous TV show, her son Alexei Ivashov, along with other relatives, is trying to figure out what is happening with the actress. Earlier, she said that she intends to write off all her property, which is estimated at millions of rubles, to a certain young lover.
Now the heir has shared with reporters that he intends to send his mother to a medical institution, since not everything is in order with her and she needs treatment. The man added that the woman categorically refuses to take medications and her condition is worsening. Recall that the artist has dementia and memory impairment.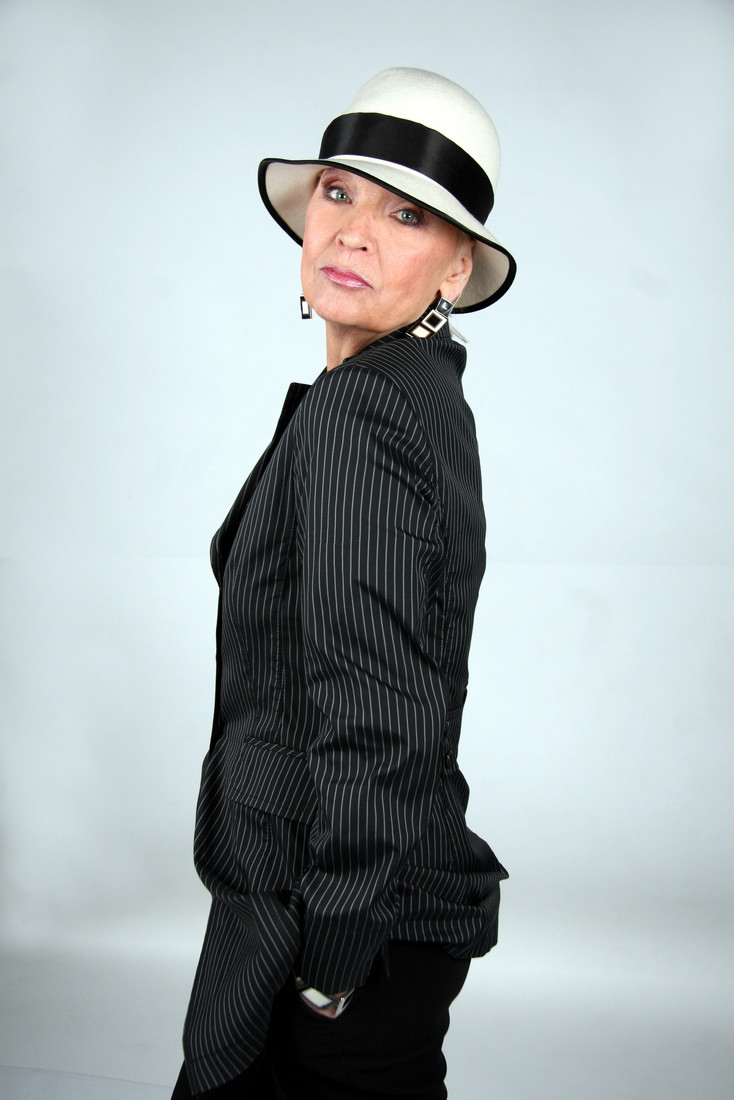 Ivashov added: "Now we are going to put them in the clinic. She is uncontrollable, with constant mood swings. She quarreled with all relatives and friends, colleagues also stopped contacting her. Well, who is pleased to constantly hear in his address: "You are shit and a bastard."
Svetlichnaya herself, when asked why she disappeared, explained that she was hiding from relatives who prevent her from living the way she wants.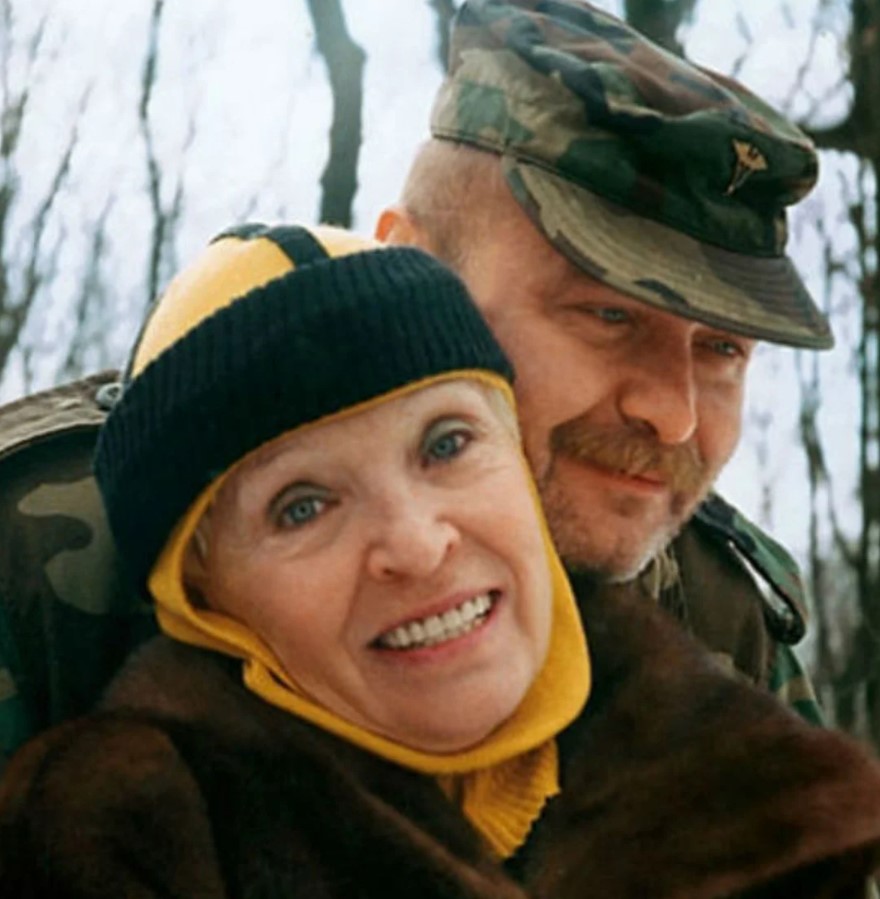 Article Categories:
Show Business