Natasha Koroleva, together with her son Arkhip Glushko, takes part in the show "Two Stars". The essence of the project is that celebrities sing along with their children. Natalia's heir has long been trying to climb onto the stage, but he has not yet succeeded in becoming popular like a mother. You hardly know at least one song of this young man, but thanks to his personal life, he is much more familiar to the public.
Previously, Arkhip met with a participant in Dom-2, then many reproached him, they say, he found someone to contact. Now he has a better option – stripper Melissa Fox, or Melissa Valynkina in the world. Despite all the rumors about parting and dissatisfaction with Natasha Koroleva, the couple have been together for the second year.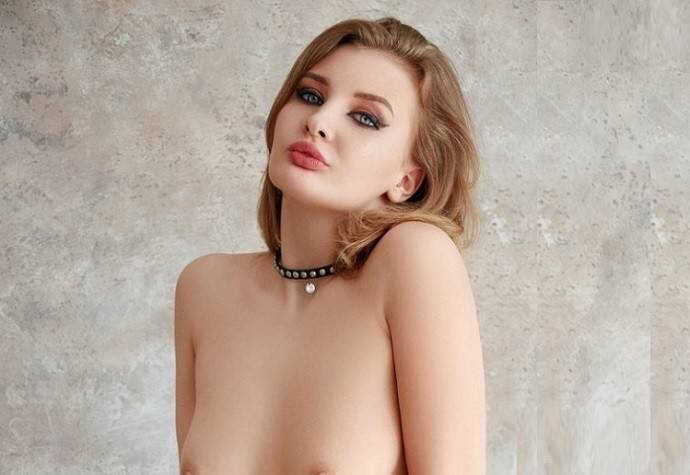 Now the girl is done with striptease and, at the suggestion of her future mother-in-law, is mastering the profession of a make-up artist. The daughter-in-law is everywhere with the artist, makes her makeup for shows and photo shoots. So mother and son came to "Two Stars" in her company. Behind the scenes, Melissa was preparing Koroleva to go on stage, and then she watched the singer and her beloved Arkhip jump along this very scene. By the way, the voice of the son of a famous family is so-so, users noticed that only the mother sees talent in him, assuring that his son has dreamed of a stage since childhood and sang songs with her.
Well, in the end, after the performance, Arkhip answered several questions from the presenter, in particular, he showed everyone his girlfriend – Melissa. I just didn't say her name yet. And although, our readers already know who she is.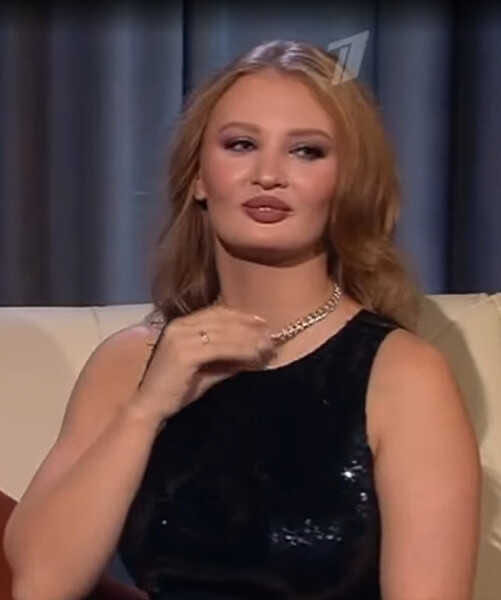 Article Categories:
Show Business