Recently, the son of Natasha Koroleva and Tarzan Glushko has been behaving quietly. Posts and stories rarely appear on his blog, and if they are, they usually relate to his stage activities.
Wow, where are the last endless drunken parties with friends? Did Arkhip take hold of his head? No, he just began to disguise himself, and all the trash migrated to the blog of his beloved Melissa Valynkina, who calls herself Fox.
So, the other day, the heir to a respected family and his girlfriend arranged regular gatherings, in which the potential future mother-in-law of Arkhip, Melissa's mother, also took part.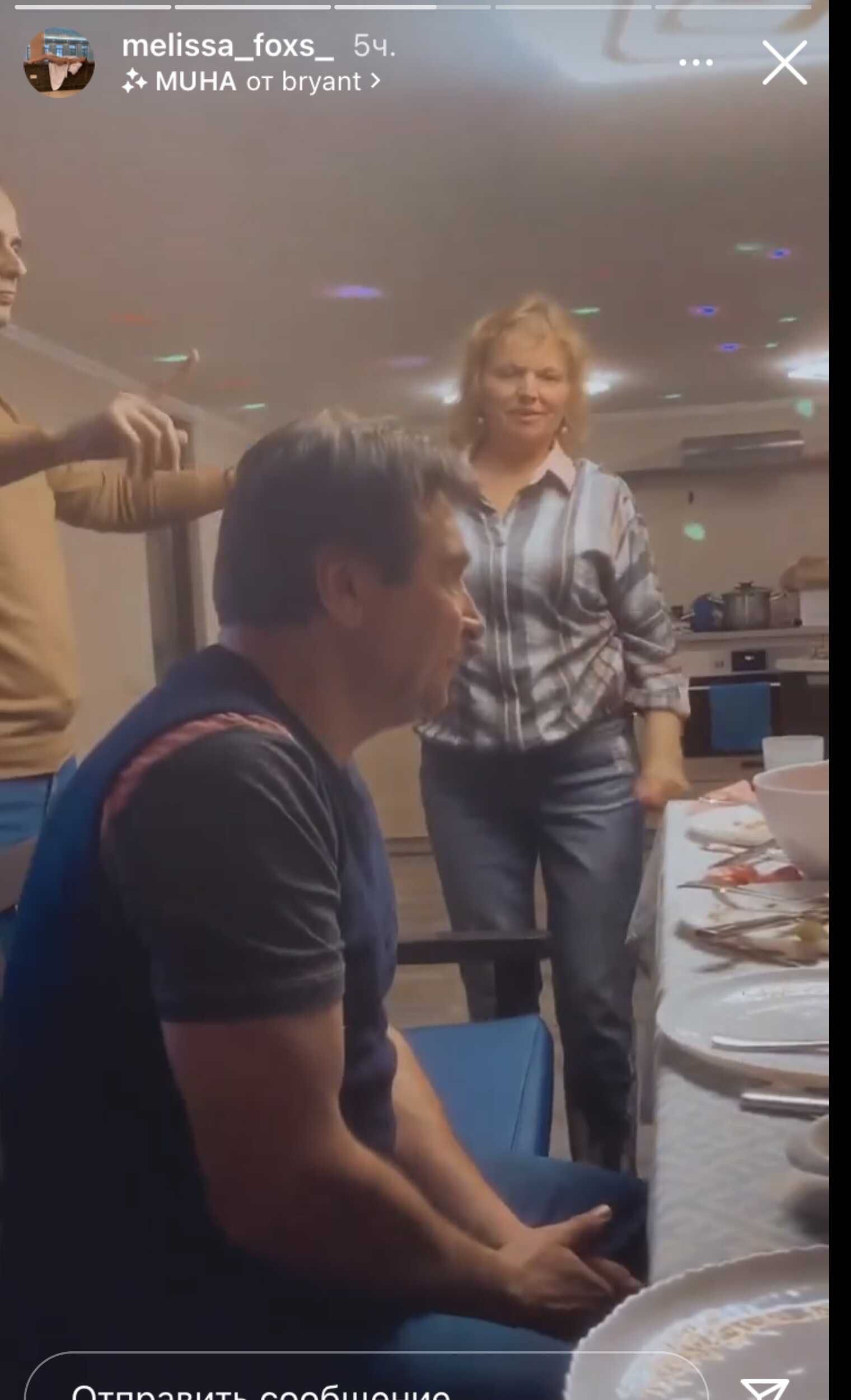 For the occasion, a makeup stripper set the table. The guests had fun and sang karaoke. It is possible that the drunken "Yellow Tulips" were heard by all the neighbors.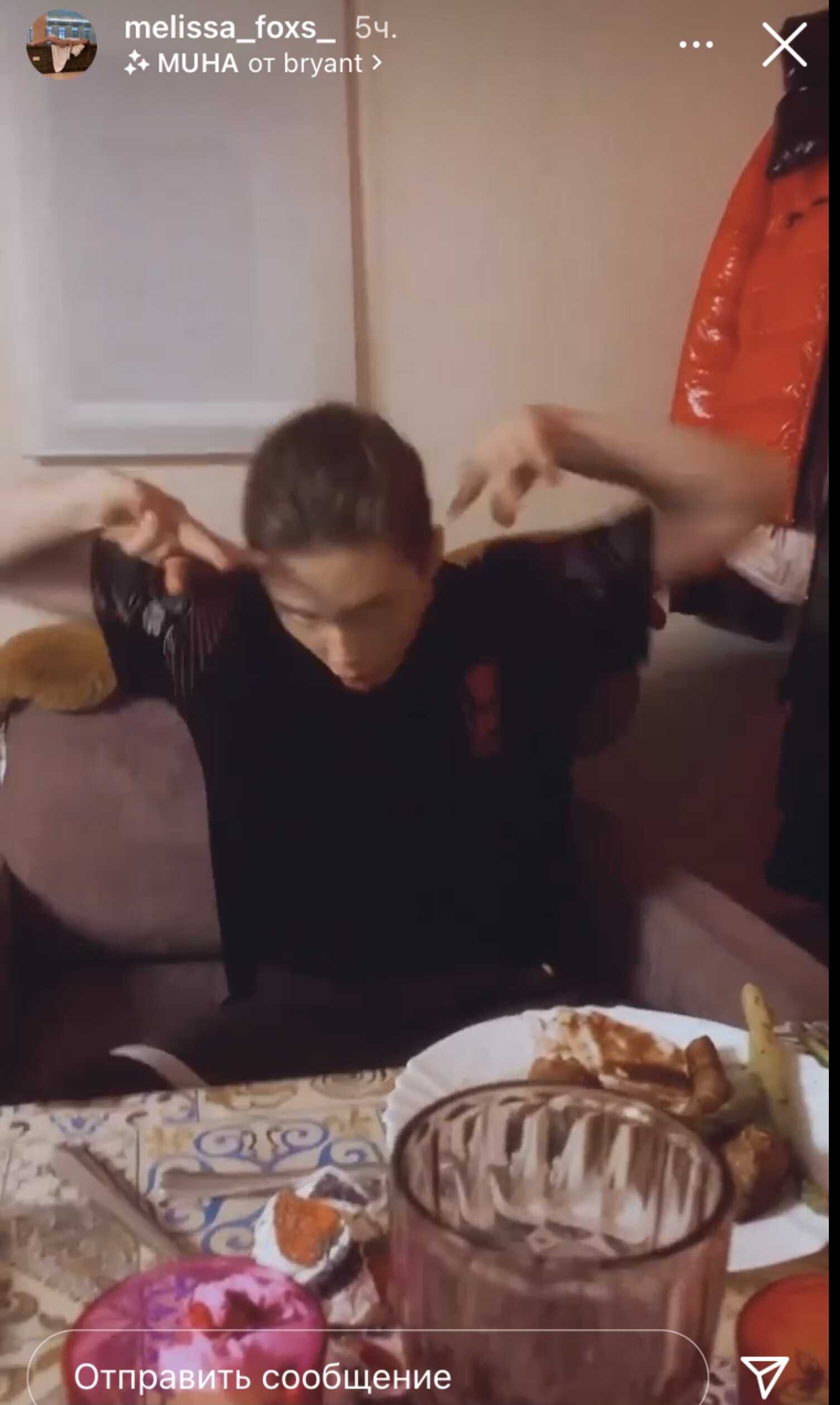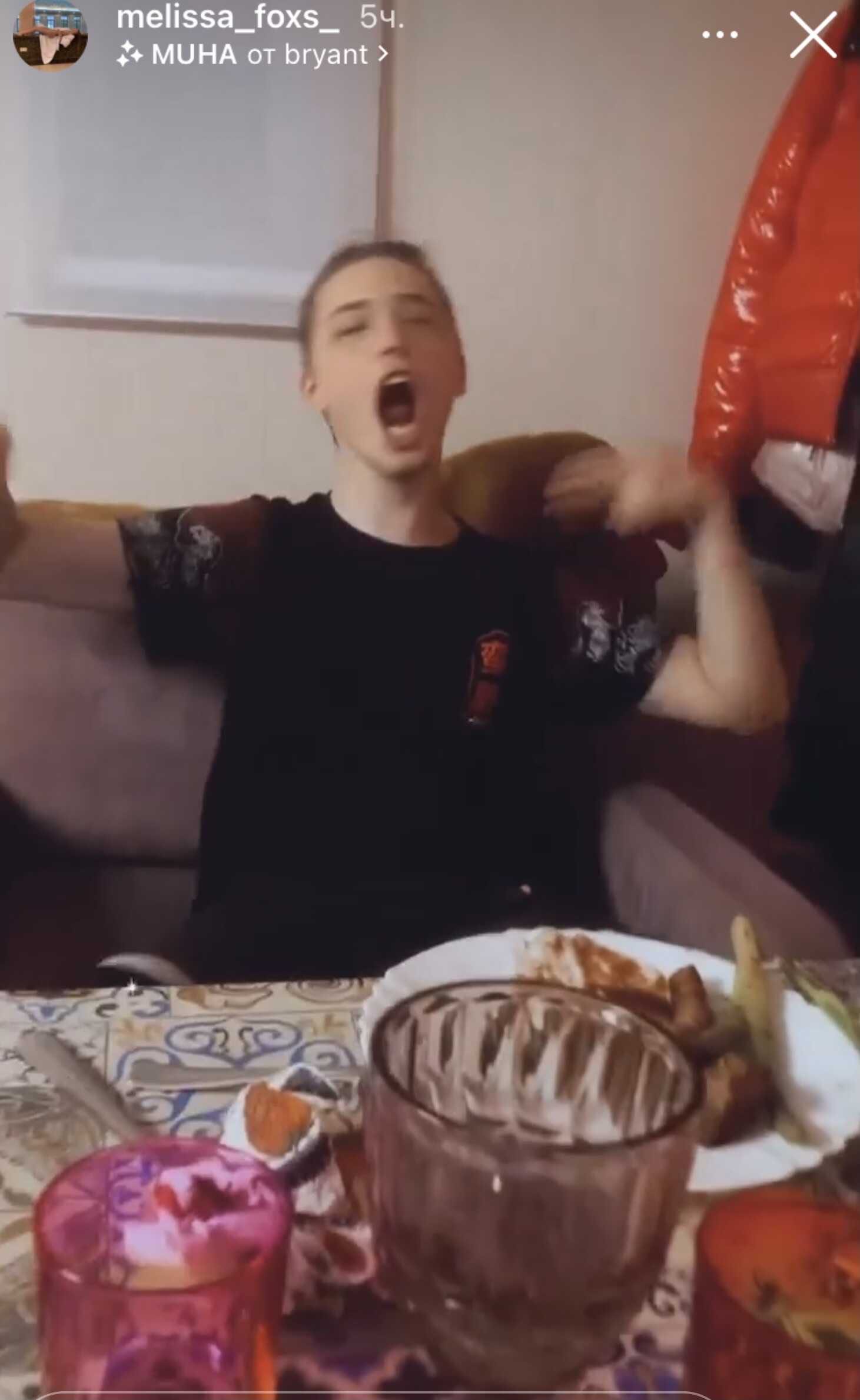 Well, where is it without a demonstration of passion and tender feelings on camera, as well as a chipped tooth of the future relative of Natasha Koroleva?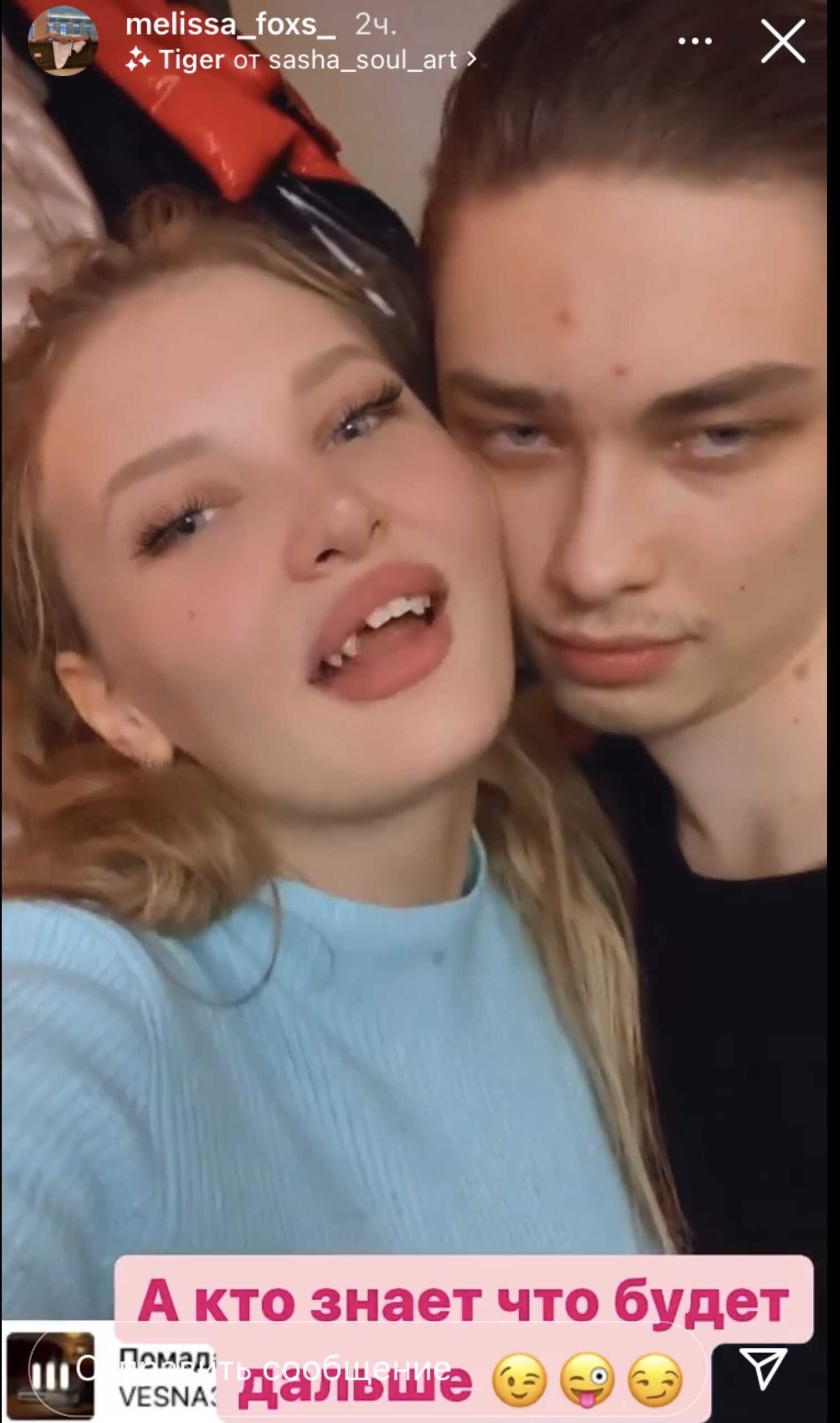 It's sacred!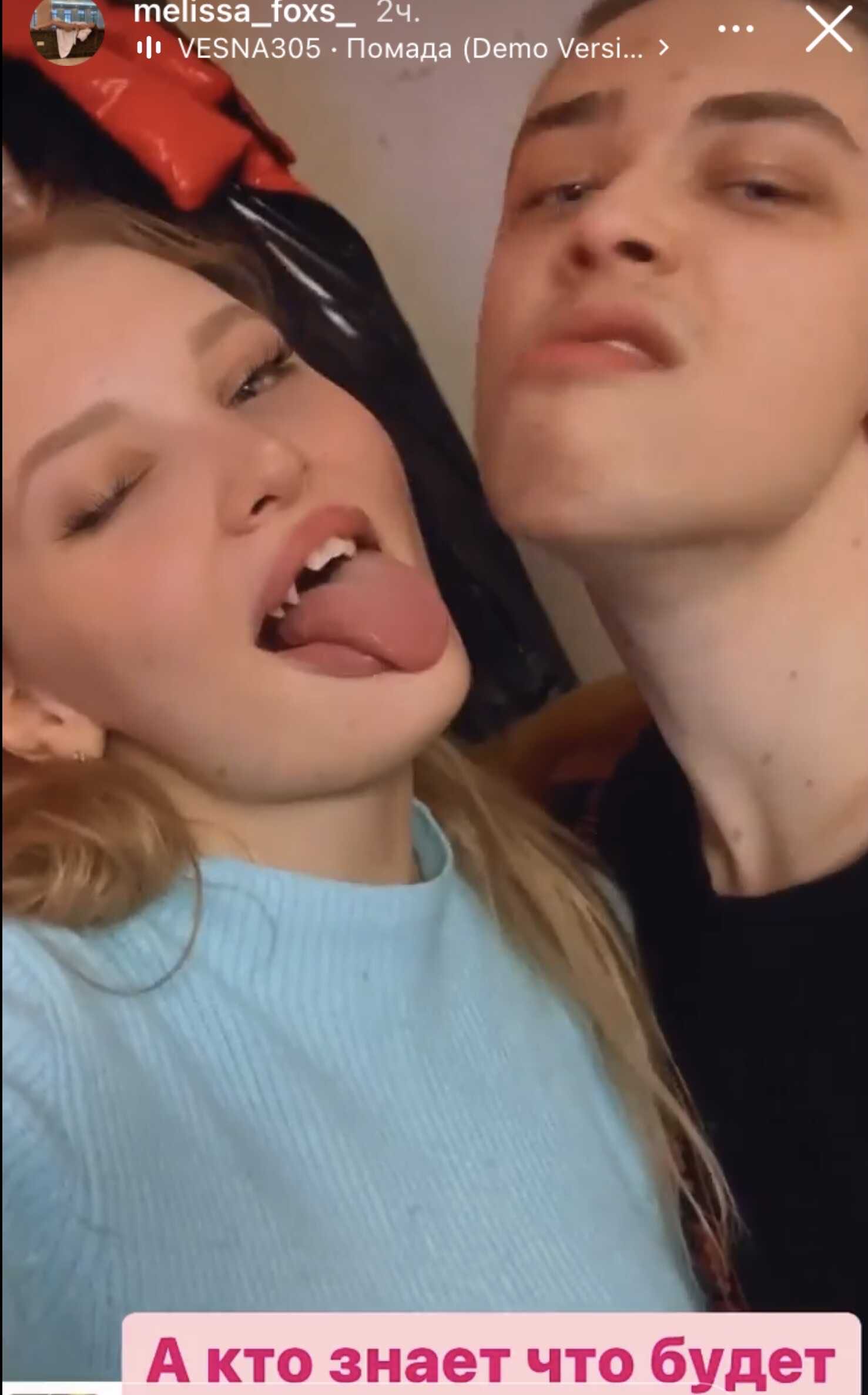 Where did you lose your tooth? Perhaps she was opening another bottle of beer.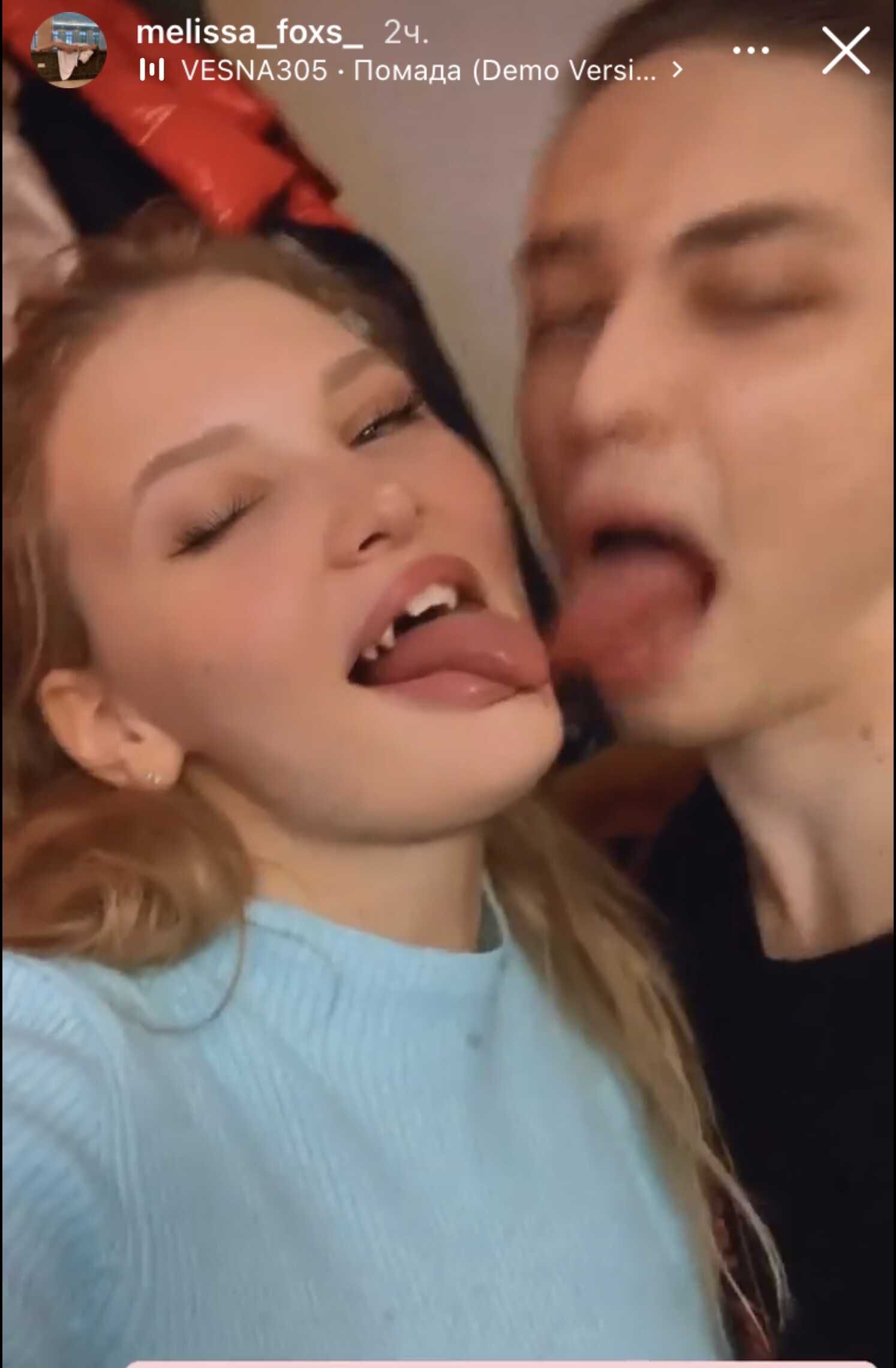 By the way, the artist herself and her husband, Valynkina's colleague, stripper Sergei Glushko, for some reason did not come to this warm family dinner. It's a pity, because the potential father-in-law and daughter-in-law could dance together for the guests on the table.
More recently, Arkhip's beloved shared a spicy video of her striptease.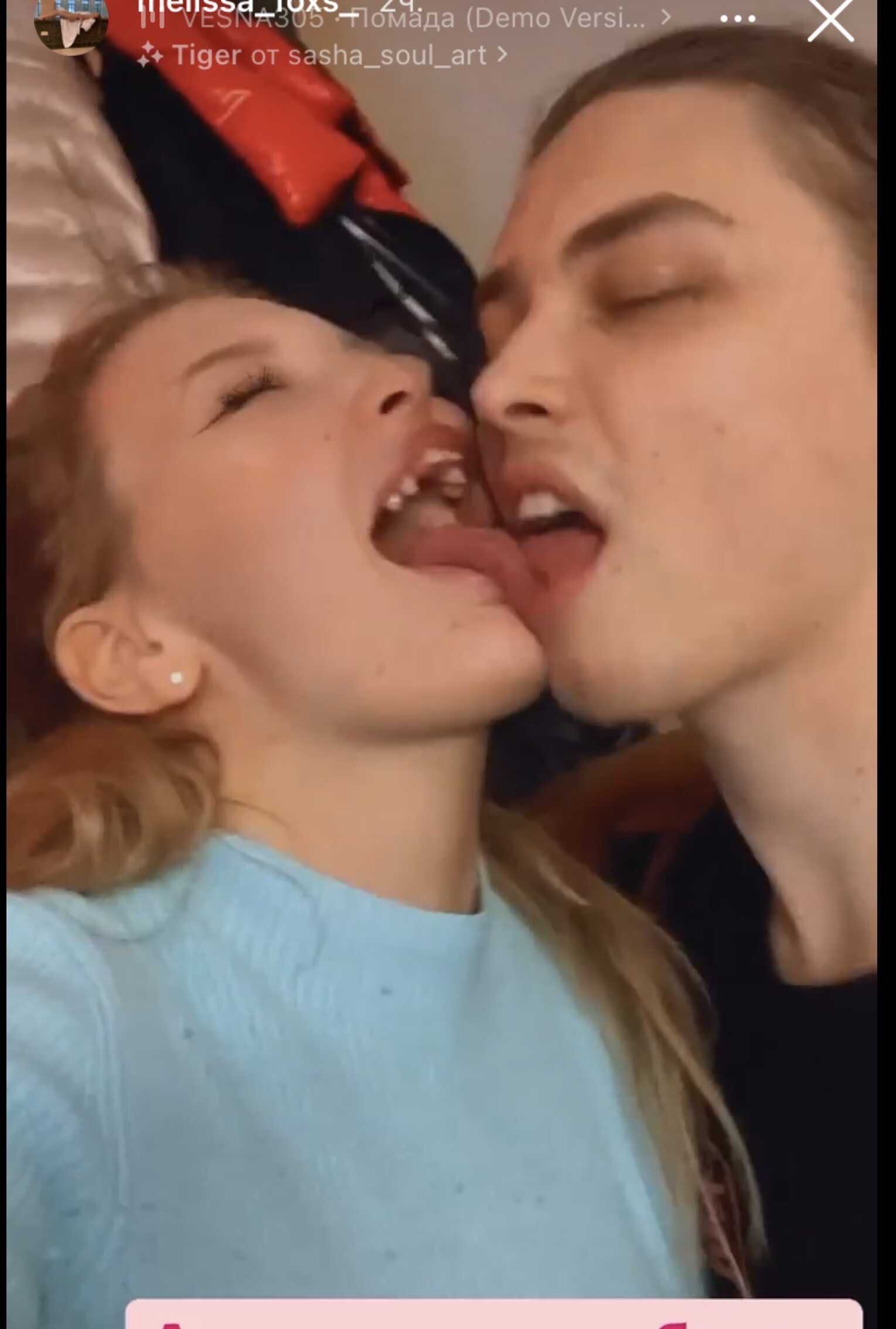 Article Categories:
Show Business