Of all the opportunities presented to him, Arkhip Glushko chose to continue the dynasty of strippers. Together with his girlfriend, dancer Melissa Fox, he is storming the profession of a dancer, and then he will probably be able to take an honorable job in the "Lighter" club.
Natasha Koroleva's heir is engaged in pole dance and has already taken part in competitions with his beloved. According to Melissa, she and Arkhip took first place, but none of them showed joyful photos from the pedestal.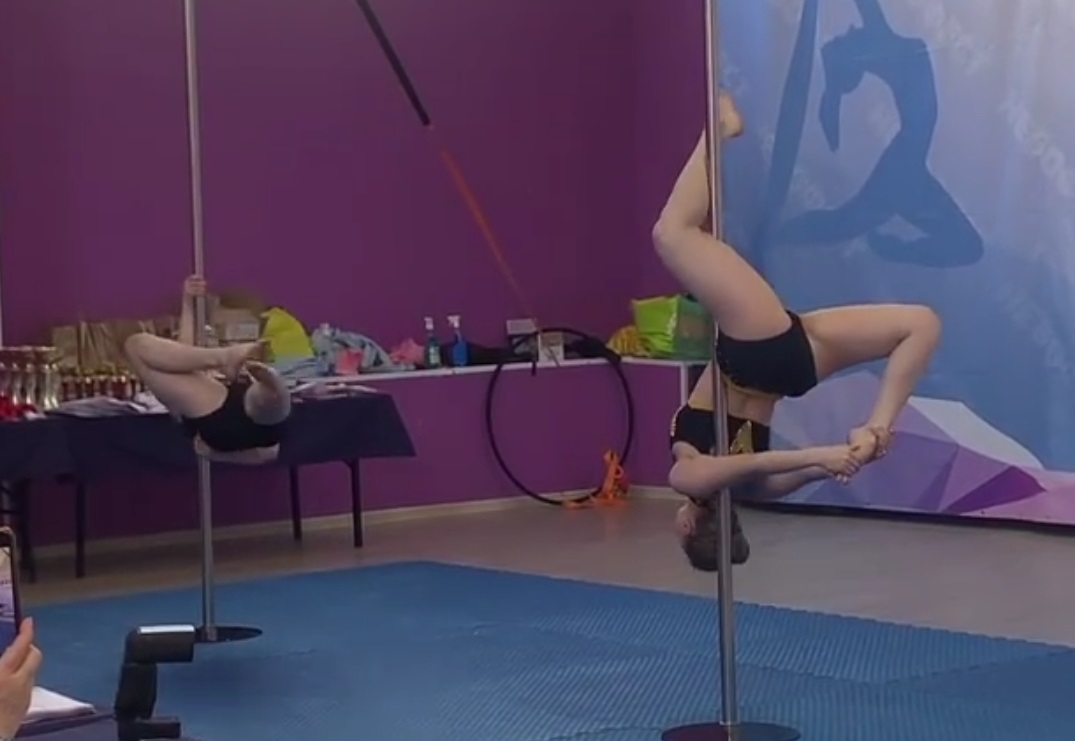 "On April 17, besides the concert in Vegas Crocus City, early in the morning, I had my first half-dance competition. I really liked it and I was able to enjoy it to the fullest !! We were the only boy-girl pair in all the competitions, which made us unique ", – shared Arkhip on Instagram.
And here's how Melissa is dancing on a pole in very, very revealing underwear, you can in our material: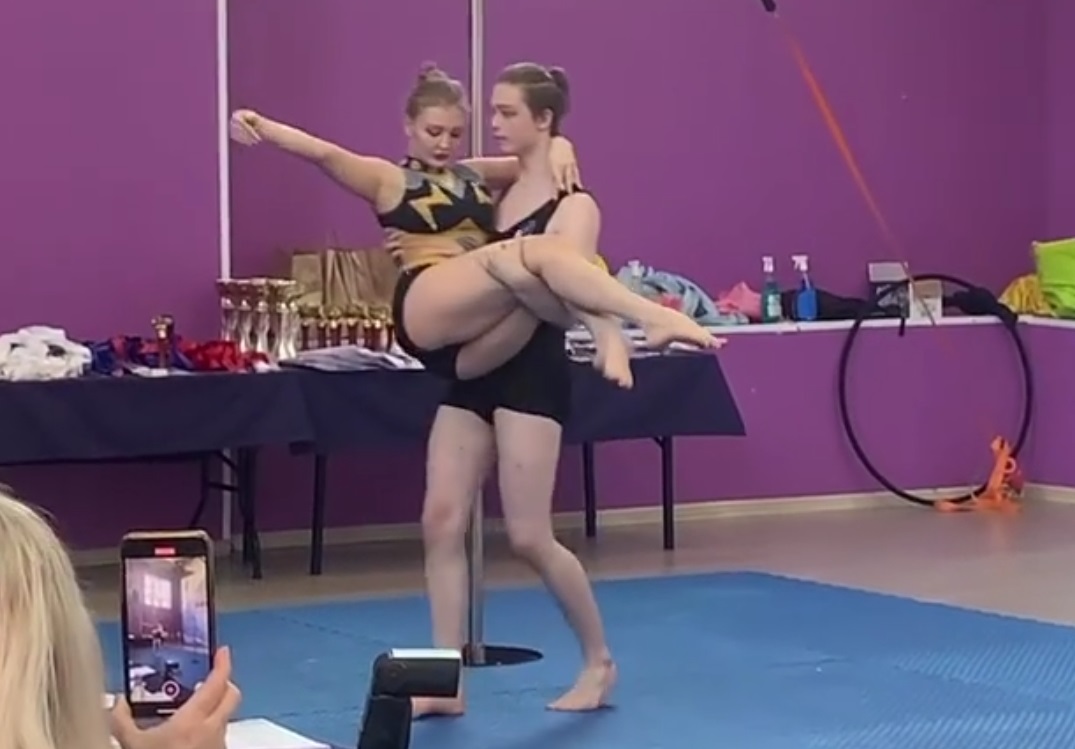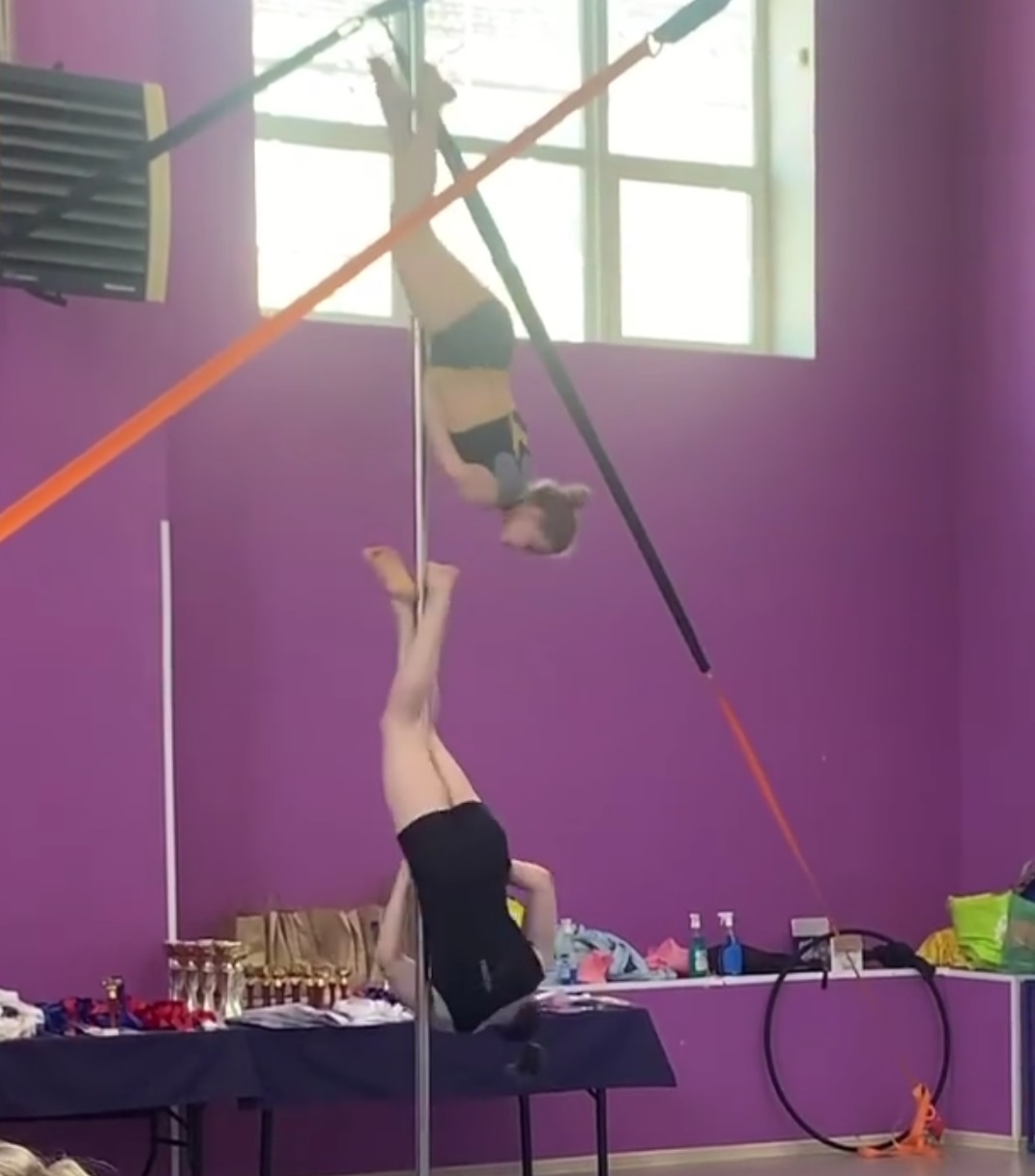 Article Categories:
Show Business