The duo HammAli and Navai was supposed to perform in the city of Dushanbe, but the plans of the artists and the dreams of the fans did not come true. One of the soloists suddenly felt sick right at the Moscow airport.
We are talking about Alexander Aliyev, who uses the pseudonym HammAli. His colleague, Navai Bakirov, aka Navai, reported the sad news on Instagram.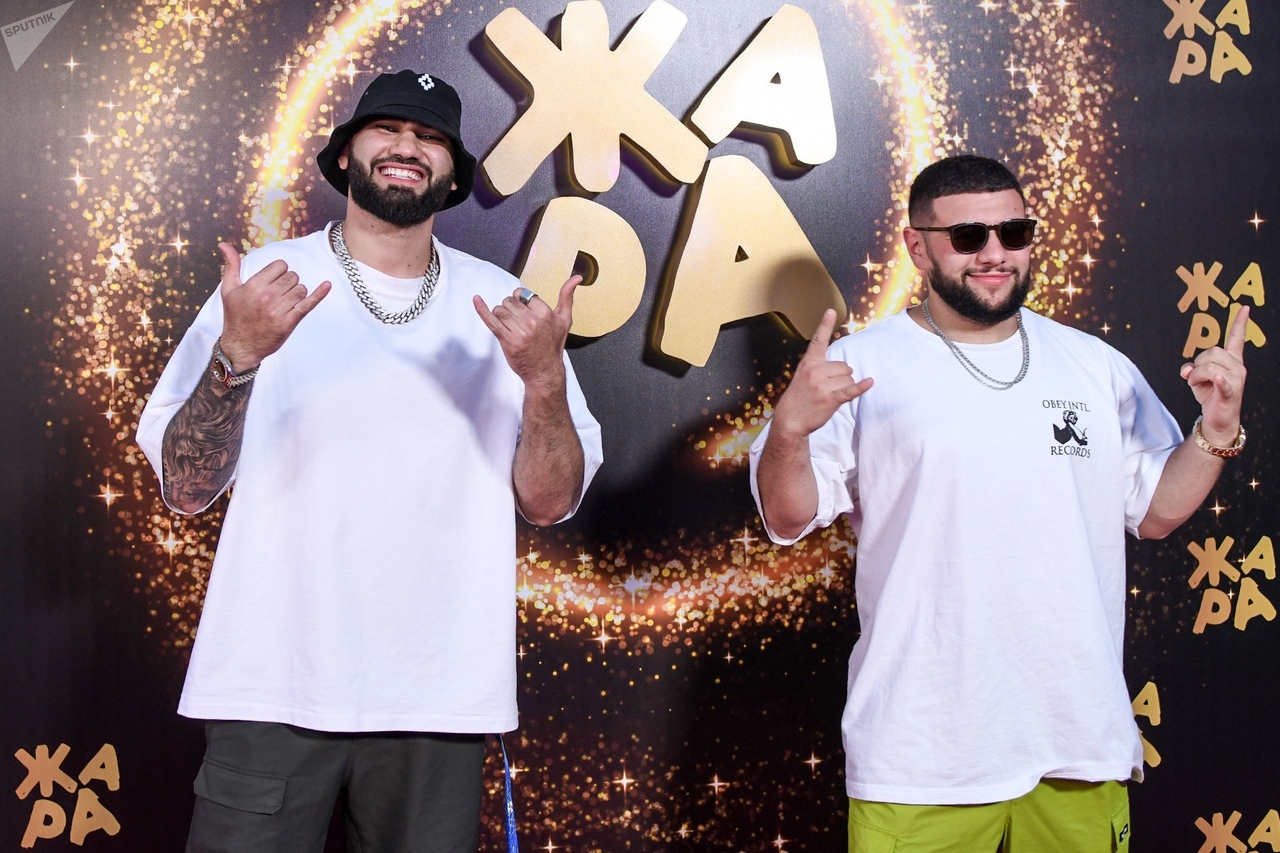 Now Aliyev is in the hospital, before the flight he felt bad. The doctors forbade to fly out, as the soloist had a high fever and blood pressure jumped. The artist supplemented the post with a photo with HammAli lying on the bed, surrounded by doctors.
Later, Aliyev got in touch with the fans and apologized to the residents of Dushanbe, who did not wait for the performance. The rapper admitted that this has not happened to him for five years of concert activity.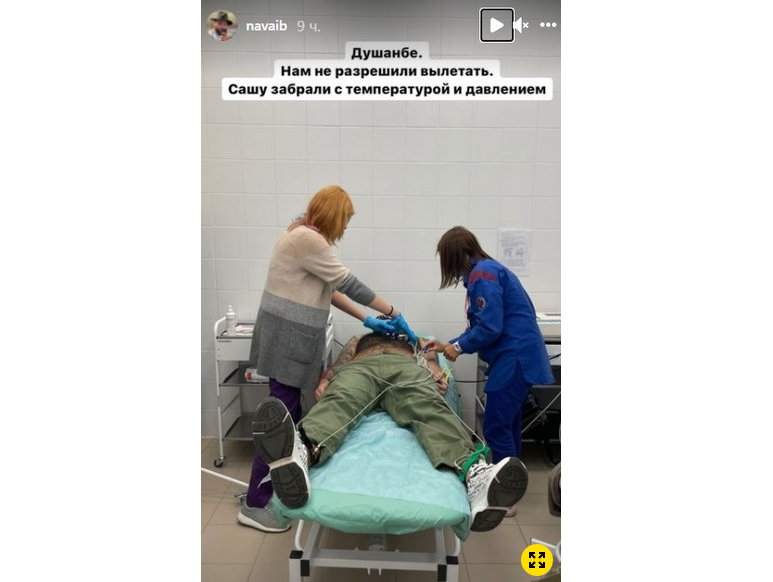 Article Categories:
Show Business