The singer MakSim (Marina Abrosimova) spent a whole month in a coma, at least as her representatives assure. It is worth noting that many have doubts about her story, but not caught – not a thief, as they say.
Now the performer is at home, undergoing rehabilitation, and her doctor is already on the TV show with Elena Malysheva. The doctor said that Marina was admitted to the hospital in serious condition with an unconfirmed coronavirus test. After a month of coma, she regained consciousness and the doctor clearly remembers this moment.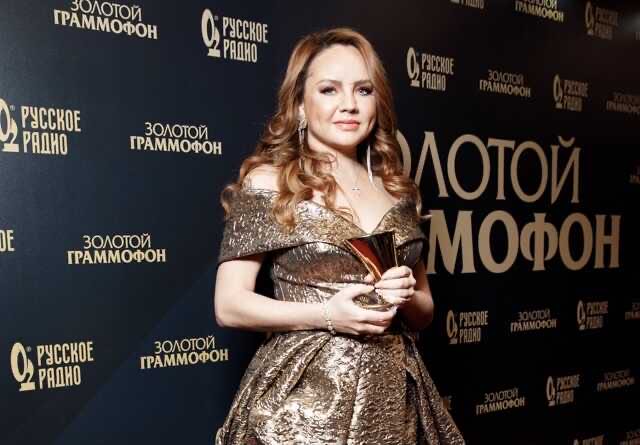 "She opened her eyes, we asked her:" Do you hear, see? " They asked her to show her tongue, fist. When asked where you are, she said with her lips that in Dubai. From that moment on, they began to rehabilitate her on the sly, "the doctor said.
According to the man, he continues to watch the singer. She still does not feel well and sometimes does not have the strength to talk. So there is no talk of returning to the stage yet.
The other day the first pictures of the singer got to the network after being discharged from the hospital.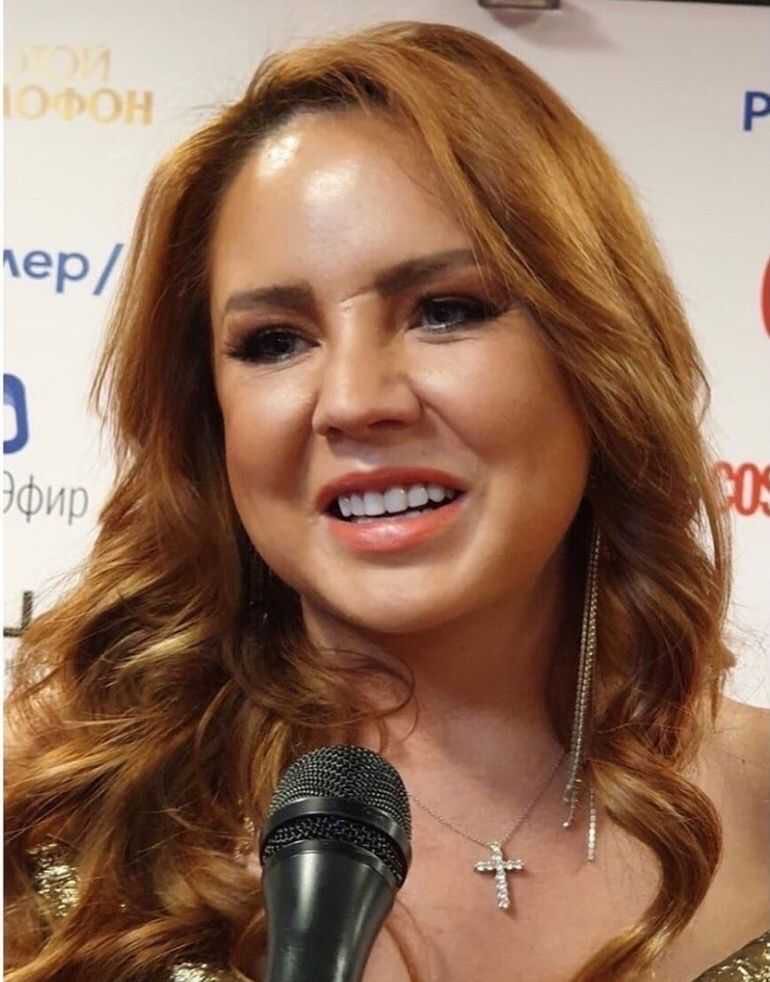 Article Categories:
Show Business