Not so long ago, Victoria Lyakhotskaya shot her first video for the song "Greetings", in which tiktoker Dmitry Shilov took part.
The day before, Victoria decided to meet Dmitry in the Moscow City area, where she once filmed her video, but this friendly walk turned into big trouble.
The fact is that Shilov, having the appearance of a young Johnny Depp and filming videos with sexual connotations, is a real idol of teenage girls who constantly hunt him down.
This time a group of fans, noticing him with a girl, did not behave very adequately for them. The fans pounced on Victoria, grabbed her by the hair and tried to beat her. It's good that Dmitry quickly reacted to the situation and calmed down his loyal fans. So, the singer got off with a slight fright.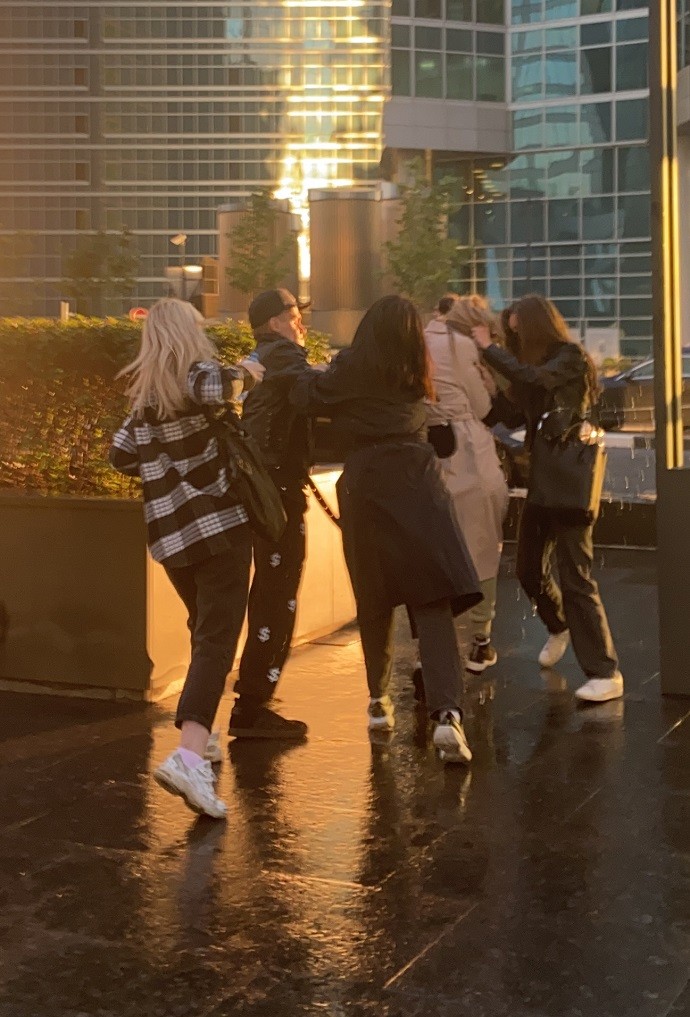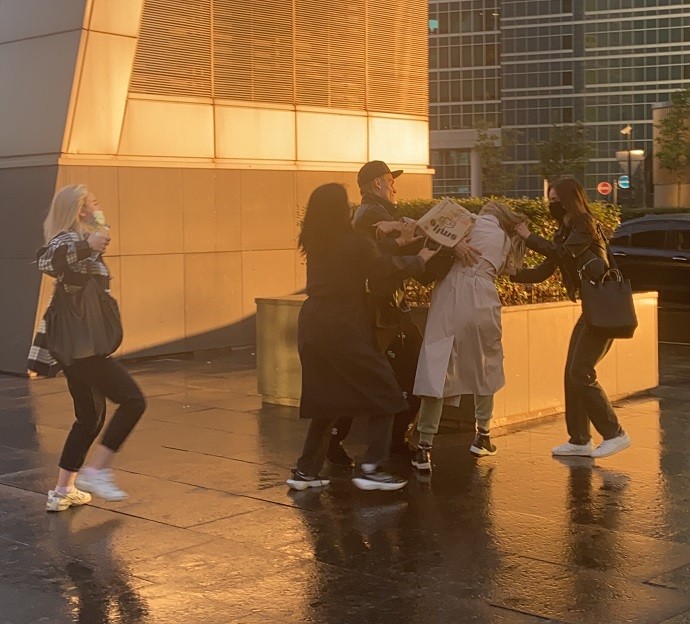 Article Categories:
Show Business