Alisa Kazmina was absent from social networks for several weeks, and when she appeared, she introduced her man to the fans.
Alice continues to complain about her hard life, pain and the fact that so far the doctors are unable to operate on her, but, as it turned out, against the backdrop of all this hopelessness, she has reasons to rejoice.
So someone came to visit her, Petros Karenovich Poghosyan, who is engaged in jurisprudence and holds the post of head of the Committee on Human Rights and Legality of the City of Moscow.
Perhaps their acquaintance and friendship is associated with some kind of litigation, but now Alice introduced Petros as her close friend.
– Thank you for breaking loose, came leaving your business, just lend your shoulder. Laugh, despite the fact that physically it is already difficult to do. And most importantly, he simply gave energy so that she did not survive, but lived. I really appreciate it, " Kazmina thanked the man in her microblog.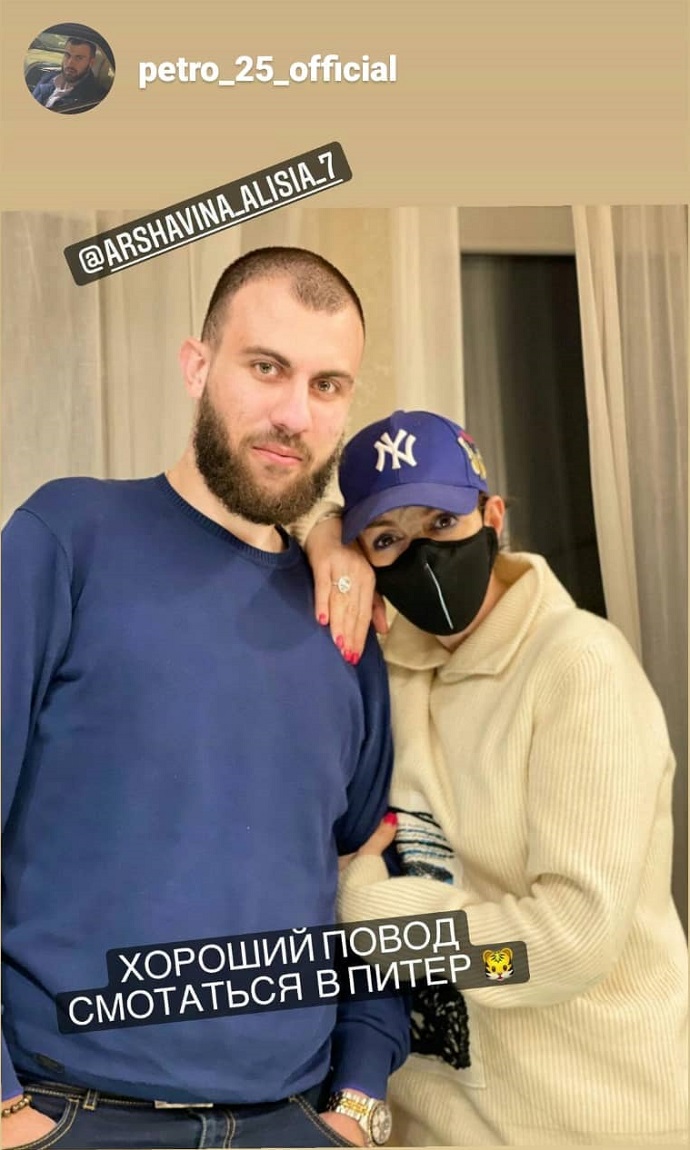 I must say that the man answered her in the same way, calling her "dear" and "beautiful."
– I was glad to meet you, dear: to talk about everything, somewhere to laugh, somewhere to be sad … thank you. I look forward to the next meeting, for honest, sincere conversations about everything … Smile. You are beautiful,
Here is such a sincere dialogue turned out.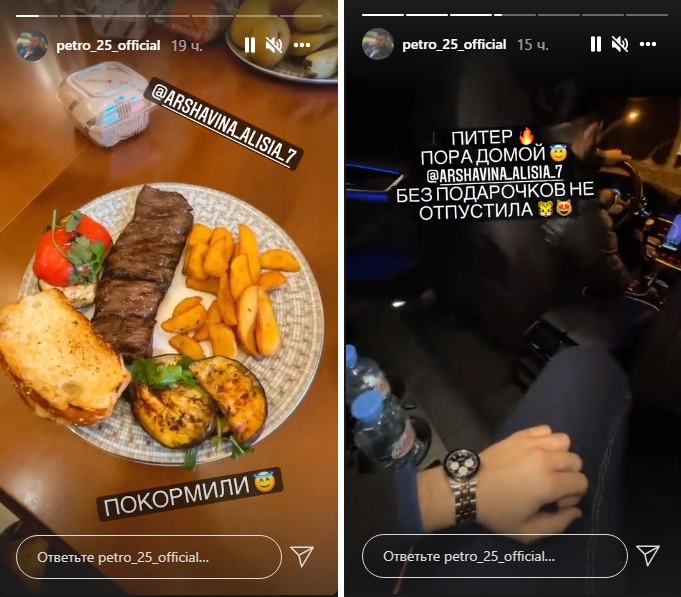 Article Categories:
Show Business