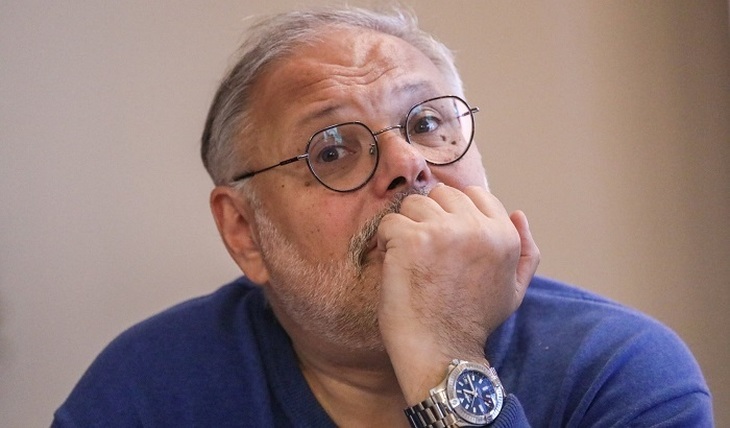 According to Rosstat, wages in real terms in Russia fell by 6.1% in May. And the volume of retail trade in June – by 9.1%. Here is what Mikhail Khazin, a Russian economist and publicist, thinks about this:
– This suggests that the efforts of Mishustin's team to promote the investment process, from the point of view of a citizen-consumer, do not give any effect. Which is quite natural: the standard of living depends, rather, on the development of small and medium-sized businesses, and it is in a state of continuous stagnation. Who is to blame? The monetary authorities are the Central Bank and the Ministry of Finance, which categorically do not give the economy the opportunity to receive cheap investment money.
By the way, Mishustin is also fighting them and even pushed through a record reduction in the refinancing rate (to 8%). But this is not enough for investments, since the Central Bank continues its war with Mishustin: with one hand it gives, and with the other it takes away. In particular, the leadership of the Central Bank stimulates the profitability of currency speculation. And don't tell me that this happens by chance and that the biggest speculators know nothing about where the exchange rate will move tomorrow. Of course, this is just my expert opinion, but too many experts adhere to this point of view.
In addition, immediately after the rate cut, the Central Bank raised reserve requirements for banks, that is, weakened their ability to lend. In general, the struggle is still going on with varying success, but the liberal leaders of our monetary authorities are still rubbing their hands, because every day it increases both the income of financial speculators (and their desire to withdraw capital from Russia) and the problems of the Russian population (the standard of living is falling). Thus, according to the logic of the liberals, the dissatisfaction of this very population with our government is increasing, which, in fact, is the main goal.
At the same time, the liberals themselves, in their, so to speak, mother countries, are not doing very well. The Fed raises the rate, inflation goes off scale, the US GDP is falling (officially, in reality for about 10 months). The word "recession" is almost officially pronounced, which, however, has nothing to do with the real economy.
The impasse of what is happening is becoming more and more obvious. The government cannot move the situation off the ground and start stimulating economic growth. Because he has no right to officially interfere in the activities of the financial and economic sector. This means that the question of the future of the Russian economy is once again reaching the highest level in the country…
Prepared
Andrey Knyazev.
Photo: Social networks
Article Categories:
Economy