The children of the late singer are fighting for her inheritance with her last husband, Yuri Firsov, who, in addition, is suspected by many of involvement in her death. And so, her second husband Alexey Grigoriev decided to try his luck and snatch a piece. The man also laid claim to the celebrity's property.
According to lawyer Sergei Zhorin, this is quite possible, since after the divorce of Legkostupova and Grigoriev, the statute of limitations has not passed – three years.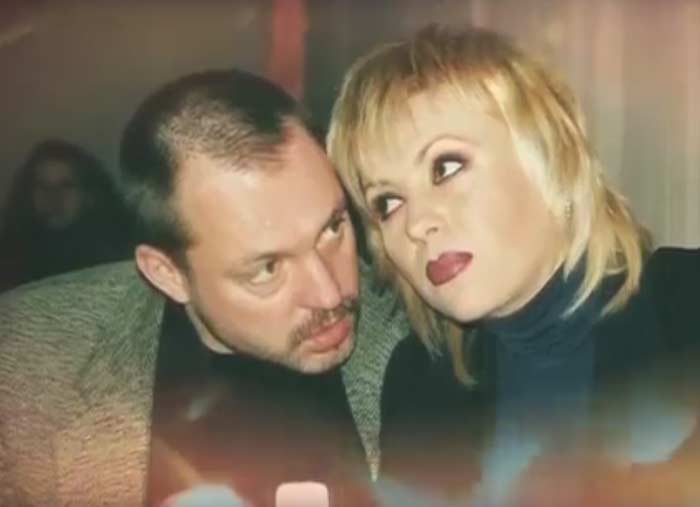 "He filed a lawsuit in court for the division of property acquired jointly with Valentina Legkostupovoy. According to the law, this is possible, since the statute of limitations established for three years after the divorce has not expired," Zhorin said.
According to the lawyer, Alexey expects to get a country house, which the former spouses bought together while still married.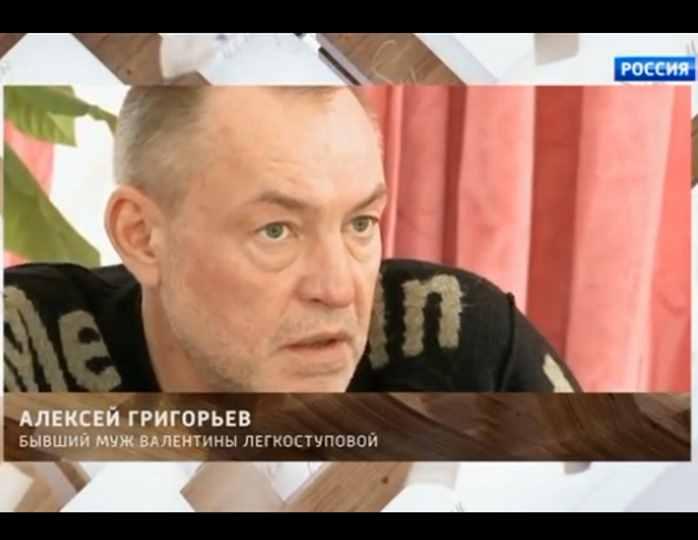 Article Categories:
Show Business