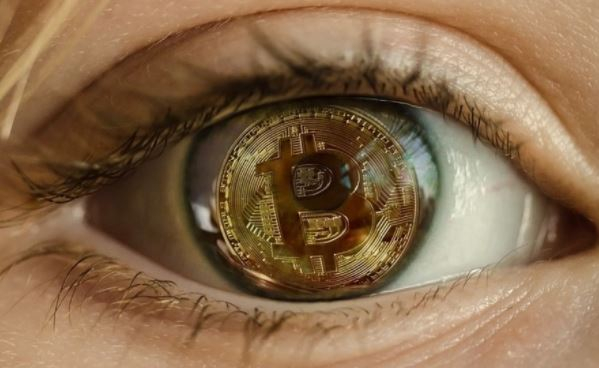 Investing in bitcoin and other cryptocurrencies is risky. The ideas fraught with financial losses were commented on by the head of J2TX Artem Moiseev.
The broker considers the worst option to invest in bitcoin an amount of about $ 500 with the intention of doubling it in a week. To do this, you will have to take the risks of large losses, which sooner or later will hit the inexperienced trader.
"In the long term, according to statistics that I personally saw from participants in various markets, 95-98% end up losing their deposit and profits within two to three months after a successful one or two trading weeks," the Prime agency quotes the expert …
Experts urge to think in advance about acceptable risks and determine acceptable time frames for themselves. If a potential trader has not decided for himself in these matters, further actions will not be deliberate.
Analysts had previously predicted the ruble exchange rate for the May holidays, assuming that the Russian currency would weaken a little – closer to 75 units per dollar.
Article Categories:
Economy