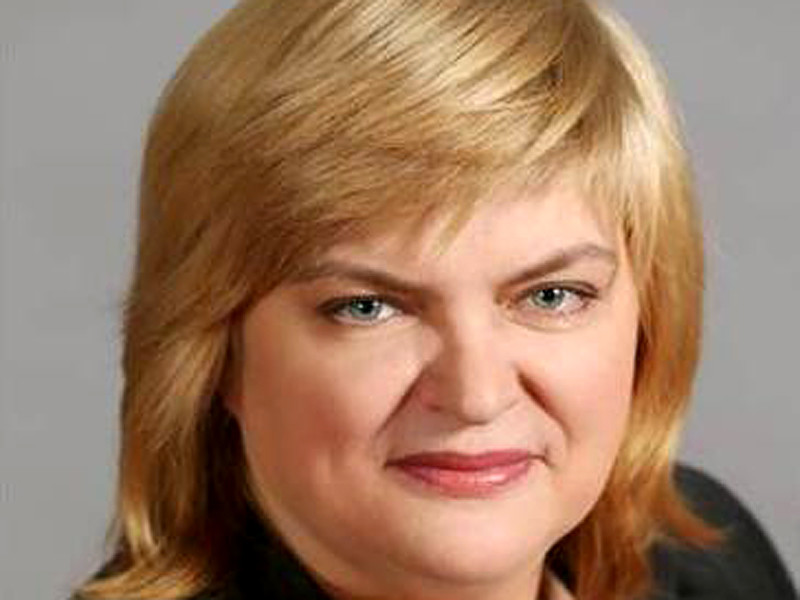 Ministry of Health of the Russian Federation
The incidence rates of COVID-19 in Russia indicate the possible onset of the third wave of coronavirus. Deputy Minister of Health Tatiana Semenova stated this at the conference "Week of Medical Education".
"Unfortunately, the second wave of coronavirus infection also captured the beginning of 2021, and now, unfortunately, the incidence rates and the course of diseases allow us to speak about the third wave of coronavirus infection," the TASS agency quoted the official as saying.
"We hope that in the next month and a half he [популяционный иммунитет] will be achieved, and we can talk about the abatement of the coronavirus infection. But, nevertheless, in a number of constituent entities of the Russian Federation, in a number of large cities, the risks are still high, the threat of infection is still great, "she concluded.
Over the past day, 8,277 new cases of coronavirus infection have been detected in Russia. In Moscow, 1291 new cases were registered in the last day, in St. Petersburg – 719. According to the latest data, 5.6 million Russians were vaccinated against the infection.
Earlier, the onset of the third wave of COVID-19 was already announced in Europe.
Article Categories:
Politics