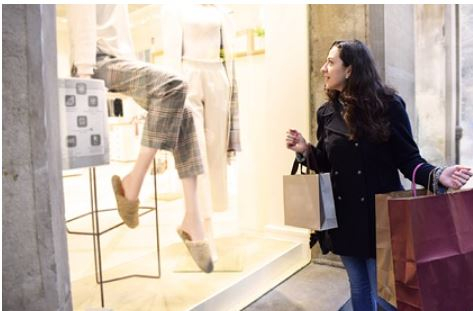 Inflation in Europe broke a record in September, becoming the highest since the start of the 2008 global financial crisis, Reuters reports, citing Eurostat.
Consumer price increases in 19 eurozone countries accelerated to 3.4 percent year on year in September, up from 3 percent in August. The inflation rate exceeded analysts' expectations of 3.3 percent. One of the reasons for the rise in inflation was the jump in energy prices.
Disruptions in supply chains and production have also had an impact. In addition, prices for durable goods are up 2.3 percent since August. Core inflation excluding food and energy rose to 1.9 percent from 1.6 percent.
While European factories struggled with logistical problems, raw materials and labor shortages, production growth remained strong in September. The index of business activity in the manufacturing sector in September fell to 58.6 points from 61.4 in August, which is below the initial estimate of 58.7.
The rise in the cost of natural gas, coupled with supply disruptions that affect sectors of the economy from car manufacturing to computers, could drive inflation up to four percent. This level is twice the target of the European Central Bank (ECB), which expects inflation to decline in early 2022.
Article Categories:
Economy