Valentina Legkostupova passed away in August last year. Her death came as a surprise to loved ones and fans. The singer's children blamed her husband for the incident. There were even suggestions that Yuri Firsov inflicted injuries on Valentina because of which she died. Now the final results of the examination have become known.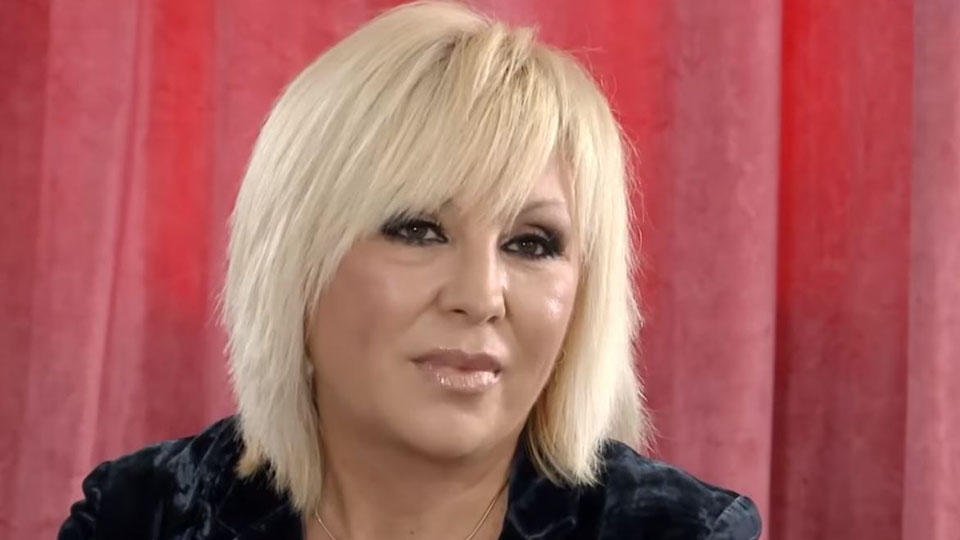 According to the findings, death was caused by multiple organ failure caused by chronic diseases against the background of many years of alcohol abuse and head trauma. At the same time, no traces of violent death and medical errors were found.
So the accusations against Firsov turned out to be unfounded.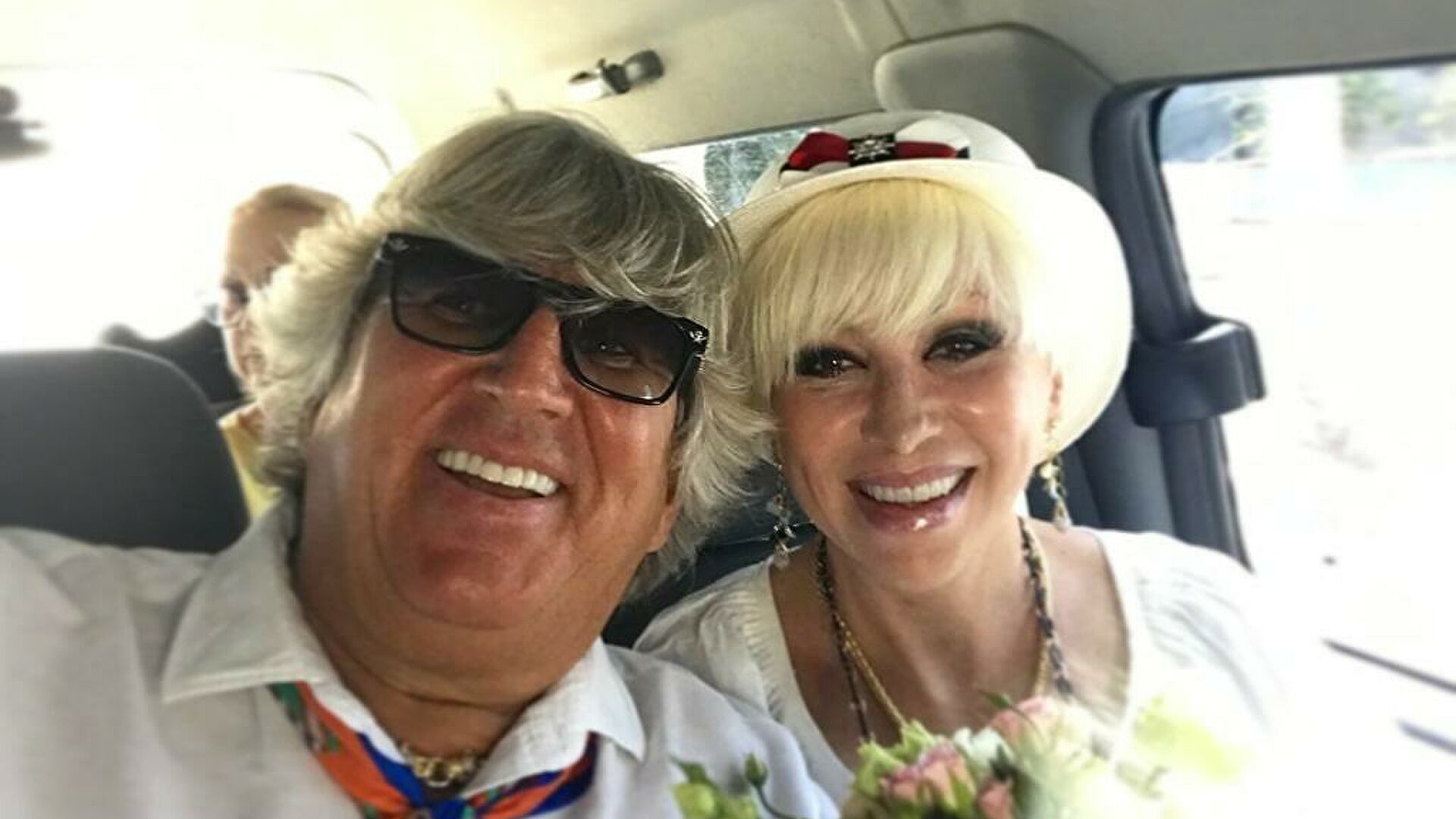 Article Categories:
Show Business