In the Penza region, the counting of votes in the governor elections has been completed. According to the results of processing 100% of the ballots, the victory went to the current head of the region, Ivan Belozertsev. This is reported by TASS with reference to the data of the regional election committee.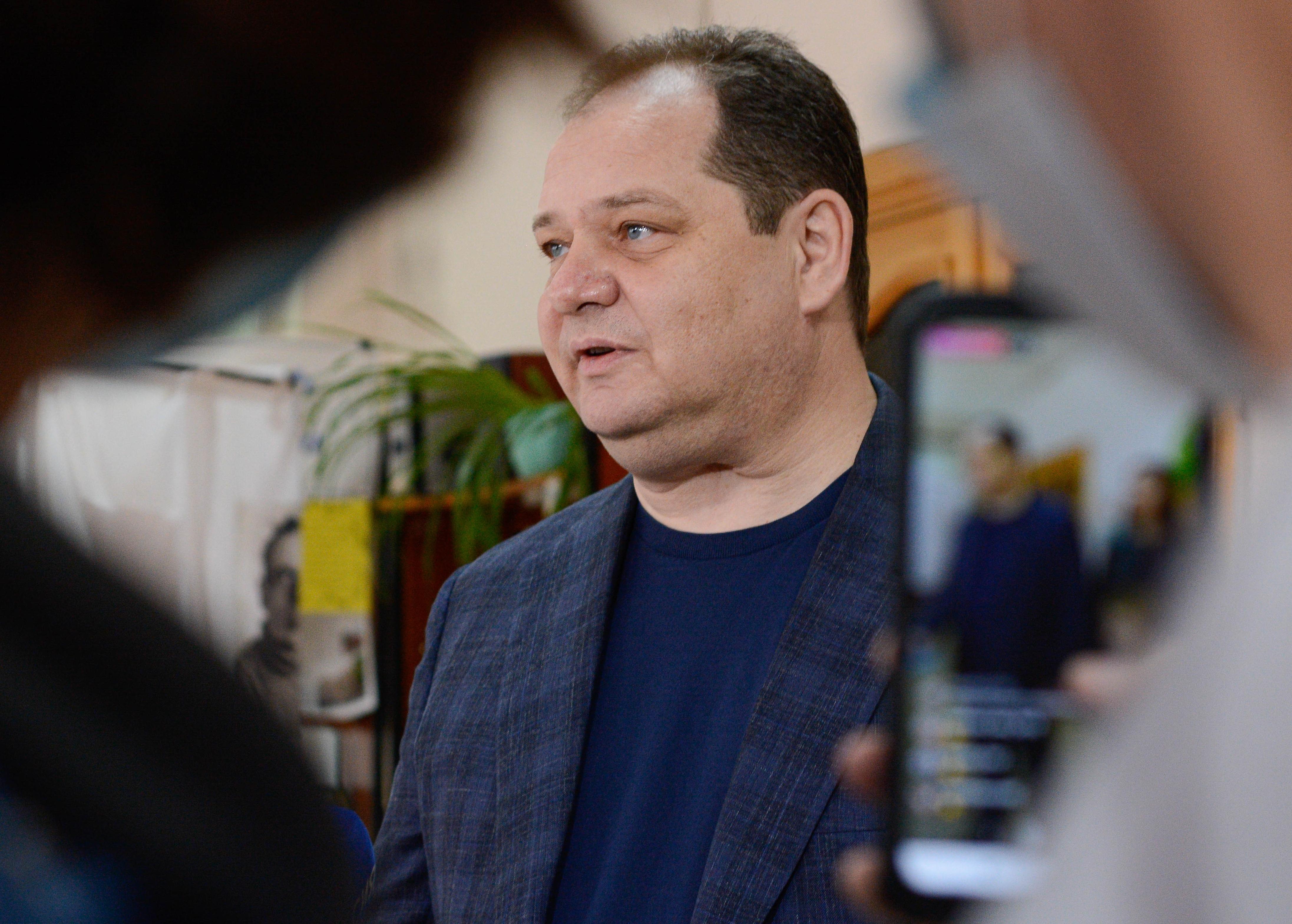 The EAO Election Commission recognized the elections of the regional governor as valid
The total voter turnout was 73.02%.
- 100% of protocols processed. For Belozertsev - 78.72%, - Alexey Klimukhin, deputy chairman of the regional election commission, told reporters.
It is noted that in order to win, a candidate had to gain more than 50% of the votes. The closest pursuer of the winner, Oleg Chaliapin from the Communist Party of the Russian Federation, got 8.45% of the vote, the representative of the Liberal Democratic Party Alexander Vasiliev - 5.57%, Anna Ochkina from the "Fair Russia" - 4.44%. The candidate from the Party of Pensioners Pyotr Chugay gained 1.48%.
In total, one million 53 thousand people were included in the electoral lists in the Penza region. At the same time, 56.68% of voters took part in the elections. 1,085 polling stations and 33 territorial election commissions were opened.
Earlier, Life reported that the governor of the Bryansk region, Alexander Bogomaz, won the election for the head of the region.
The bride died on a date in front of her lover, falling into a waterfall during the shooting

today at 06:23

The expert told which SMS should never be opened

today at 06:06

Lukashenko flew to Sochi for talks with Putin - video

today at 05:48
Article Categories:
Politics