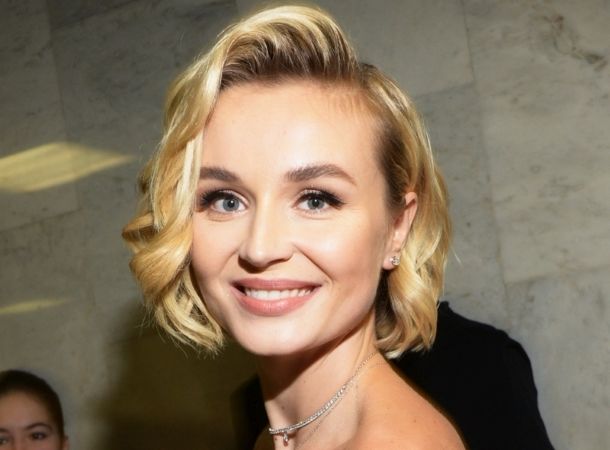 The personal life of show business stars is different in that any rumor can turn into a scandal. It often turns out that "there is no smoke without fire." Therefore, many fans see in rumors part of the truth and untold stories.
Recently, the press began to spread information that the popular singer Polina Gagarina divorces her husband Dmitry Iskhakov. The couple has been living in a happy marriage for 6 years and is raising her daughter Mia. Journalists asked questions about the separation of the star couple to the singer's husband. In his interviews, Dmitry also did not confirm or refute the divorce.
Some publications report that the couple have been living separately for several months. Therefore, the news of the official divorce will appear very soon. Perhaps after quarantine was completed.
The singer's representative decided to intervene in the heated discussion of the haters. He said that any reliable information and the singer's life can be found on her official pages on social networks. Polina always herself communicates all the important moments of her life, which she is ready to discuss with the public. The singer's representative didn't give any further details.
The singer's representative claims that in case of a divorce, this news will immediately appear in Polina Gagarina's account.
Article Categories:
Show Business