Svetlana Loboda recently moved to Europe and brought her daughters and mother with her. She admitted that she made this decision because of her loved one and added that in the city where she now lives, no one will recognize her, and she feels comfortable.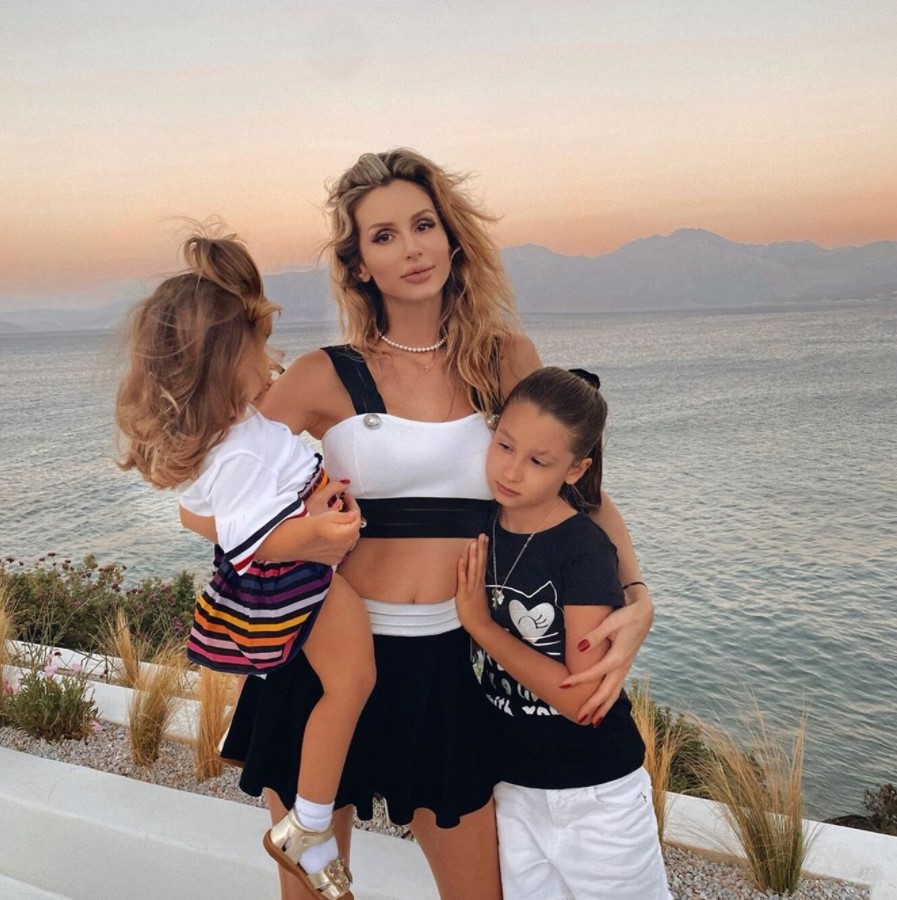 However, it became known to journalists that the artist's beloved, the oligarch Arthur Grants, did not just offer her to leave Ukraine and Russia. He has problems with local law, and a major scandal erupted around the business.
The businessman is allegedly accused of involvement in large-scale smuggling of cigarettes and alcohol, as well as other goods for his Duty Free shops. It was the Ukrainian parliament that opened the case against him, and as a result, Granz faces criminal prosecution. That is why he fled to Europe, taking Sveta with him.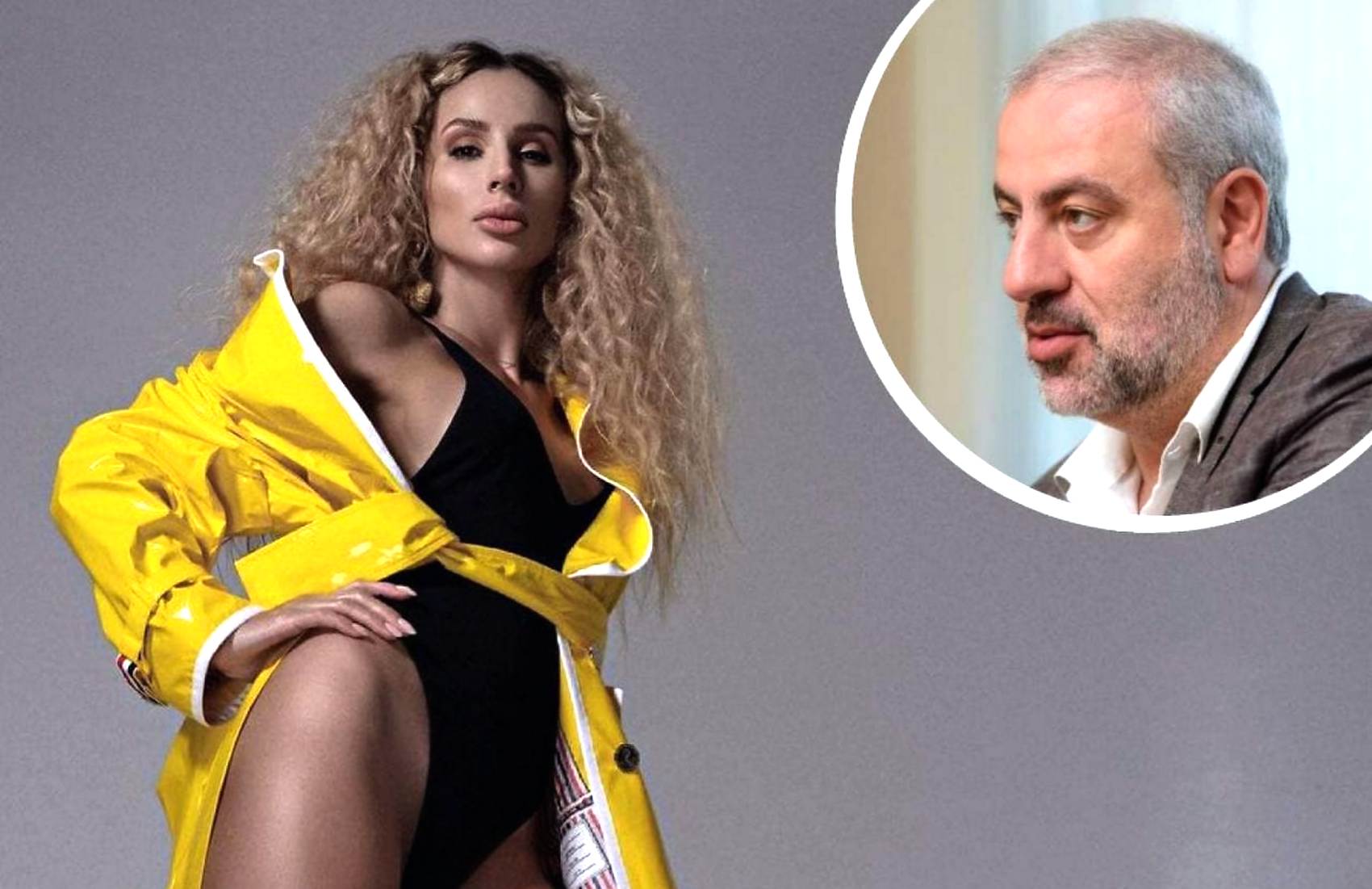 Article Categories:
Show Business