The entire public can not calm down – wonders how much it cost Morgenstern his wedding. Many lamented that they expected more farce from the performer, but something he disappointed a little.
The clothes of the newlyweds also interested the audience, it is curious what they dressed up in for such a significant event. The rapper opted for a gray suit and a white shirt with a tie. The bride was wearing a fish dress with a skirt decorated with a train and ruffles. The girl adorned her head with a diadem, and took a bouquet of candies in her hands, and not of fresh flowers.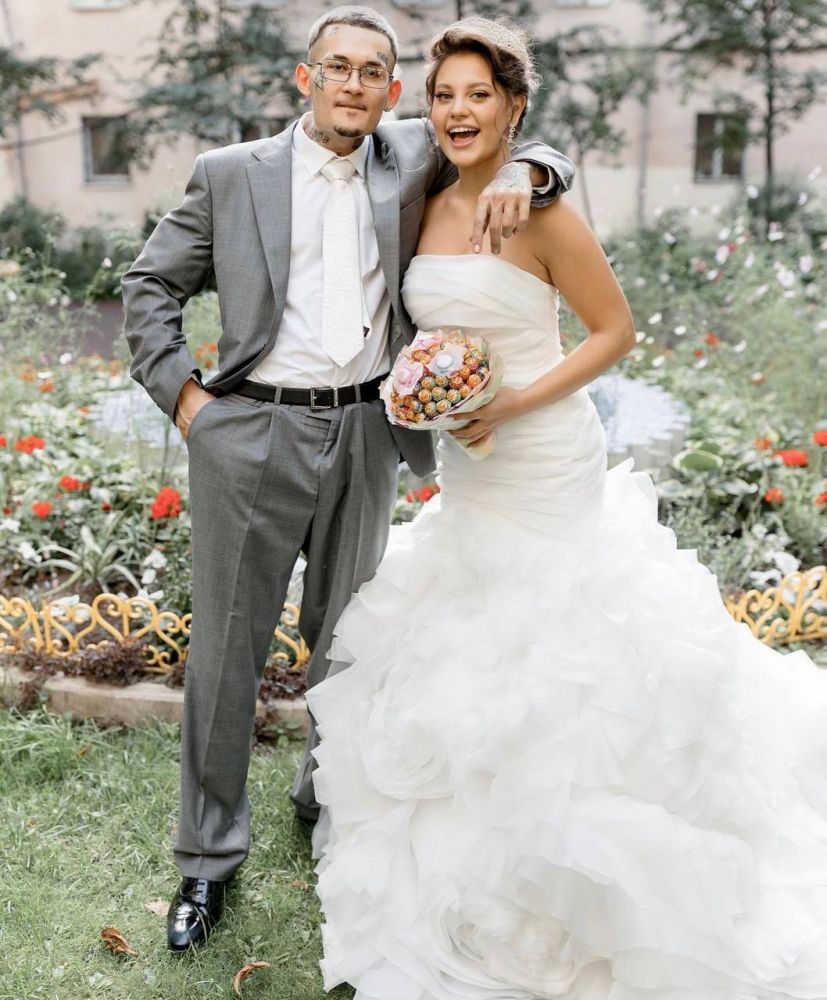 We managed to find out how much the wedding dress of Dilara Zinatullina, the bride of the star, costs. The salon agreed to reveal this secret and told reporters that an outfit from the Milla Nova brand cost 135,000 rubles. Morgenstern himself also managed to try it on during the celebration. She and Dilara exchanged clothes at the wedding for the laugh of the guests.
By the way, Ksenia Sobchak was the leader of the ransom at the celebration.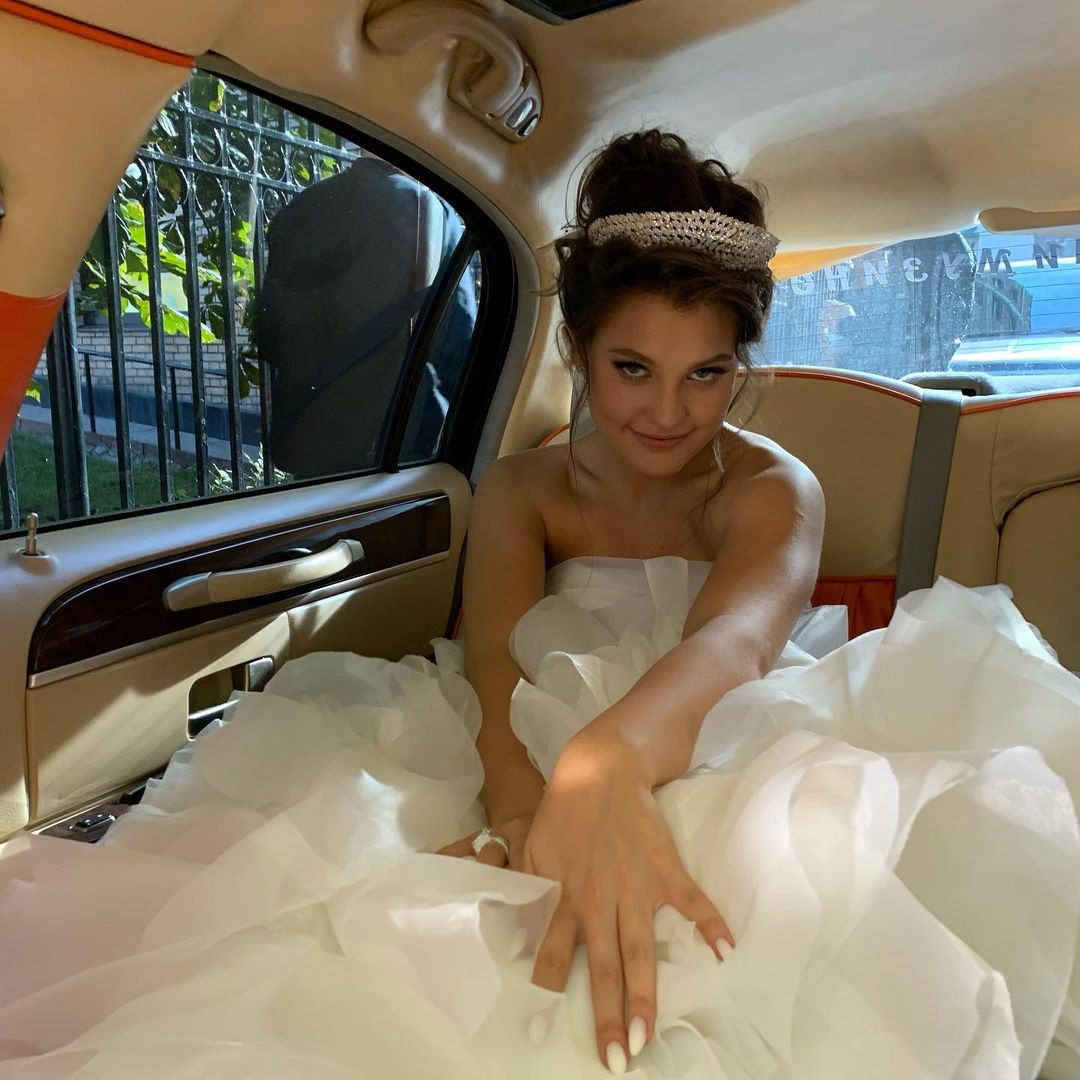 Article Categories:
Show Business