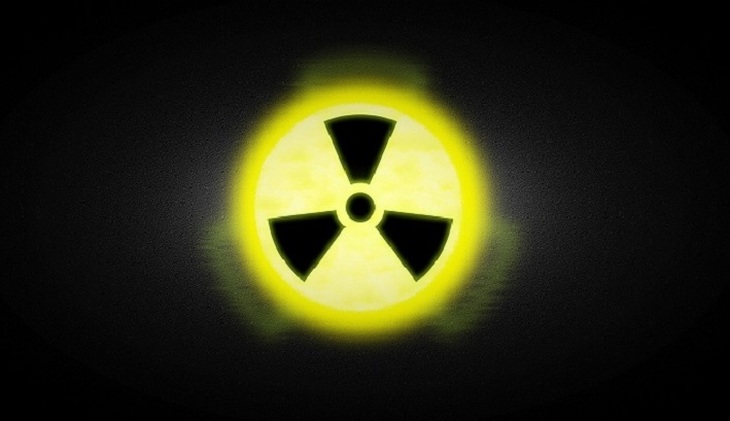 There is waste in the world that is much more dangerous than plastic and other synthetic materials. Every year, the volume of radioactive waste from many different industries is growing, and hundreds of companies have already rushed to make money on their disposal.
A crisis arose in the United States when residents of Boston and the resort towns of Cape Cod flinched at the intention of Holtec, which is dismantling a decommissioned nuclear power plant, to dump a million gallons of radioactive water directly into Cape Cod Bay. The liquidators expect that, having dissolved in the mass of Atlantic waters, the radiation will decrease to a safe level.
There are enough obsolete reactors built in the period from 1970 to 1990 in the world. Their owners choose the cheapest, easiest and at the same time dangerous way to get rid of radioactive waste by sending them to the ocean. Dozens of private enterprises offering their services for the disposal of radioactive materials do not give a full guarantee that the disposal will comply with the most stringent safety standards.
Recyclers don't care that Cape Cod is a tourist favorite for summer vacations, but once they know that even the slightest increase in background radiation is recorded in the bay, they won't come here anymore and no one will buy seafood obtained in these parts.
In the US, there is no ban on the discharge of radioactive materials into coastal waters. The nuclear power plant in Cape Cod has poured radioactive water into the ocean more than once in its 50 years of operation. And those who bathed in the bay did not assume that they were in danger of receiving a dose of radiation. The same conflict arose in Japan's Fukushima, where the public is trying to prevent a million tons of radioactive water from being dumped into the Pacific Ocean from a nuclear power plant destroyed by the tsunami, where three reactors melted at once. But in England, such water has long been poured into the ocean.
Perhaps, only in Russia, since the Soviet times, radioactive waste has been buried with the utmost care. When injecting liquid substances into underground reservoirs, hydrologists consider factors that may affect safety. Clay soils capable of depositing radionuclides are best suited for this purpose. Our scientists were the first in the world to develop and apply the method of deposition of radioactive mass on the layers of formations and to neutralize the threat of radiation spread with the help of microorganisms.
But everyone understands that this is a temporary measure and radiation is not going anywhere. The problem of burials is left to be decided by future generations, when in 300 years humanity will still find a way to cope with radiation.
Nikolay Ivanov.
Photo: Pixabay.com
Article Categories:
Politics