Danya Milokhin just recently turned 20 years old, and he is already running to the beautician and injecting drugs in his face. Tiktoker even filmed the procedure and posted it on Instagram.
The video clearly shows how the specialist gives the guy injections in the cheeks and lips. Danya did not forget to mark the clinic where he went for advertising. But why he did all this, he did not tell.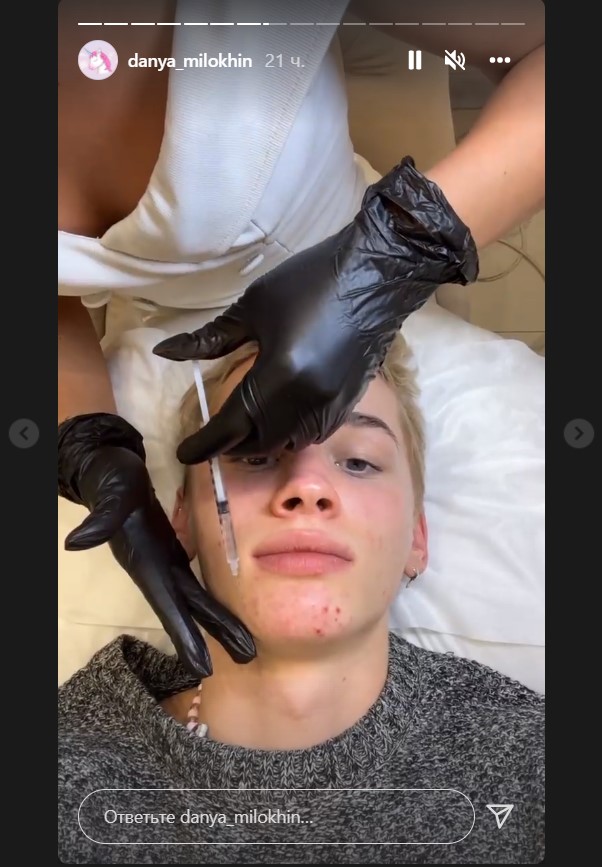 The people condemned Milokhin and noted that he was still too young for all this, moreover, he was not a woman, but a man. Why, in this case, should he prick his lips and face. Someone laughed that life had already patted the tiktoker, so he puts himself in order.
Earlier, the celebrity spoke out sharply on the social network after he was not allowed to enter Ukraine.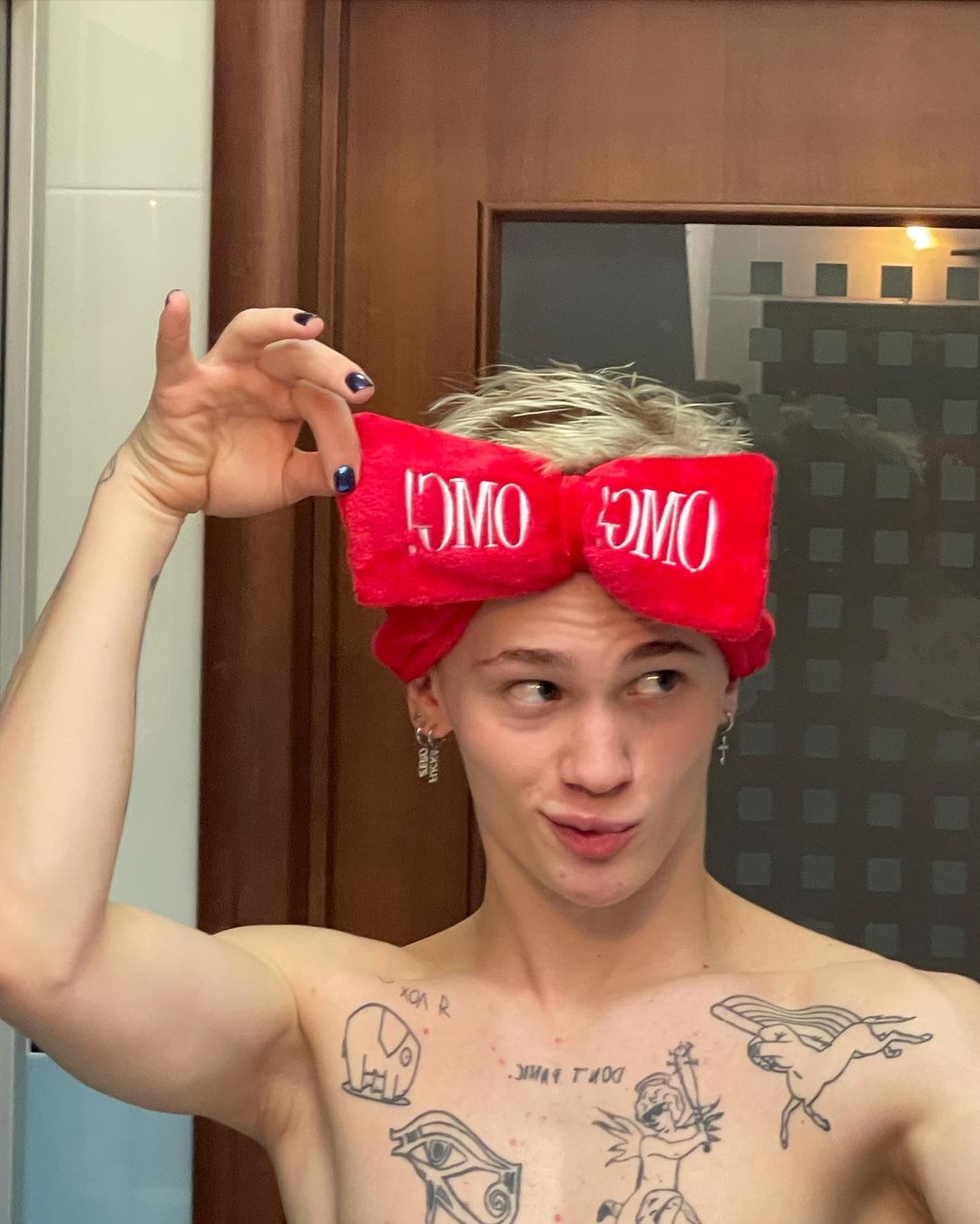 Article Categories:
Show Business