Andrey Malakhov suddenly decided to do a good deed and published an appeal to people on the Internet, where he asks for help in collecting money. He wants to give these funds to Marina Khlebnikova so that she can repair her burnt-out apartment.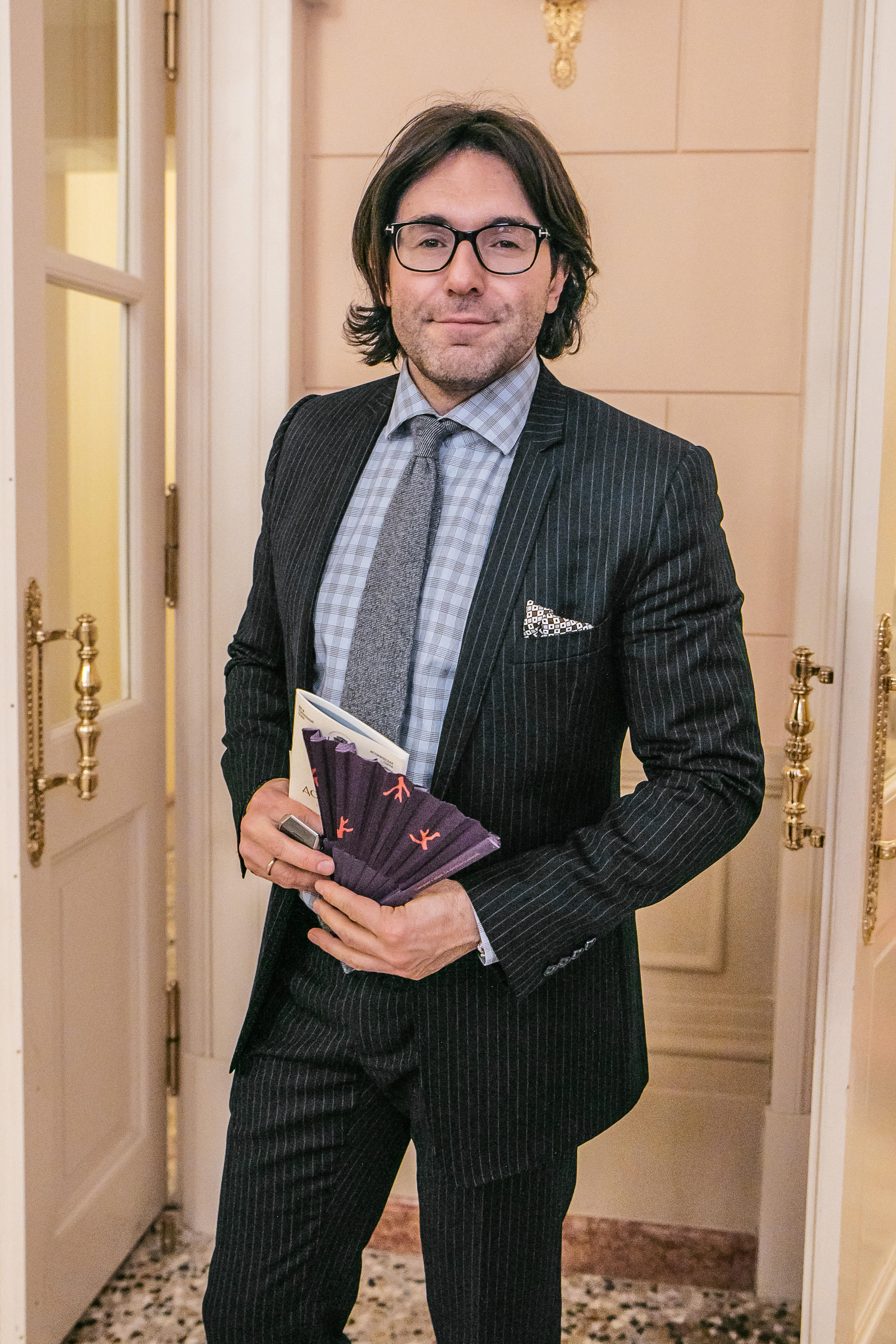 This idea came to him after another filming of the broadcast about the singer and her relatives.
The journalist prepared the text: "Dear friends and admirers of Marina Khlebnikova, if you want to please your beloved singer and support her in this difficult moment in life, let us together help make repairs in her apartment, which burned down on November 18, 2021. Let's do good together! "
The appeal appeared on the performer's Instagram, her team added a text to the publication with detailed information about the fundraising.
Some of Marina's subscribers were outraged: "We are pensioners, no one throws off for us, well, it's somehow not very nice to ask you all for more money than we have a pension of 10", "There are many programs on TV who make repairs to the stars. It's not a problem to go there! "," Show business has become impoverished? Ask the working class, they are completely insolent. "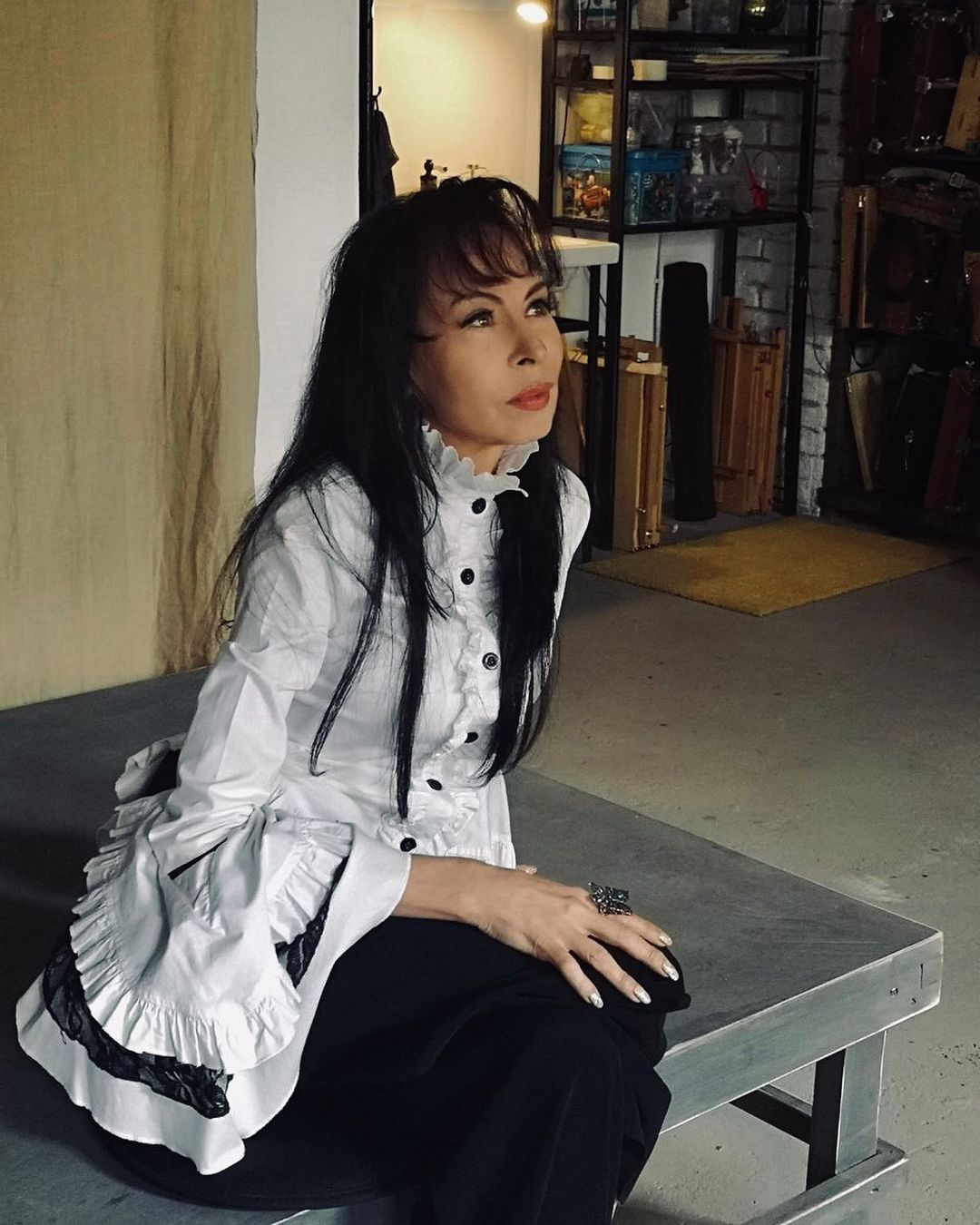 Someone offered to help Malakhov himself financially, for sure he is not infringed on funds for sure, his programs have very high ratings.
Earlier, Marina herself told about the true causes of the fire in her apartment, and this, according to her, was not an extinguished cigarette.
Article Categories:
Show Business