After the release of the next issue of the show "Let's Get Married!", Where Anastasia Volochkova behaved strangely and it was obvious that she had drunk before the broadcast, the public began to argue that all this was rigged.
People are sure that colleagues of the ballerina specially solder her and then drag her around the programs, belittling her already dubious reputation. By the way, on the program, Nastya managed to pick up another man, whom she had already taken to the Maldives.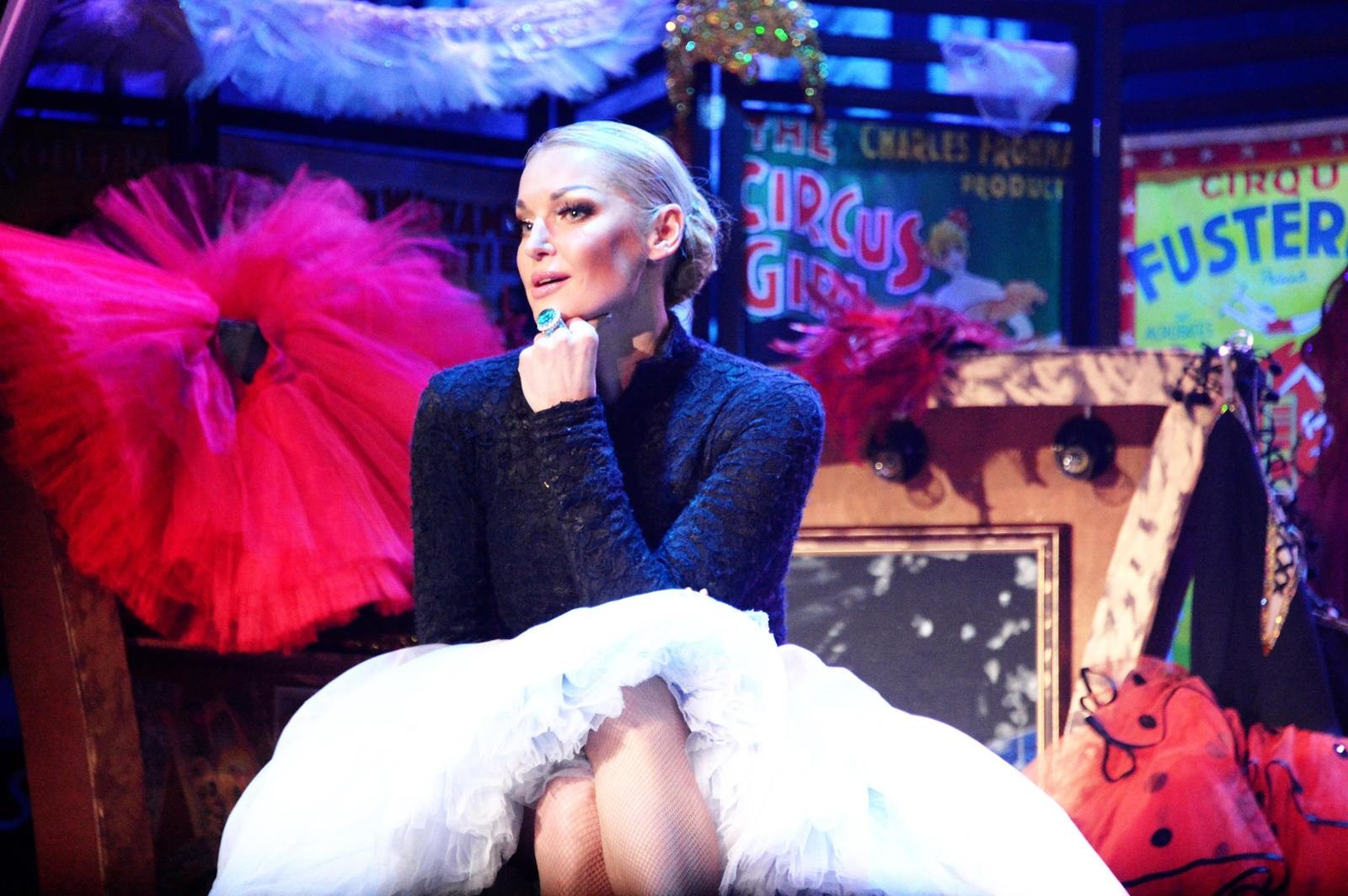 The audience is indignant: "Volochkova has come back drunk again", "Volochkova's lip sinks, in general, already, thumping without getting out. Nightmare "," Open propaganda of alcoholism and promiscuity in the person of your guest Volochkova. They brought a sick person, it's not funny, it's a shame. Such a sweet girl, the bride and Shura – how did they fall for this? "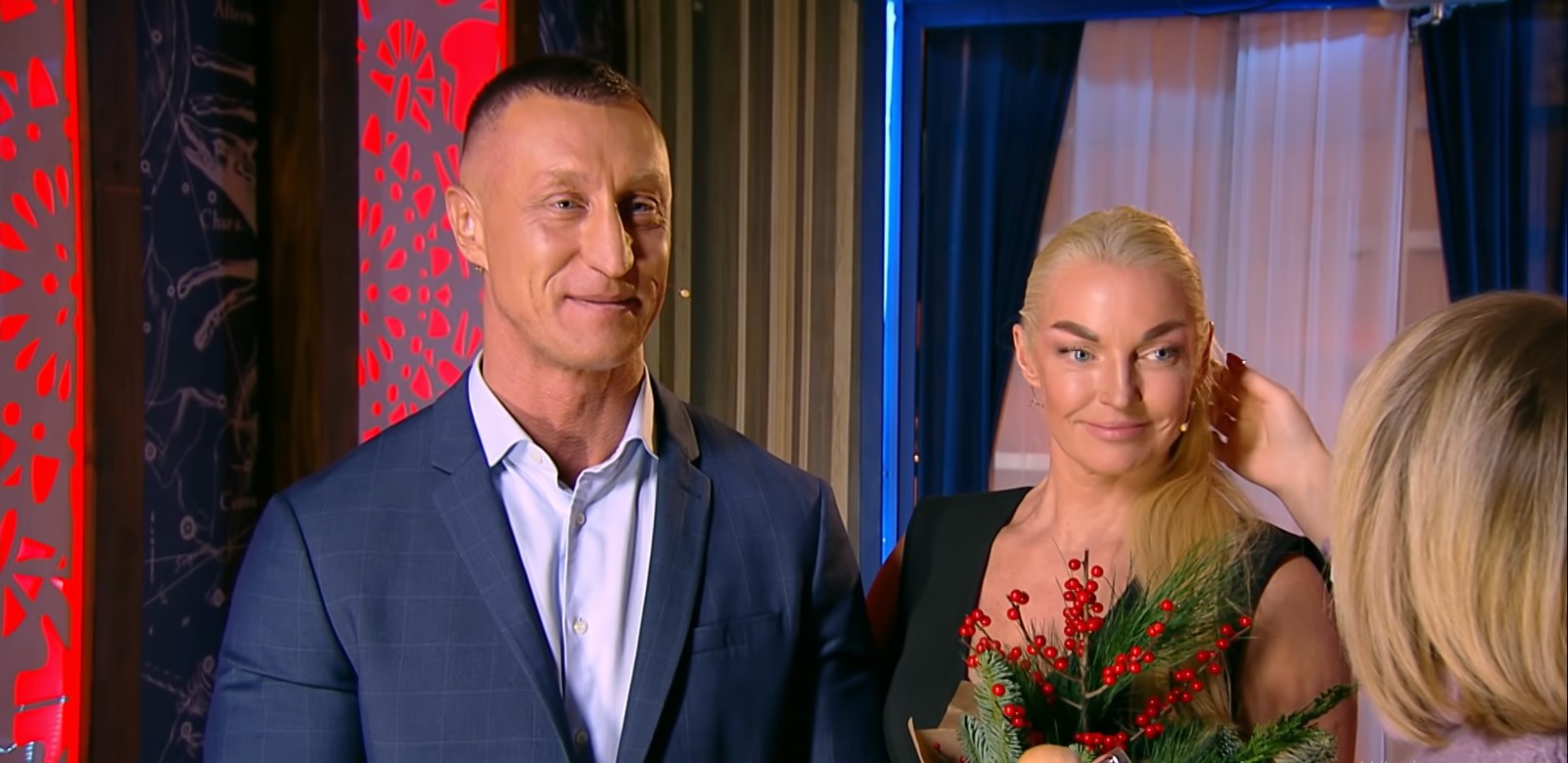 There were those who even stood up for Nastya: "It's a shame that Volochkova is being drunk on purpose, and dragged like a fool around all the shows. Friends and colleagues called. What a beauty she was, graceful, mannered. Why are you encouraging her weak character to drink? "
What can I say, here you can not argue that the ballerina is not averse to a drink. She herself must understand perfectly well that she is exposing herself to ridicule. It is very unlikely that others will pour it against her will on purpose. A ballerina is always not averse to taking it on her chest, and then she doesn't care where she is and with whom.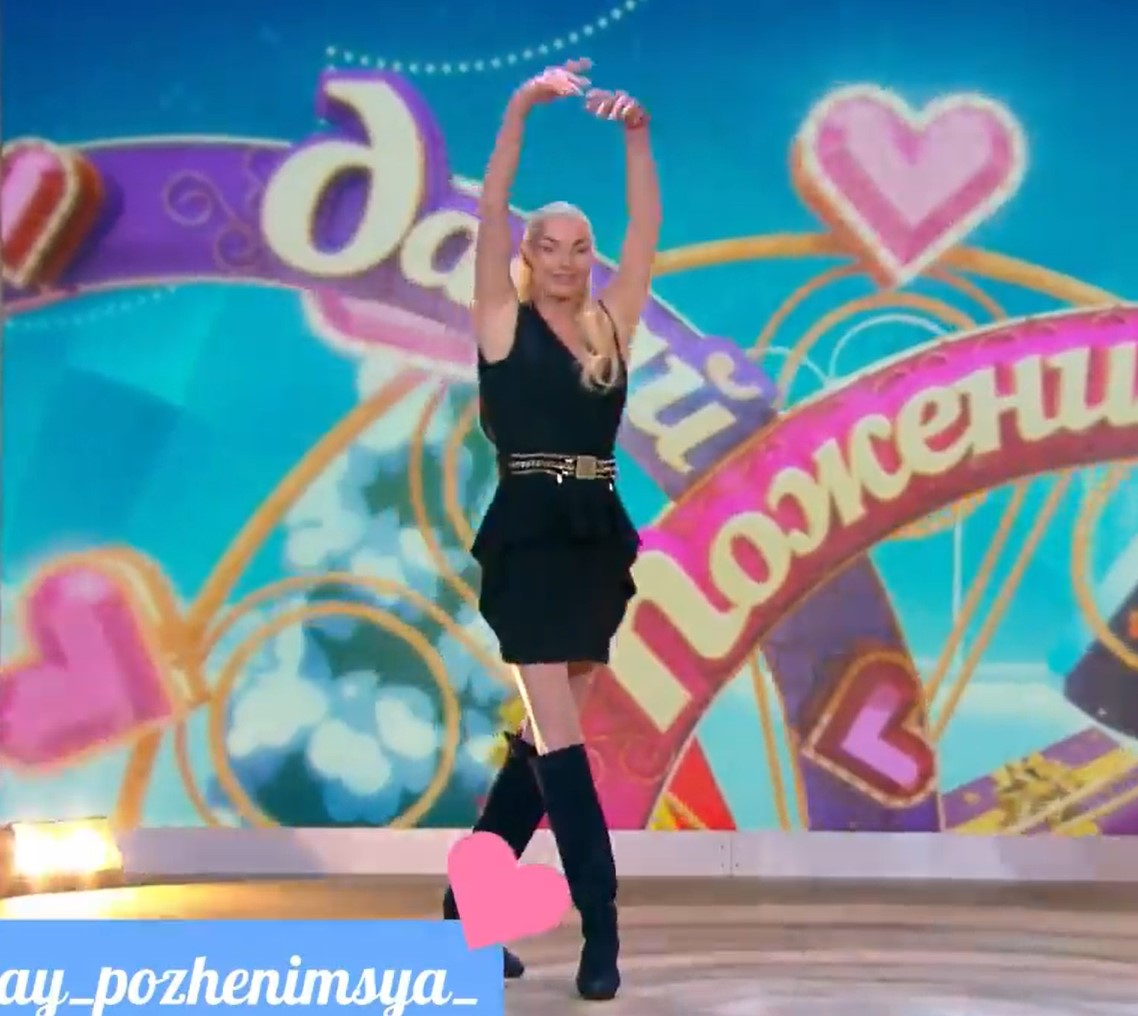 Earlier, the celebrity had already disgraced herself on the show "Bar in the City", where she got drunk and said all sorts of nonsense. The creators of the program could not even publish the broadcast in the public domain because of Nastya's obscene speeches.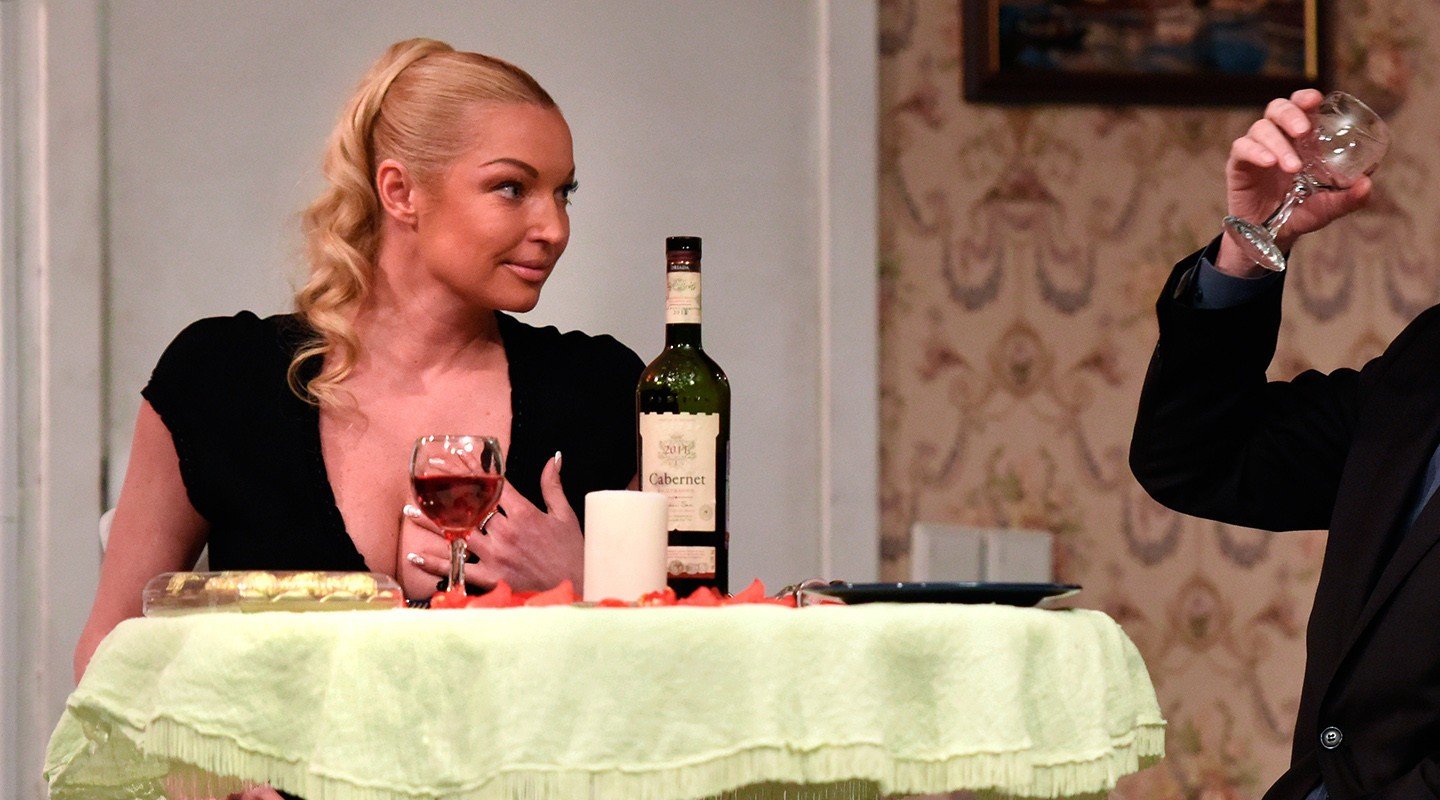 Article Categories:
Show Business