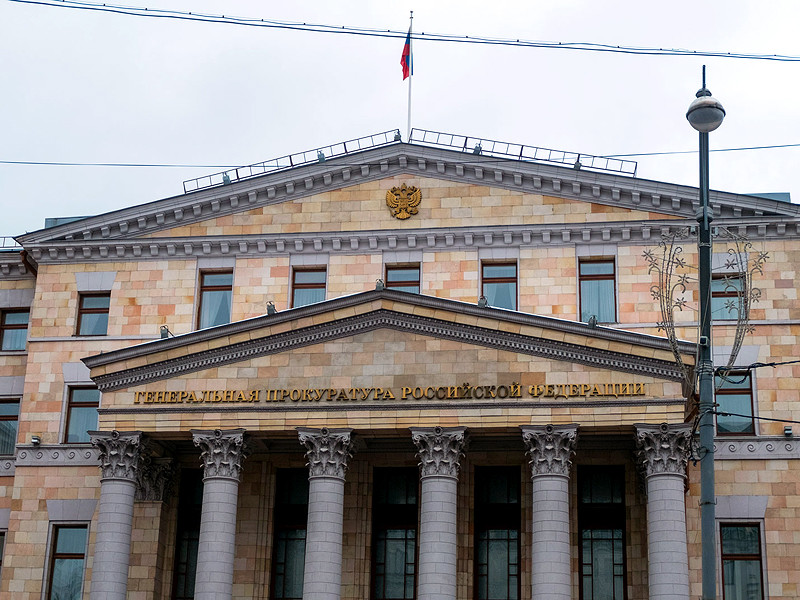 Photobank Moscow-Live / Vyacheslav Akishin
Most murders in the first three months of 2021 were registered in Tatarstan, Krasnoyarsk Territory and Moscow Region. As reported on the portal of legal statistics of the Prosecutor General's Office of the Russian Federation, 74 murders were committed in these three regions.
This is followed by Bashkortostan (73), Kemerovo (70) and Leningrad (68) regions. The least number of murders was committed in the Republic of Kalmykia (three), the Chukotka Autonomous Okrug (two) and in Sevastopol – one. Not a single murder or attempted murder has been registered in the Nenets Autonomous Okrug. At the same time, according to the department, the array of murders registered in the first quarter remains "relatively stable" – less than 2.2 thousand. In 167 cases, the initiation of a criminal investigation into the murder was preceded by an unknown disappearance of a person.
At the end of last year, the Prosecutor General's Office reported that the total number of registered murders in Russia is consistently decreasing. In comparison with January-November 2017, their number decreased by 20.4% (from 9.1 thousand to 7.2 thousand). In 2020, the largest number of murders was committed in the Sverdlovsk, Moscow regions and the Republic of Tatarstan. At the same time, the number of intentional inflictions of grievous bodily harm has decreased – over three years, their array has decreased by 18.4% (from 22.8 thousand to 18.6 thousand). The number of crimes that inadvertently entailed the death of the victim decreased by 2.6% in 2020.
Article Categories:
Politics