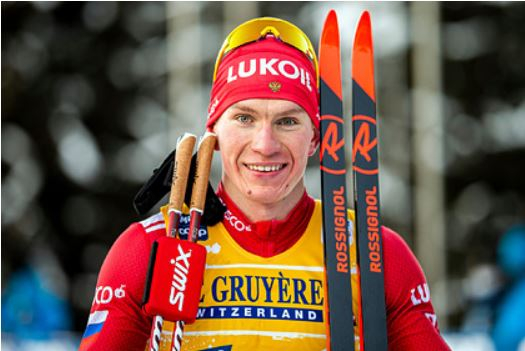 Skiing director of the International Ski Federation (FIS) Pierre Migneres assessed the likelihood of the removal of Russian Alexander Bolshunov from the 2021 World Cup. His words are quoted by Aftonbladet.
Miniere said the organization does not take this approach. "I'm not saying it's impossible. If the same person does something like that several times, then, probably, you can put everything together and remove him from the competition, "he explained, adding that" you have to do something absolutely terrible "to get such a disqualification.
Earlier on January 25, it was reported that the Norwegian skier Emil Iversen gloated over the results of the Russian national team at the World Cup in Lahti, Finland. Iversen considered that the members of the Norwegian team showed themselves perfectly in the relay, showing the best speed and exhausting the rivals.
In the relay, which took place on January 24, the Norwegian national team became the winner. The first Russian team was deprived of bronze medals due to Bolshunov's unsportsmanlike behavior. After the finish, the Russian knocked down one of the rivals. The second Russian team, finishing fourth, moved up to third place.
Article Categories:
Sport