The young wife of Konstantin Ivlev spoke about an unpleasant situation in the clinic, where she went because of poor health. The woman has been sick for a week now, she has a little cold and is coughing.
Valeria Kudenkova told how she calmly sat in the corridor of a medical facility in Lapino, wearing a mask, in the obstetric department, and did not touch anyone, only sometimes she coughed.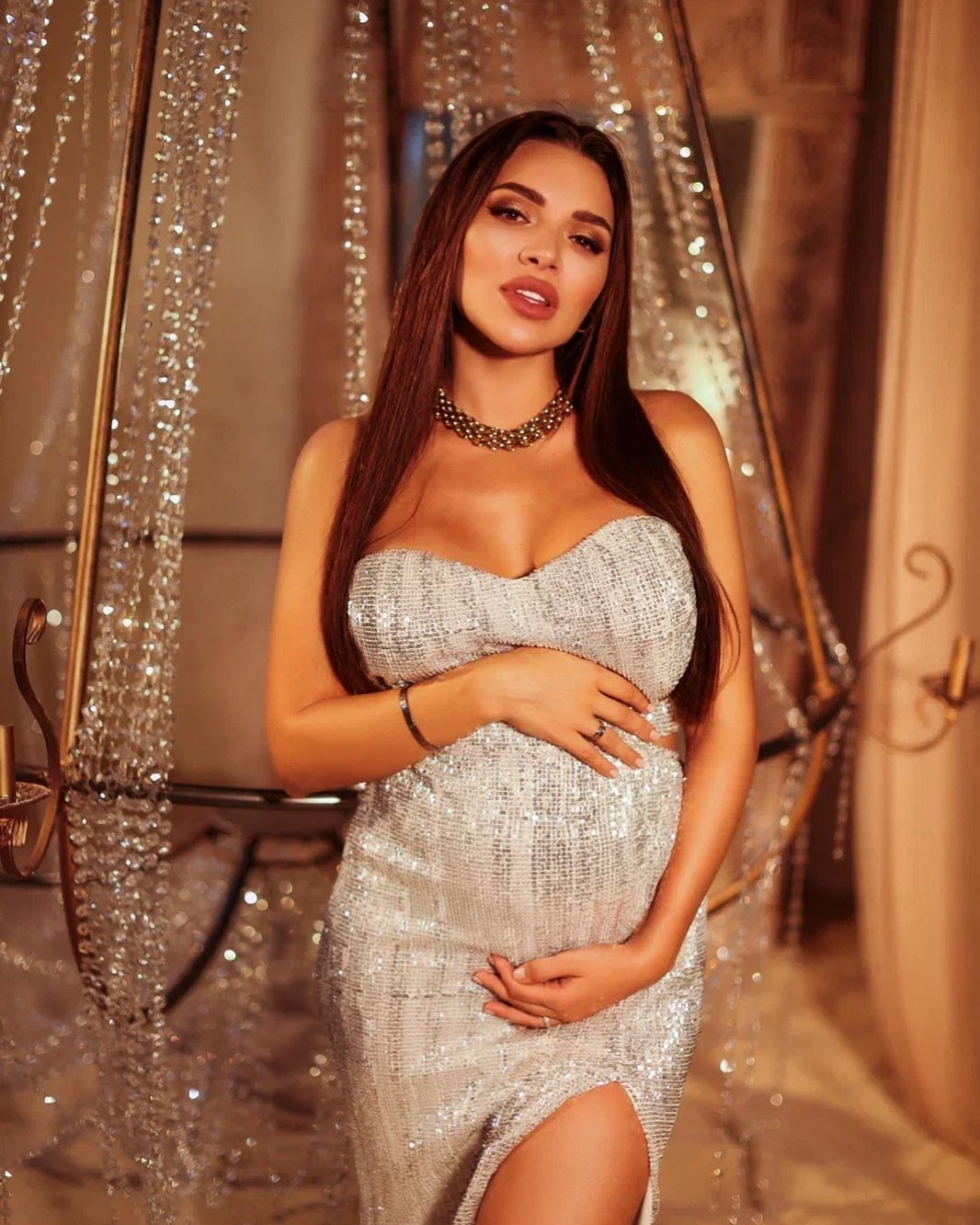 She was attacked with reproaches by a woman who came to the reception with a young couple. The visitor began to accuse Leroux of being ill, and then she completely left and hid from her behind the wall, and constantly looked out from there with an expression on her face, on which there was a mine of complete horror.
The whole situation was extremely unpleasant for the chef's wife, because of the woman's scandal and loud complaints to the staff about why they let such patients into the institution, the entire clinic drew attention to her.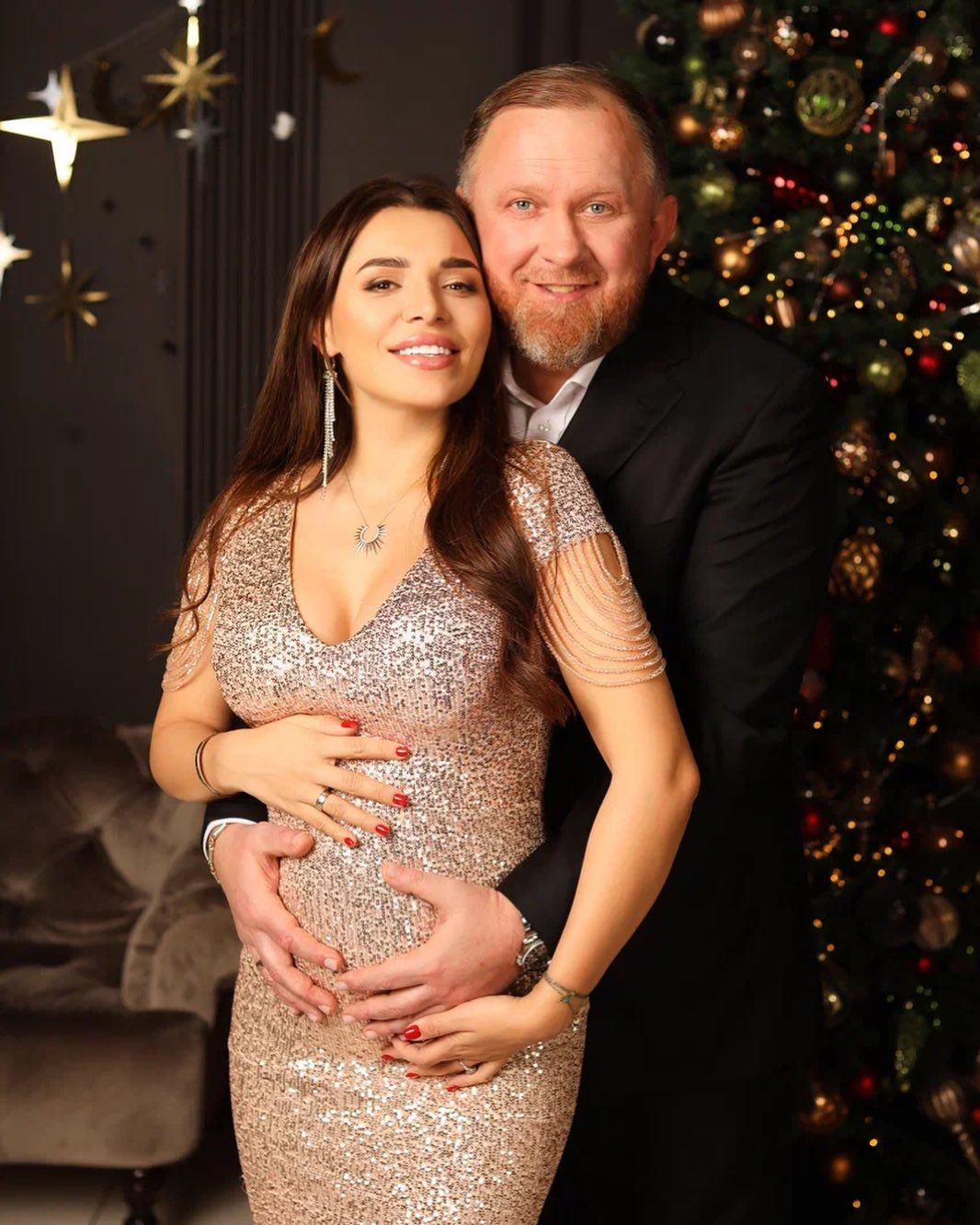 The visitor, in addition, began to loudly resent and wonder if Valeria would infect everyone, including herself.
Kudenkova added that it all looked extremely strange and people are very scared of this coronavirus and its strains. But she believes that it is still not worth behaving so ugly and still shouting at the sick, just out of fear of infection.
Earlier, Konstantin Ivlev stood up for his young wife, who was hated on the network because of a relationship with him.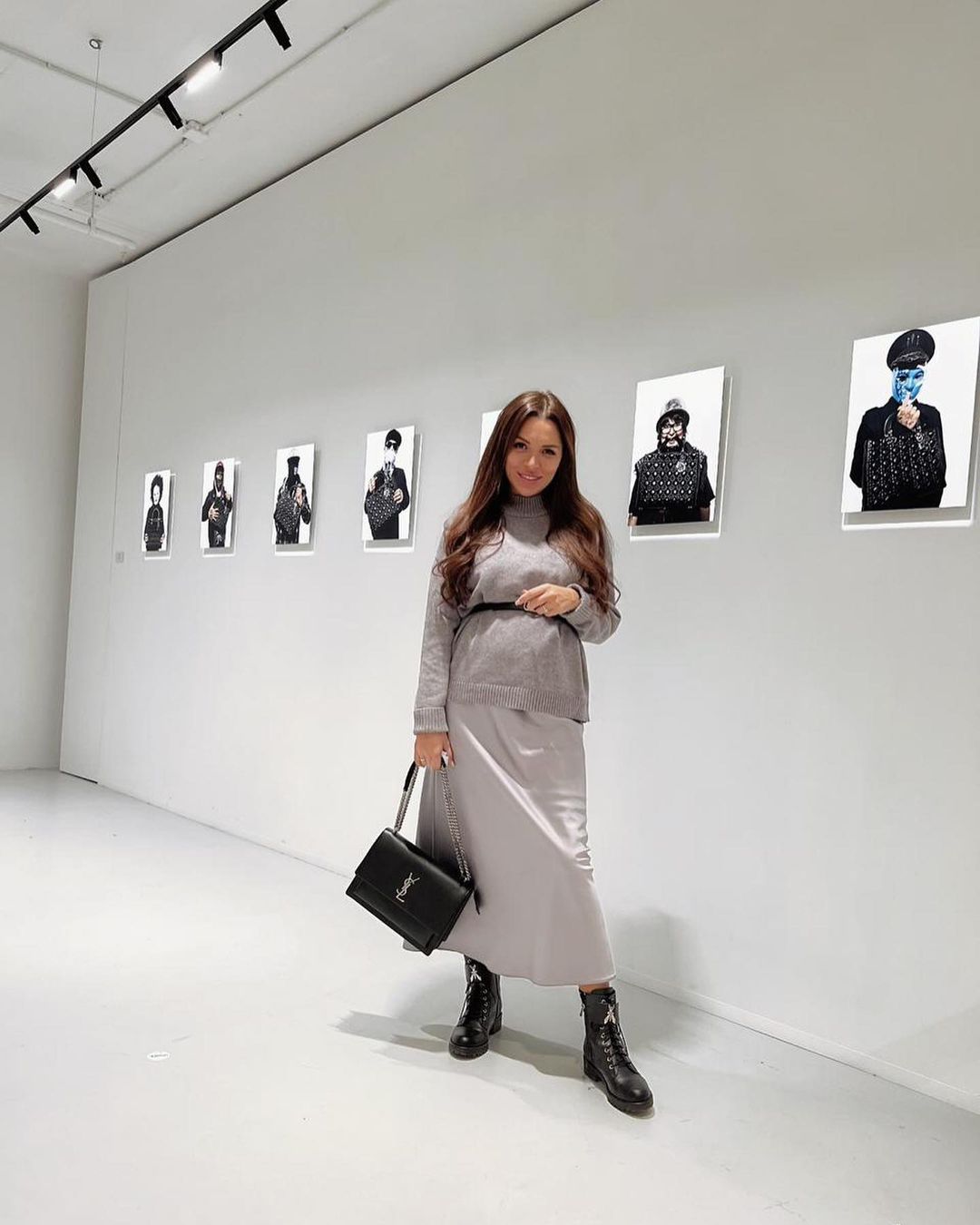 Article Categories:
Show Business