The last year in the life of Olga Buzova was inextricably linked with blogger David Manukyan.
It was immediately clear that the young man was no match for Buzova, but, nevertheless, they showed their love to the public for a long time and a lot.
A guy with a dubious past knew that he pulled out a lucky ticket and unleashed the fame that had fallen on him in full. At first, he was simply inscribed in the rider, like Buzova +1, then he increased subscribers, correctly covering Instagram, sang and, as the crown of success, recorded a fit with Philip Kirkorov. It is clear that they could not do without Buzova's help, but these two gentlemen Olya did not take with them to transfer to Urgant.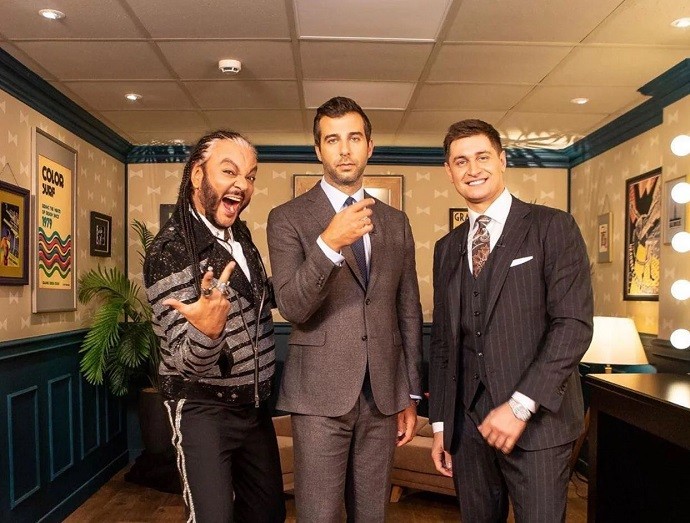 And today, Buzova's fans drew attention to the fact that pictures with Dava disappeared from her instagram. Of course, not all of them, since there are too many of them, but before August 7, Olya cleaned everything up.
So what? The play is over? Young people have played enough love and Dava no longer needs Olya? What do you think?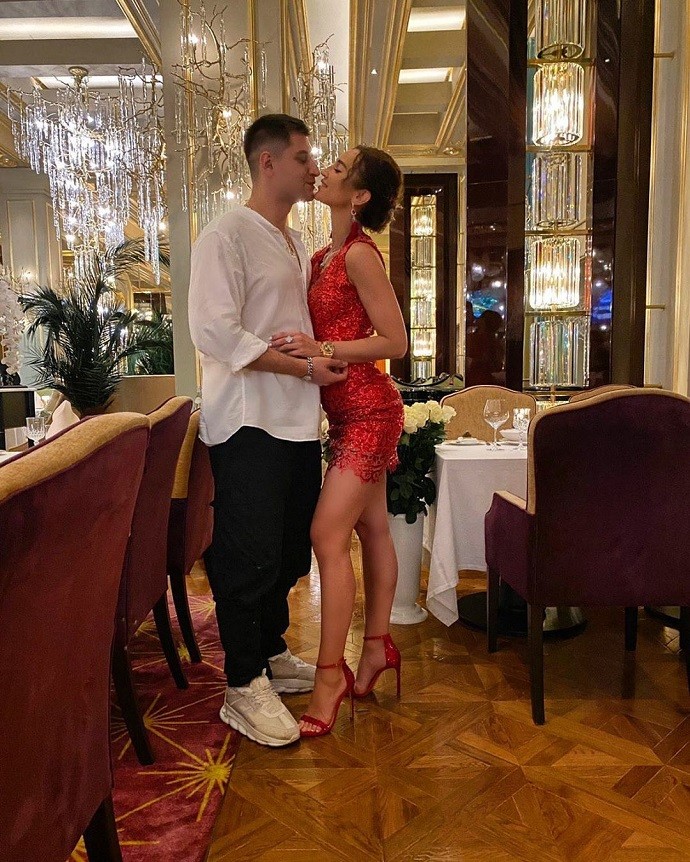 Article Categories:
Show Business