Valentin Voronin, well known as the creator of the healing practice, gave a long interview, where he spoke about his path, methods and achievements.
Valentine, hello! Please tell us a little about yourself? Where do you position yourself?
Who am I? Nobody. I'm just a person who studies what interests him – inner development and meditation. Yes, they call me both a mentor and a teacher, but I did not choose these roles for myself.
I just collected information for a long time, studied, and I started to get some processes that give energy-informational bursts. And this, in turn, turned out to be interesting to other people.
I did not set myself the goal of becoming an expert or a teacher. I just woke up one day, and people were already waiting for me. They needed some advice, diagnostics from me, they just wanted to listen to my reasoning on various topics. And so it all happened.
Please tell us how it happened that you still became a mentor and teacher for a very large number of people?
Yes, I did not plan to become either a teacher or a mentor. I was just looking for answers to my questions. And what he found became interesting for other people as well.
Finding answers, I seemed to open inner doors, and behind each door I found new questions. This is the search path. And I am still in this search. I just realized at some point that I knew a lot. And in my head puzzles from different currents and directions come together. They add up surprisingly correctly, and the inner understanding that I have, I can convey to others. This is beauty – with simple words and examples, simple conversation and the direction of someone else's attention, I can make a person understand exactly where he slows down and why.
When did you start working in this area? How did it happen?
The beginning of my journey was in 2002. That year, for the first time, I fell into a state of altered consciousness only through my own work, through observing my thoughts, but without the help of any external factors. After that, I wondered what it was. And over time, I learned to enter this state consciously.
What makes you different from other mentors in this area?
I don't know, every person has their own path. Probably, what distinguishes me is that I can consciously enter a state of altered consciousness and I can consciously in these states do the necessary work for myself and for other people.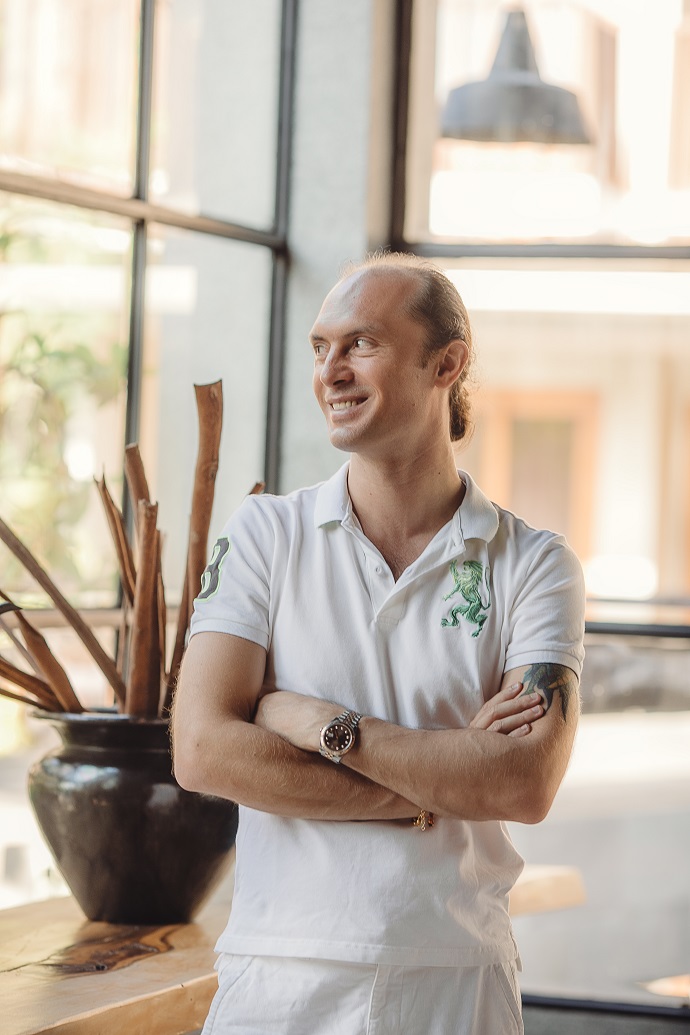 What difficulties did you face at the beginning of your journey?
Of course, there were many difficulties. I didn't have a mentor who could explain and show me everything from start to finish. I had to break through myself, look for information, learn, make mistakes. I didn't even have a clear direction where to go. Of course, it was very difficult, because I had only training and my inner search.
What is the uniqueness of your White Mirror School?
The uniqueness of the White Mirror School lies in the fact that there is a specific result that can be traced and seen. The whole point is whether there is a result or not. We have it, and we can see it – the development of students, their achievements, which are manifested in social life, and in the family, and in internal growth, in mental and physical health. I have always said that with the right work on oneself, there is growth and development in all directions.
Please tell us about your healing practice. Can this be explained in simple terms to a wide audience?
This is a rather complex process of energy-information exchange. But this is unlikely to be explained, because for this you need to speak the same language, and for a person who is not involved in this topic, it will be an empty phrase. Although these are very specific concepts, programs and processes. We can say that this is an energetic work.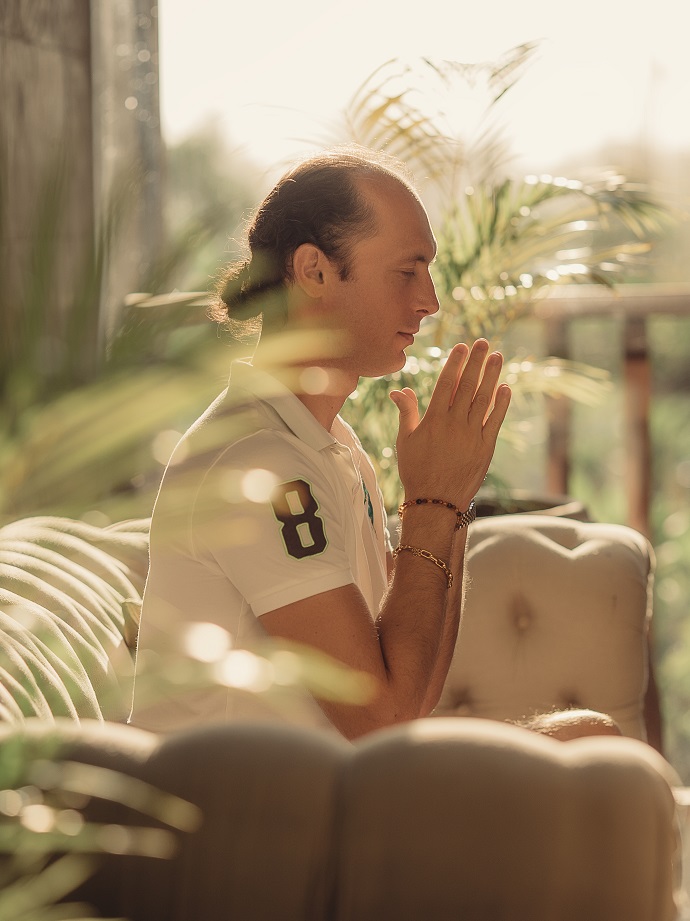 Who is supporting you?
I am supported by my family, my children, students, workers. I look at their achievements, successes, results, and this makes me very happy. I see that all my work makes sense.
What achievements of recent years would you like to tell about?
One of my achievements, I consider the creation of certain streams of cosmo-energetics, which carry an informational color, which allow the implementation of the programs laid down in these streams.
I am proud of it, these streams are really beautiful. I think this is a new trend in the practice of studying a person, energy series and flows.
I am also proud that I was able to build a team that works smoothly. I am glad that I see the result of my work. I conduct seminars, after which absolutely everyone is satisfied, there are no people who would not be satisfied with my work.
All this gives me confidence that I am moving in the right direction.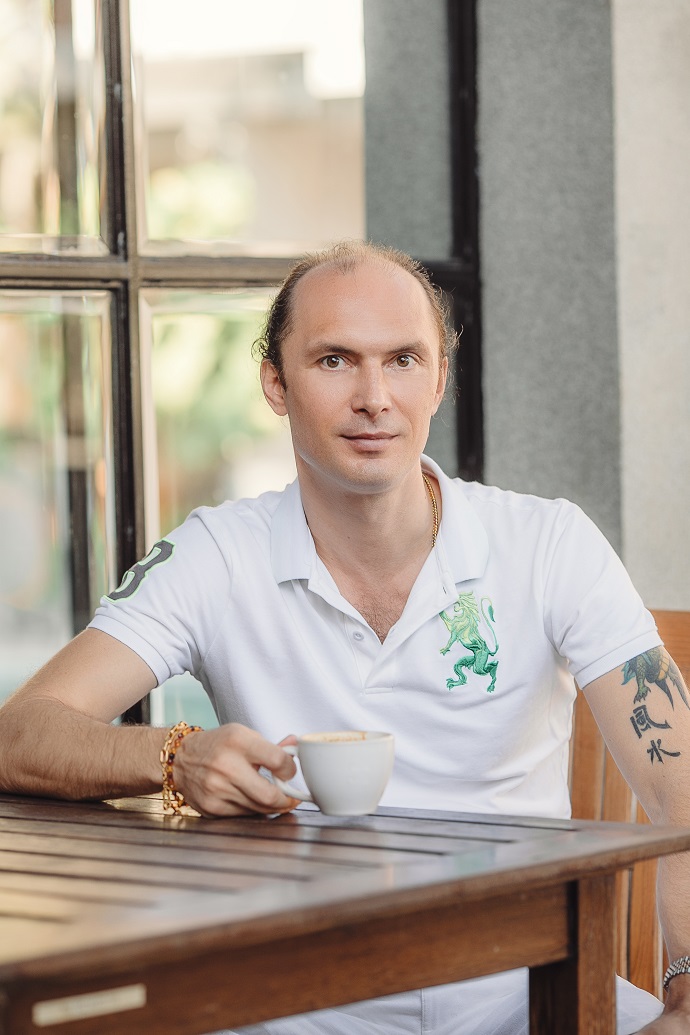 Article Categories:
Show Business