The US has no evidence of a "collusion" between Russia and the Taliban, according to which Moscow allegedly offered rewards for attacks on American soldiers. General Kenneth McKenzie, Commander of the US Central Command, told NBC News about this.
- It just hasn't been proven to a degree of certainty that would satisfy me.McKenzie said.
However, the States will continue to look for evidence of materials published earlier in the media, and Mackenzie himself stressed that "the topic is not closed."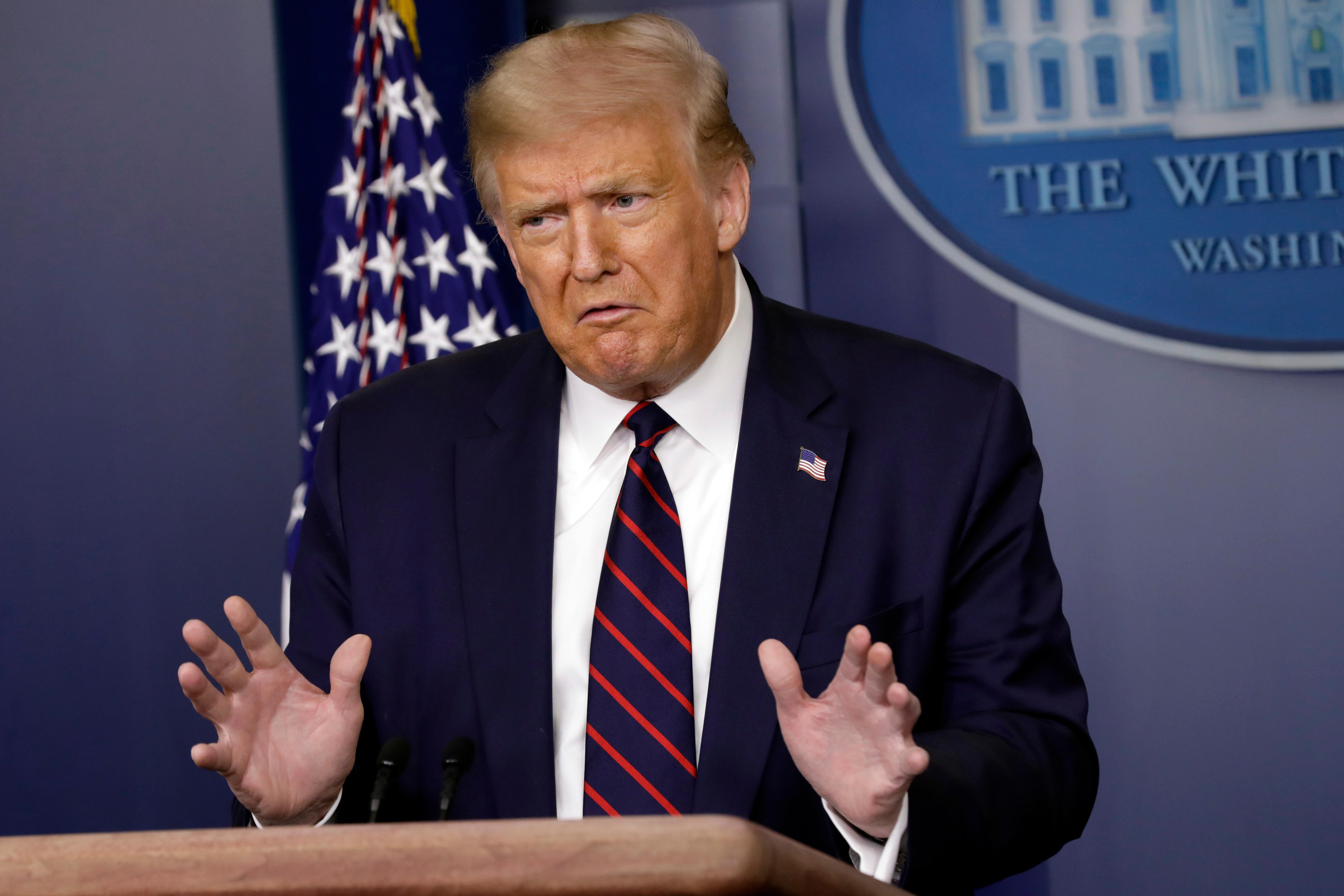 Trump says he has not received reports of collusion between Russia and the Taliban
At the same time, the American leader confirmed that the United States itself supplied Afghan terrorists with weapons in the 80s for the war with the USSR.
We will remind, earlier the newspaper The New York Times, citing sources in intelligence, published an article in which it was said that Russia allegedly offered rewards to militants for attacks on American soldiers in Afghanistan. She later named an intermediary in Russia's "conspiracy" with a terrorist group. The White House questioned the veracity of the publication. Donald Trump said that US intelligence recognized this information as fake. The head of the Pentagon and the head of the US Armed Forces also spoke about the lack of evidence. Press Secretary of the Russian President Dmitry Peskov called the statements about the "collusion" "bullshit."
The Pentagon admitted that the "conspiracy" of the Russian Federation with the Taliban was not proven

today at 02:47

US military pilot told about meeting with "hostile" UFO

today at 02:40

In the US, told about the "nightmare" of Americans in the Arctic

today at 02:34
Article Categories:
Politics