Former candidate for the presidency of Belarus Svetlana Tikhanovskaya said that the opposition is preparing the so-called Taraikovsky list. It will include officials and security officials who worked at the protests. It will be sent to several countries.
- We were given the names and surnames of those who torture and beat people. Therefore, we are preparing a separate list of officials and security officials who have participated and continue to participate in the police brutality, - reports the opposition Telegram-channel "Pool Pervoy", which is run by the press service of Tikhanovskaya.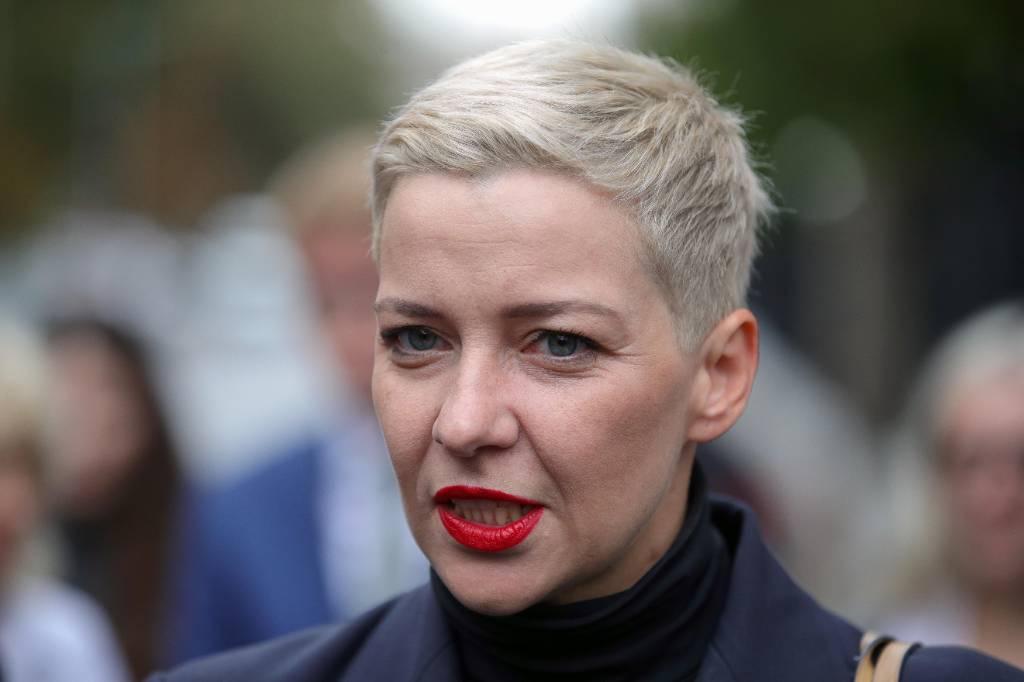 Oppositionist Maria Kolesnikova was charged in Belarus
One of the leaders of the movement has been in custody for several days.
It is noted that the list will be transferred to Ukraine, Turkey, Russia, the countries of the European Union and the United States. The list will also be published. The oppositionists write that it will constantly expand.
During protest actions in Minsk on August 10, 34-year-old Alexander Taraikovsky was killed. According to the police, the man tried to throw an explosive device at law enforcement officers near the Pushkinskaya metro station, but it allegedly detonated in his hand. However, then a video appeared that does not confirm this version.
Let us remind you that on August 9, presidential elections were held in Belarus; Alexander Lukashenko won with 80.1% of votes. The opposition refused to recognize such results and announced the creation of a Coordinating Council for the transfer of power. Lukashenka called it an attempt to seize power. In addition, he accused Western countries of interfering in the internal affairs of the state.
Protests in Belarus. Chronicle of events
The opposition in Belarus began to draw up a black list of officials and security officials

today at 08:28

"Be with the people!" Belarusians attacked Baskov's Instagram with requests to cancel a concert in Minsk

yesterday at 22:40

Lukashenko dismisses Belarusian ambassador to Latvia "for improper performance of duties"

yesterday at 19:22
Article Categories:
Politics