In the 2000s, actor Valery Magdyash bathed in the glory, the role of guest worker Jamshut brought him fame and money. But then life took a different turn. Having become wealthy, the actor decided to sell his apartment and organize a business. He sold the house, and when he went to the bank, on the way he was hit on the head with rebar and robbed. Valery was in a coma for almost a week. Fortunately, the man came to his senses, but, after what happened, he went down a crooked path, starting to drink.
It got to the point that the once famous actor began to wander around friends, as he had nowhere to live. Friends sheltered him in Essentuki, but this did not help him return to normal life. Fans turned to the public, as a result of inspecting Magdyash's dwelling, it turned out that he turned it into a den with deposits of garbage and even feces, and he himself continued to drink soundly.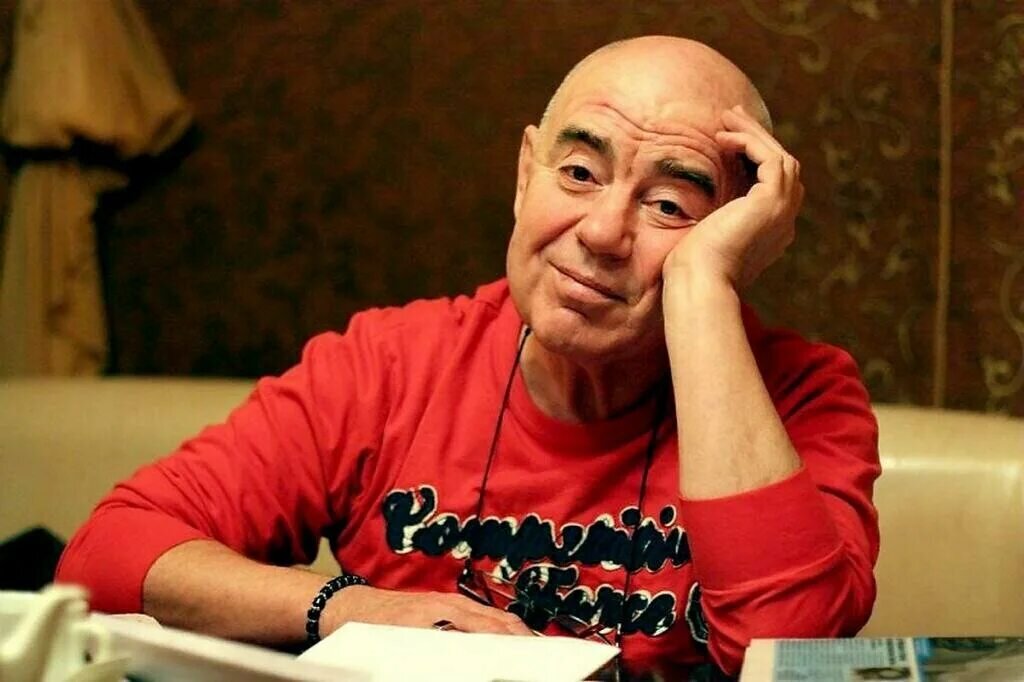 As a result, in order to save Valery, he was placed in a homeless shelter near Pyatigorsk, where he remains to this day. Here the artist tries to pull himself together and tie up with drunkenness. The ward institutions are engaged in labor, each has its own duties, and in addition, they keep a subsidiary farm and a garden.
"This is not my last chance, but the only one. I clean, I clean everything, especially the kitchen. Thanks to everyone, because we eat natural products, we have our own farm," Magdyash said.
Children and grandchildren do not communicate with the artist, the boards admit that they believed that he had died long ago. Meanwhile, 70-year-old Valery is trying to return to the profession and already sometimes gives concerts in the recreation center of the Stavropol villages, however, at the moment this does not bring much income.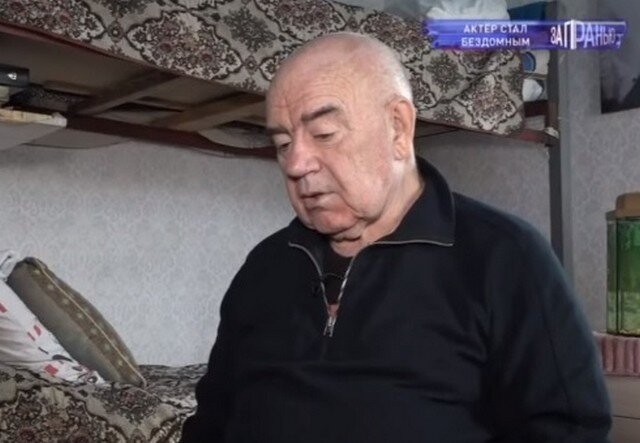 Article Categories:
Show Business