The daughter of Masha Shukshina, 32-year-old Anna Tregubenko, has always been plump. At some times, the heiress of the famous surname pulled herself together and lost weight, then gained weight again.
But, a couple of years ago, Anna decided to thoroughly work on the body. In the blog, she often shared stories from the gym. Well, here's the actual result before and after. Such a daughter Shukshina was in 2019,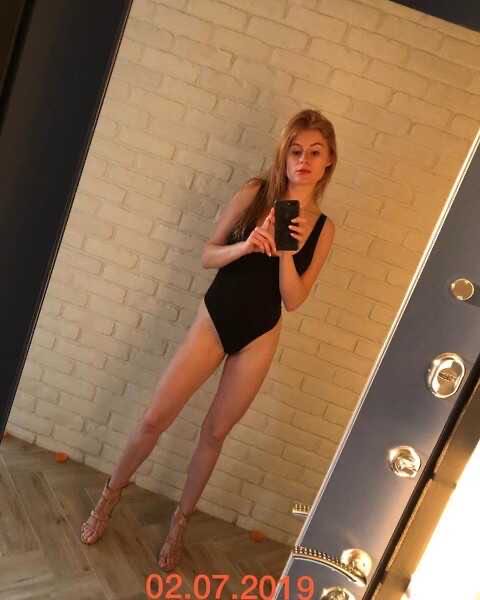 and this is now.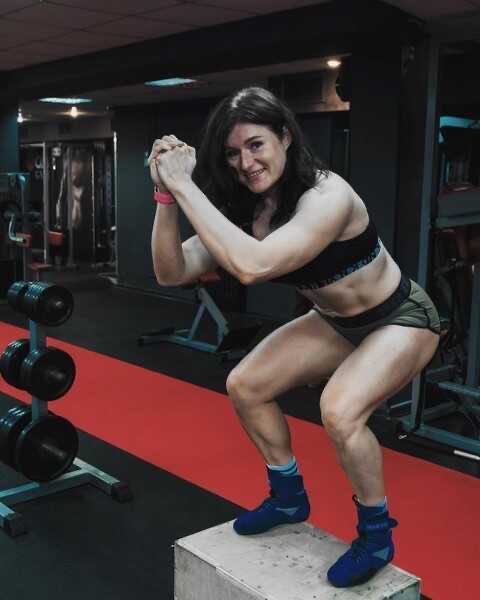 Tregubenko's subscribers were divided in opinion, some felt that she was better without muscles. "You were feminine, now you have become men," "Sport is beautiful in moderation, but yours is too beautiful," the audience said. But there were also those who supported Anna: "Pretty woman!", "Beautiful body, relief. And it was like jelly. " How do you like the transformation of Shukshina's daughter?
While the heiress is sweating in the gym, her mother Maria Shukshina turned to the people.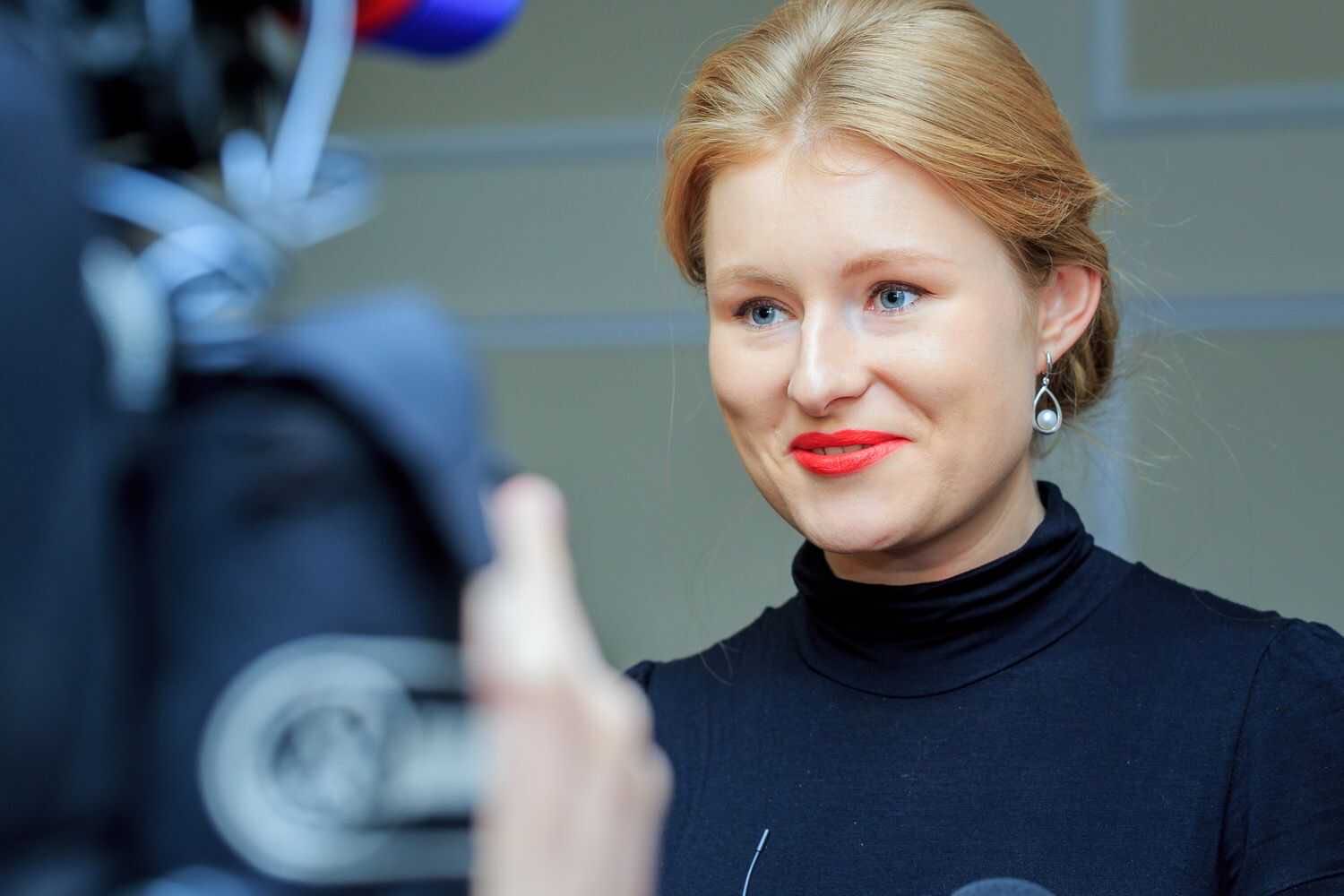 Article Categories:
Show Business