The "Mask" project on the NTV channel breaks viewing records. The channel's management decided not to stop there and announced the launch of a new musical project "You are super! 60+". The idea of ​​the show is that the opportunity to perform will be given to people over 60 years old and who for one reason or another were left without the support of family and friends.
"The launch of the project" You are super 60+ "is in tune with the social theme, which is close to the NTV channel and its projects. Show" You are super! " has become a whole movement and a family of origin for 385 children from 18 countries. Thanks to the team of the program "Wait for me" and volunteers who support the project, more than 218 thousand people met. And our highly social talk show "DNA" helped more than 500 families to start a new life. we really want to help the elderly who have been left without support, realize their creative potential, feel care, help to meet again with family and friends and make their dreams come true, "says Timur Weinstein, General Producer of NTV.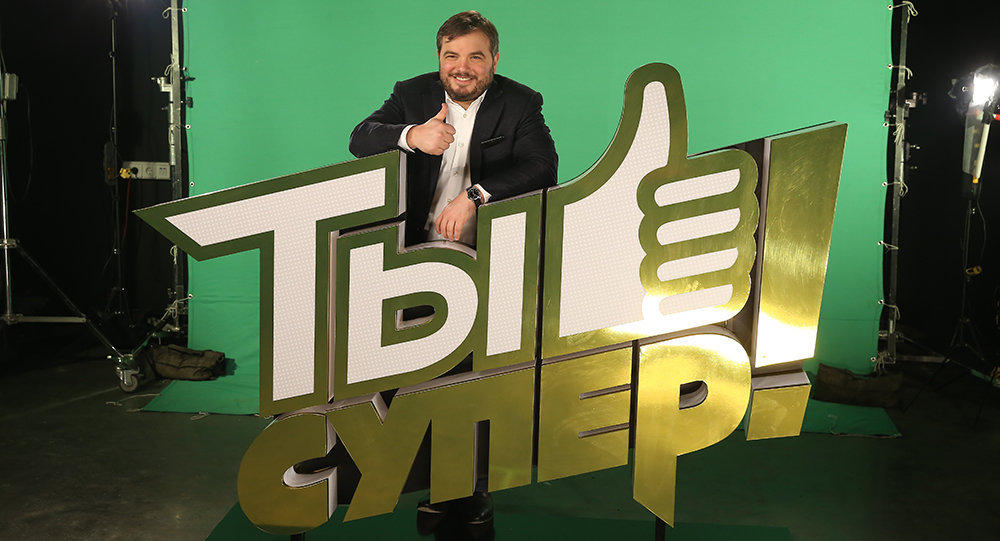 Anyone who is deprived of the support of the closest relatives – children, grandchildren, aged 60 and over from Russia and the CIS countries – could send an application for participation in the show. The casting of the project has already been completed. 45 contestants will take part in the first season of the new show: the youngest is 60 years old, and the oldest is 87. Among them are a retired colonel of the Ministry of Internal Affairs, an otolaryngologist, weavers, chemists, housewives and representatives of other professions, as well as professional musicians, among which there are those who sang in the choir of the Mariinsky Theater and those who graduated from the conservatory and the Russian Academy of Music. Gnesins.
The rules of the project are simple: in each episode, participants will go on stage and perform compositions. Those who will receive three or four "yes" from the jury members will enter the waiting area: if none of them presses the green button or presses only one, and also if the votes are split 2/2, then the participant leaves the project. At the end of each program, the jury will name the names of those who pass next. The competition will consist of two stages: a qualifying round and a final.
The project will be hosted by Vadim Takmenev and Anastasia Pak. The names of the jury members will be announced later.
"You are super! 60+ "will be held by the NTV channel in cooperation with the International News Agency and Radio Sputnik. The show will be produced by the White Media company.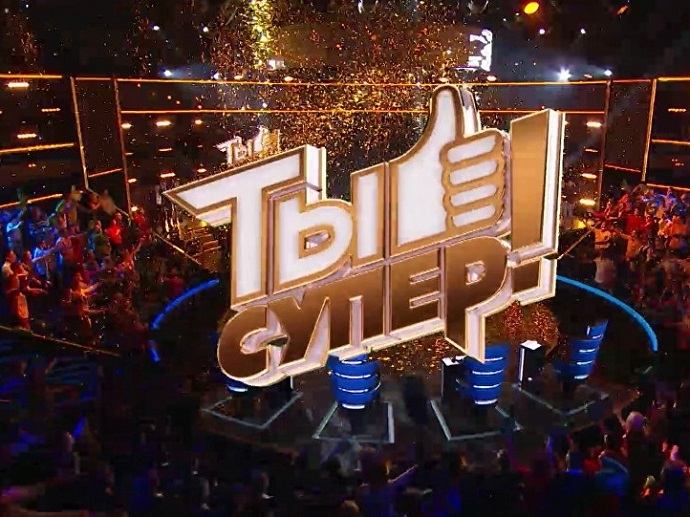 Article Categories:
Show Business