34-year-old actress Nastya Kamenskikh manages to travel with her husband, and to shoot a blog about losing weight, and give concerts and star in TV shows. Recently Anastasia appeared on the set of the "Dancing with the Stars" project, which is being released in Ukraine.
But after the publication of the photo and video in the story, Kamenskikh's blog was bombarded with comments that she urgently needed to change the stylist, since the current one decided to joke at her by dressing up as a poodle.
Followers "smashed" everything, starting from the stupid, in their opinion, hairstyle, awkward makeup and this ridiculous bow on the side.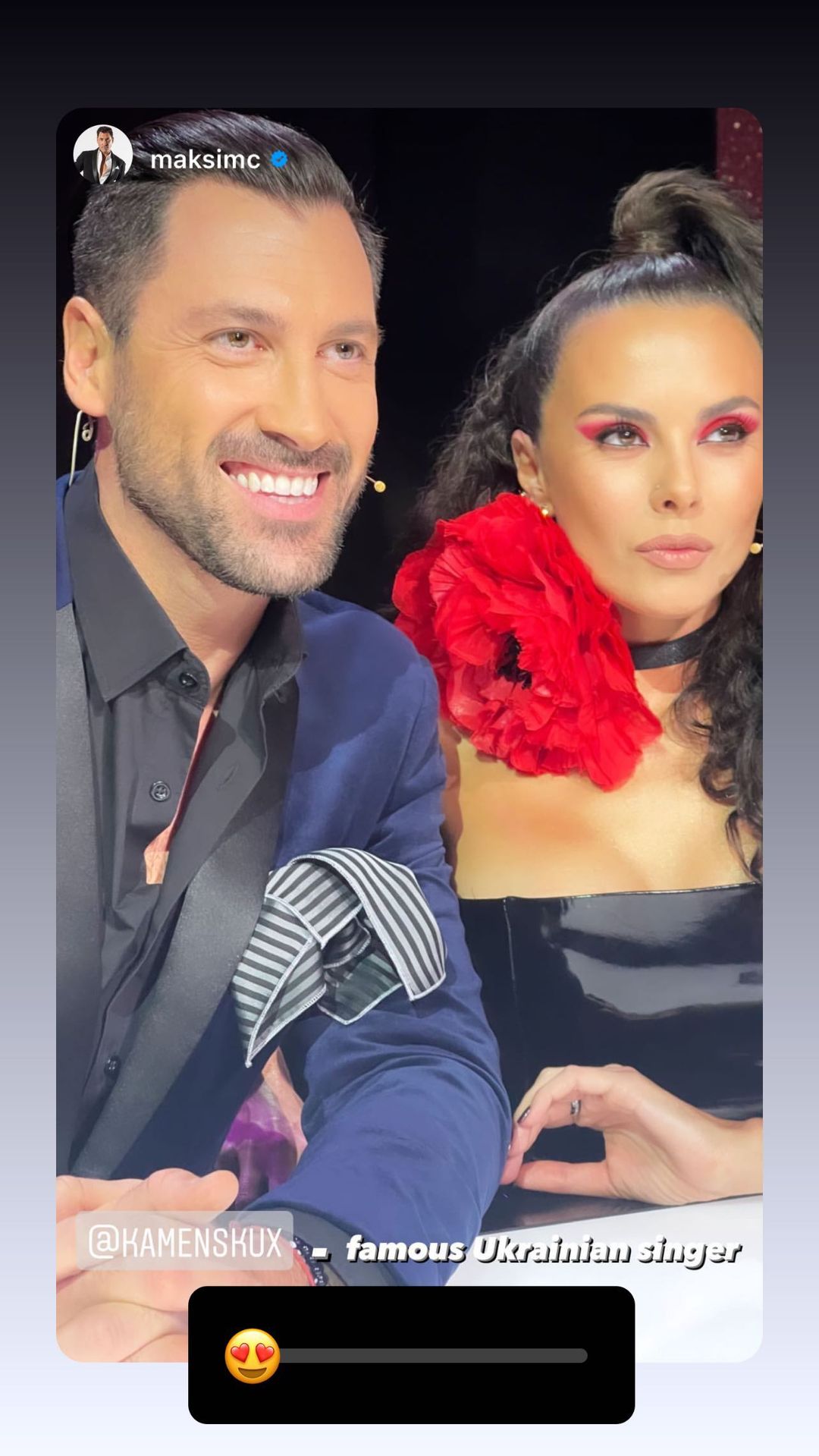 Well, the "cherry on the cake" was a latex dress that pulled the Kamenskys' breasts.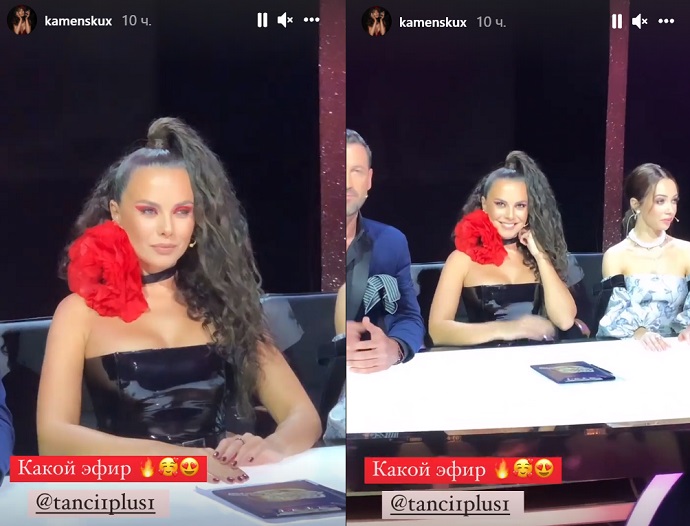 In general, the image, although undoubtedly bright, but Kamensky does not paint at all. Do you think so too?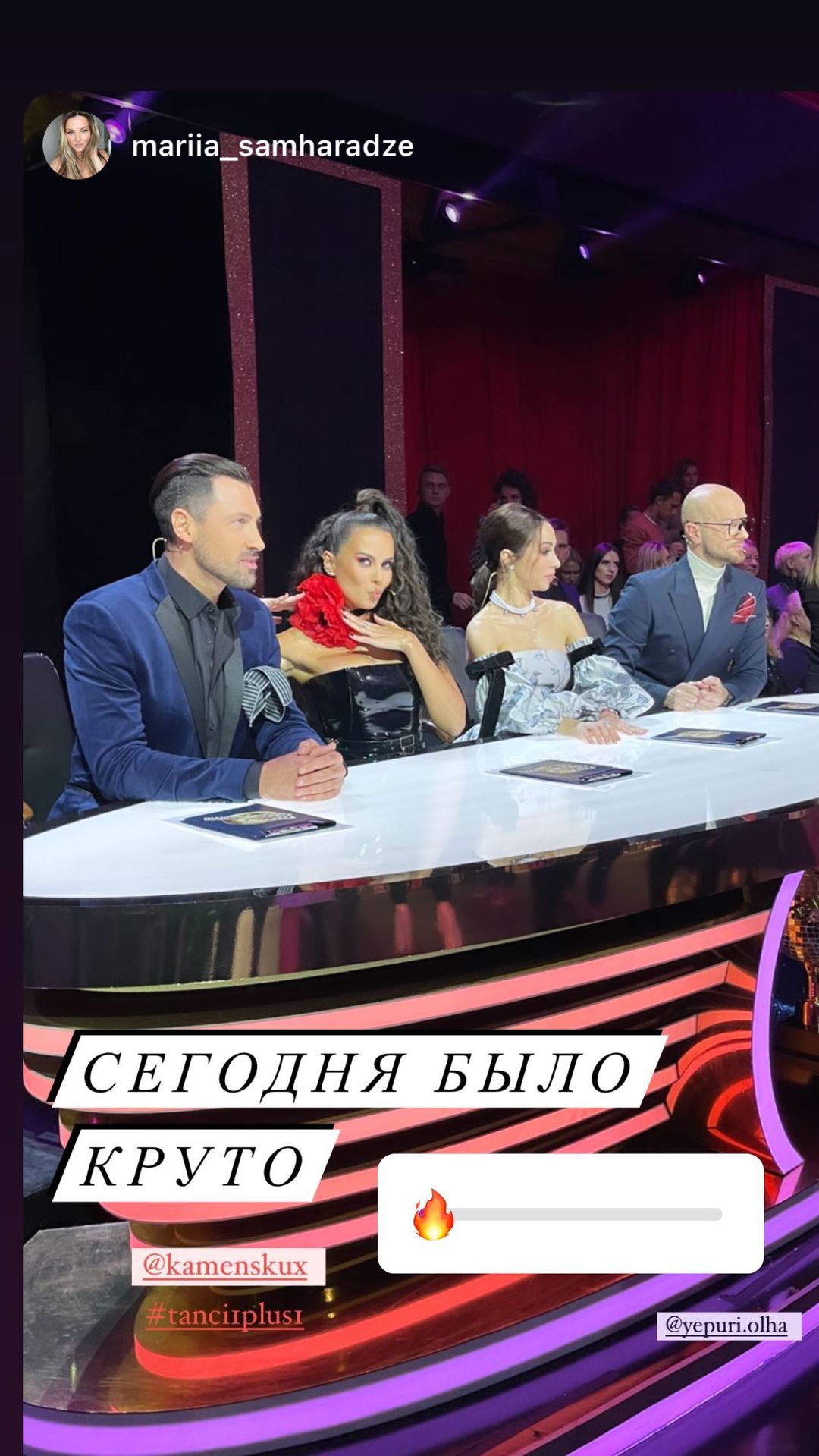 We suggest remembering even more spicy pictures of Nastya Kamenskikh, where you can see a little more.
In October 2007, Nastya Kamenskikh first appeared on the cover of the XXL men's magazine.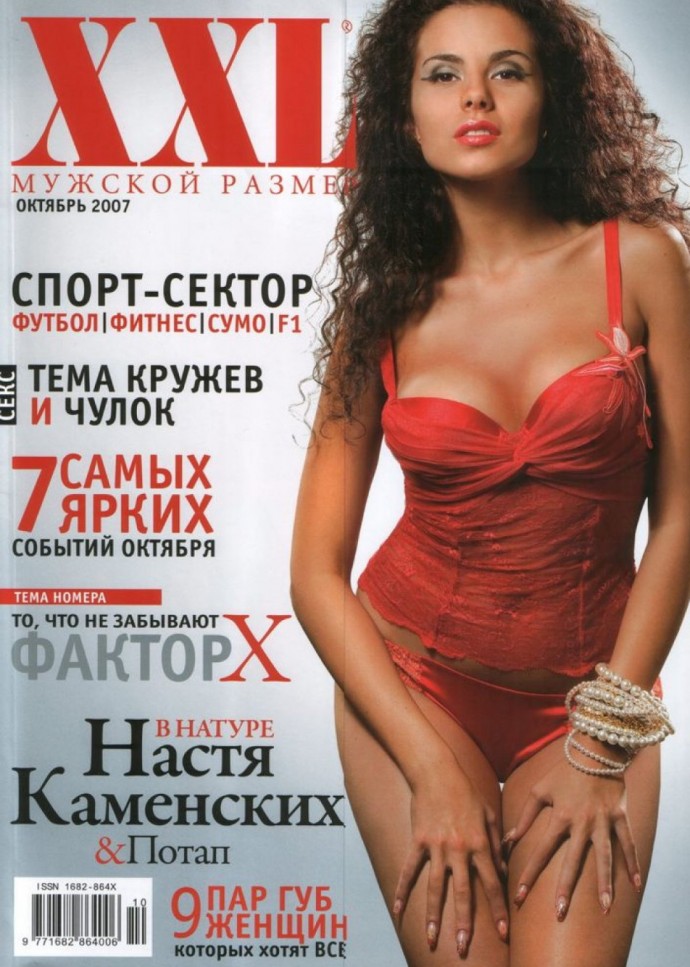 Article Categories:
Show Business