More recently, Timati was walking the Kiev escort Sasha Donnie, now the turn of another girl has come. Fans figured out that for a long time on vacation he was accompanied by a model named Valentina Ivanova. In her stories, elements of the artist's clothing periodically flash, and she marks the same locations in which he is located.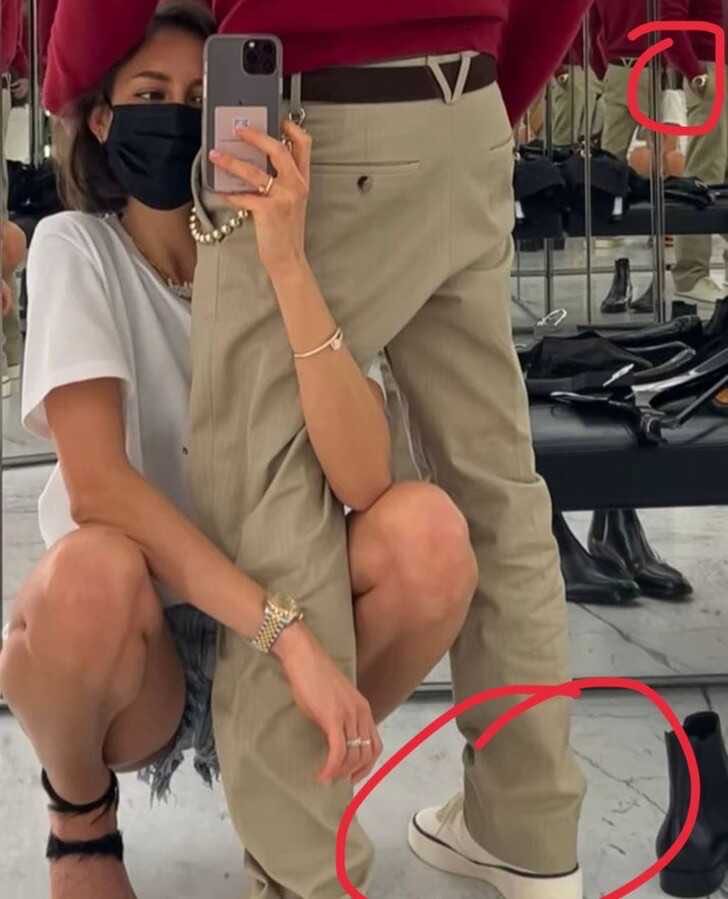 So, presumably, the New Girlfriend met the New Year with Timati, then they went to Dubai, and now they are together in Mexico. By the way, Yunusov's mother Simona and both of his children are also there. Little is known about Valentine. She is filmed for gloss and she has only 20 thousand subscribers.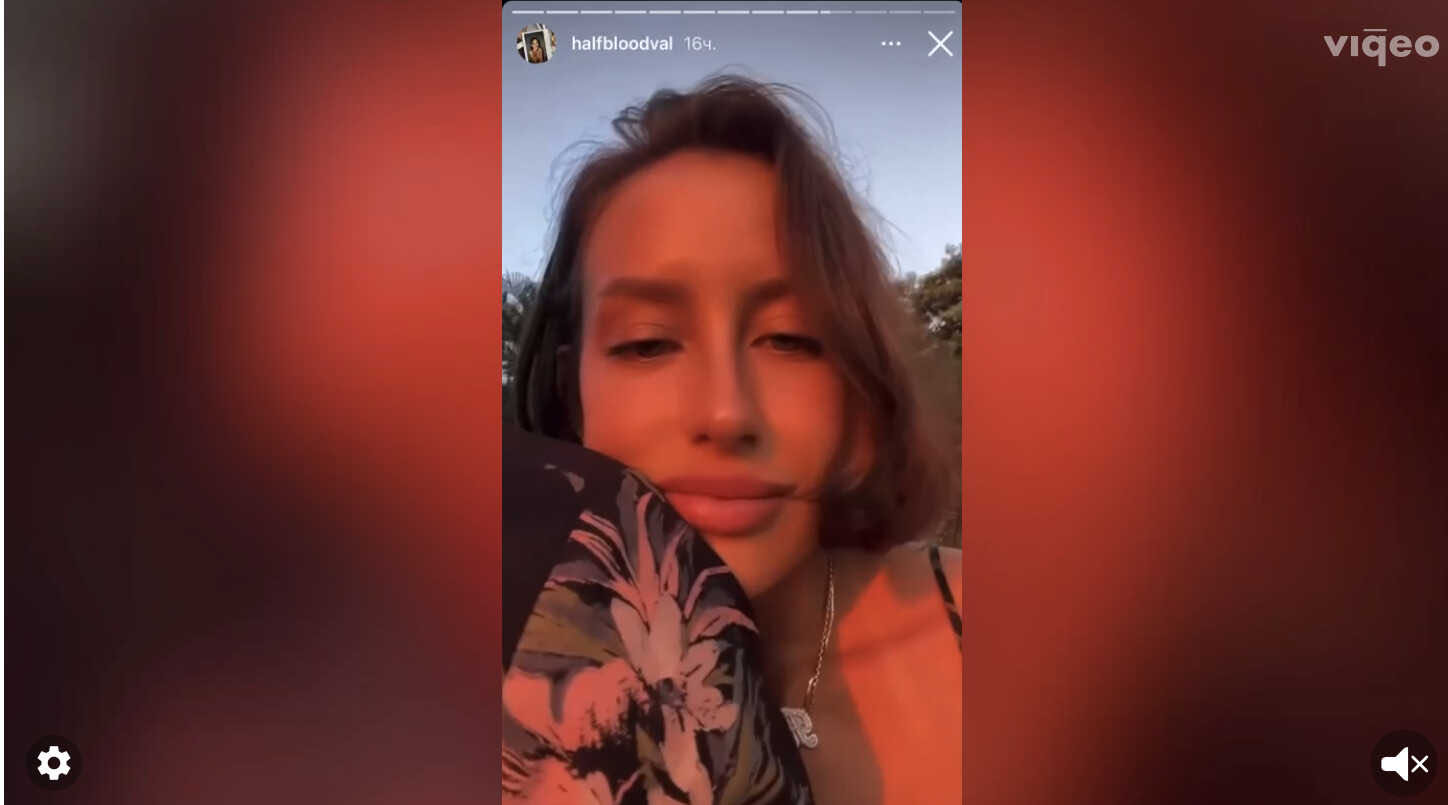 By the way, it is already definitely clear that the affair with Sasha Doni was just a PR. Now the prostitute calls herself a blogger and model and earns on advertising. Yes, and Timati as a promoter must have cost Alexandra's sponsor dearly.
What kind of story with Valya is not yet clear, but it is likely that the musician is again promoting another model for a fee.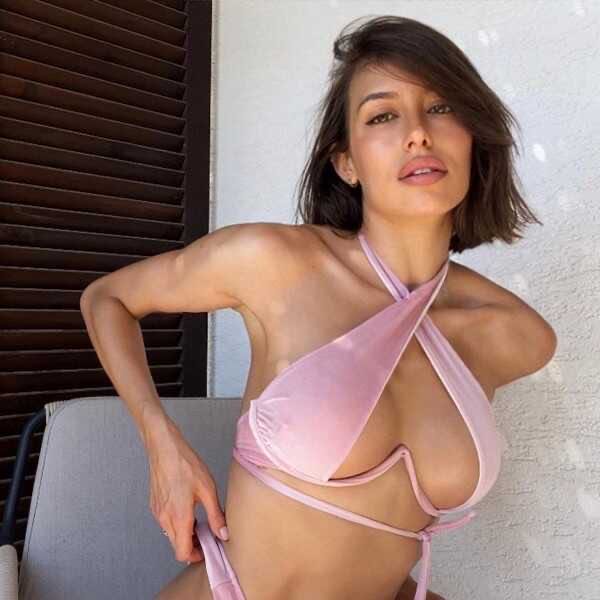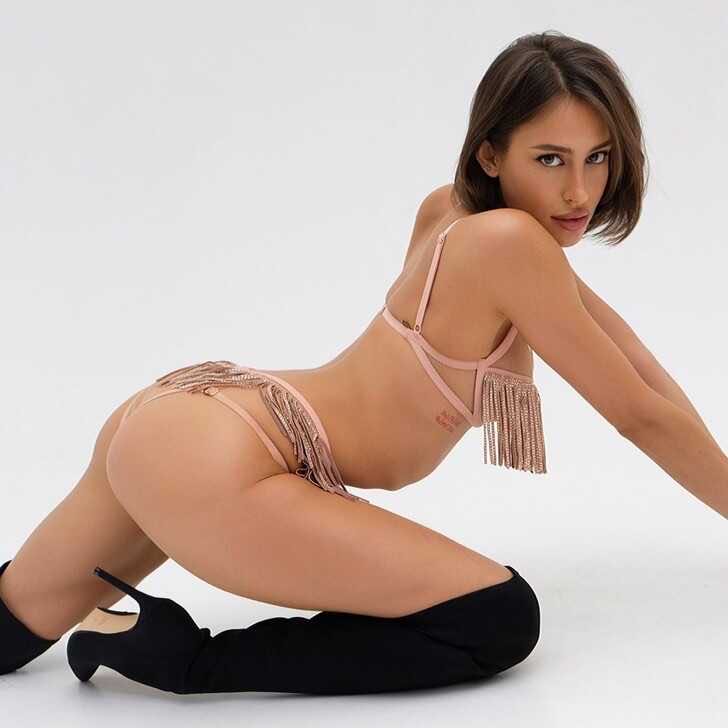 Article Categories:
Show Business