The outfit in which Bella Hadid appeared at the Met Gala auto party was striking in its frankness, but it was even hotter in the dressing room.
Like Kim Kardashian, fit into the dress of Marilyn Monroe, Bella Hadid called reporters to her dressing room.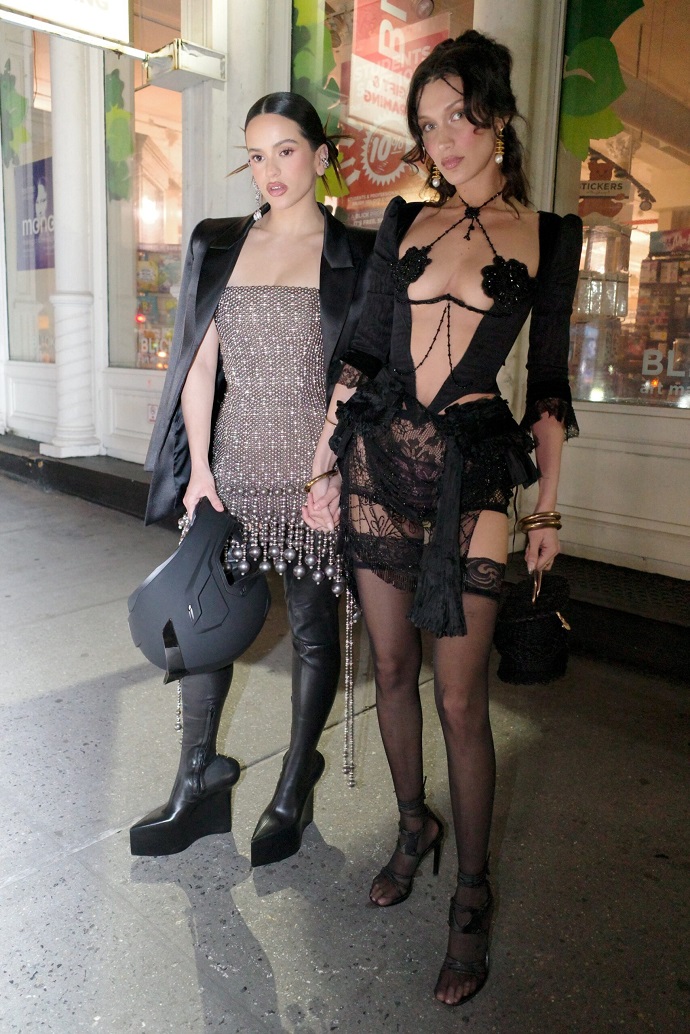 I must say that her images were many times more badass than Kim's, so the paparazzi had something to look at.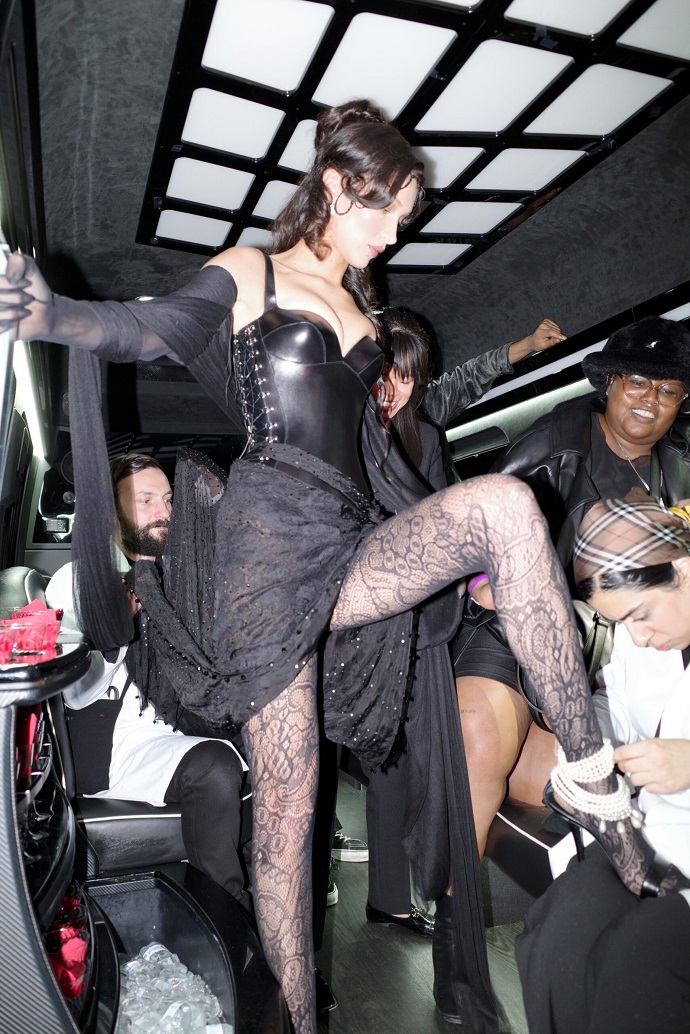 We invite you to take a look at the photos of Bella Hadid taken during her preparation for the Met Gala.
Article Categories:
Show Business