If you believe this photo, then Ksenia Borodina does not consider it shameful to meet men online.
In fact, there are enough cases when other people's photos are used on the network, and more than once famous persons have caught their images on sites of dubious content. But here the story is different.
Ksenia Borodina herself shared a photo, reminding her fans how she looked many years ago. But she didn't pay attention to the watermark of the site Damochka.ru.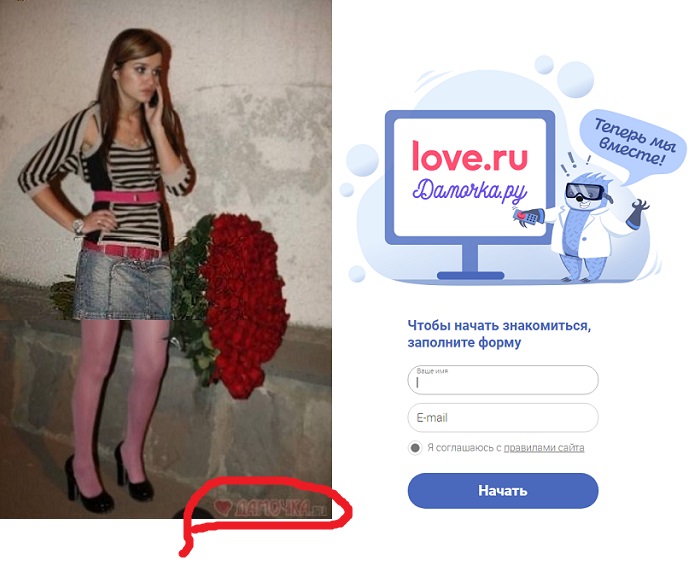 It's funny, but this particular photo of Ksenia often falls into the collections of her not the most successful images. Still, for a dating site, she could have chosen something more interesting.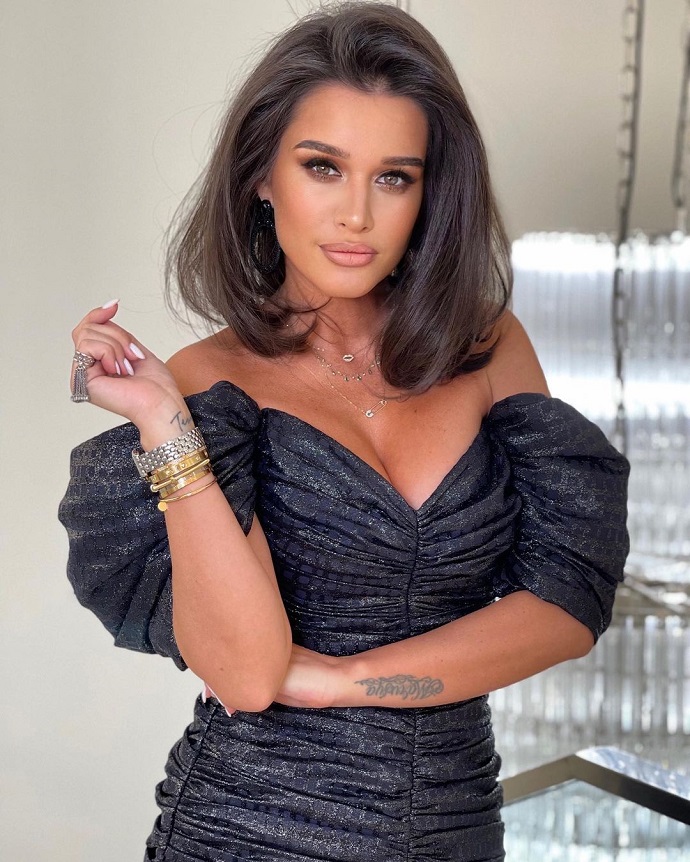 Article Categories:
Show Business