Curious information appeared about Valery Meladze. "Witnesses" claim that right at the airport, the singer set fire to his Russian passport, and then went to board the plane to Paris, thereby indicating that he was leaving Russia forever.
By the way, unlike many of his colleagues in show business, Valery does not speak sharply, does not call for anything, and in general, together with his wife Albina Dzhanabaeva, behaves quietly. At the beginning, he called on Russia and Ukraine to sit down at the negotiating table, but then he realized that the word of an artist in this conflict has no weight, geopolitics is much more complicated, and he began to simply observe the situation and worry, like everyone else.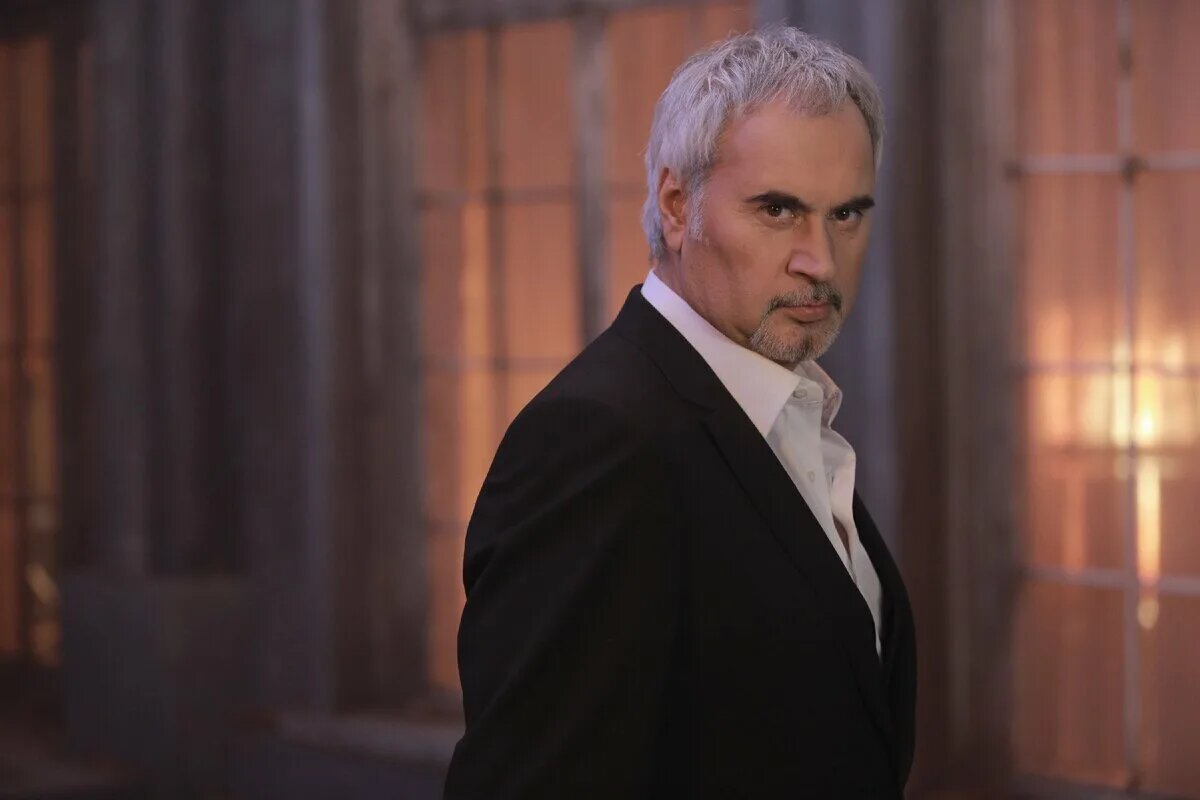 He did not get into any unspoken lists of banned artists, no one forbade him to enter and leave the country. And he commented on the story of the passport burned at the airport, noting that he was with his family in Moscow and did not intend to leave anywhere.
"What is written here is absolutely false. All objective information is only on official accounts, "said the artist.
In addition, if Meladze had made a fire in the middle of the airport, he would probably now be at least at the police station. And it is now impossible to fly directly to Paris.
Recently, Valery Meladze and Albina Dzhanabaeva showed the face of their daughter.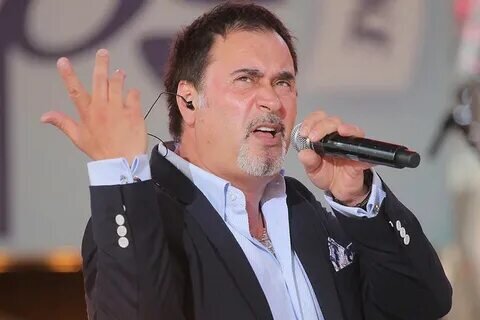 Article Categories:
Show Business