Anastasia Volochkova again went on a barter trip to the Maldives, taking her lover with her.
In fact, Nastya does not hide that she is resting with a man, but, according to the established tradition, she does not advertise his appearance.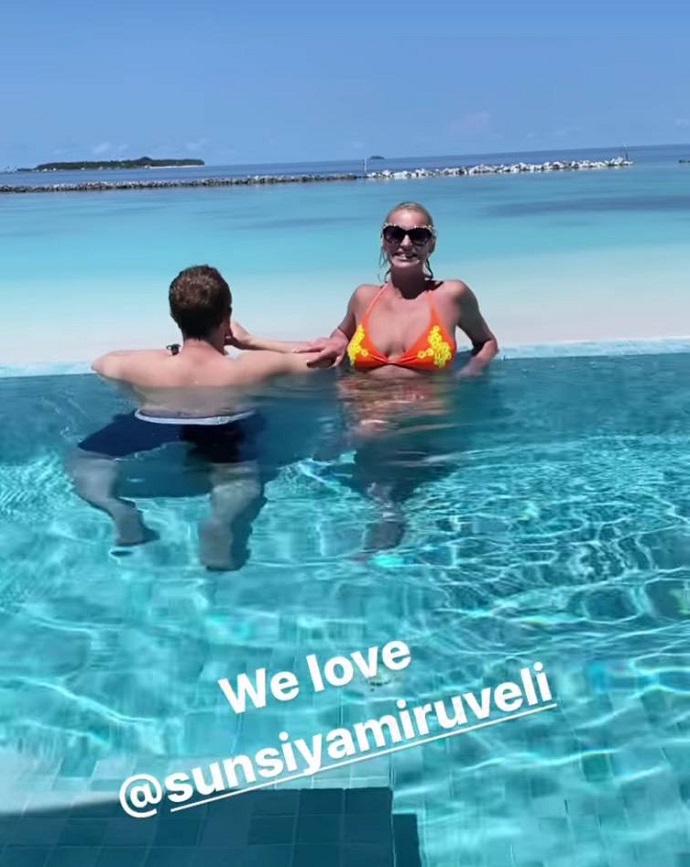 According to Volochkova, his name is Oleg. It is easy to remember that the last time a man with the same name rested with Nastya in the Maldives.
Later, Anastasia said that she met this man by chance in a notary office and it became clear that this was not the businessman's neighbor, about whom she had been buzzing all her ears earlier.
In addition, she admitted that she herself took the man on vacation, deciding to pamper him in this way, but we have already noted that that trip was barter and the ballerina did not spend too much money.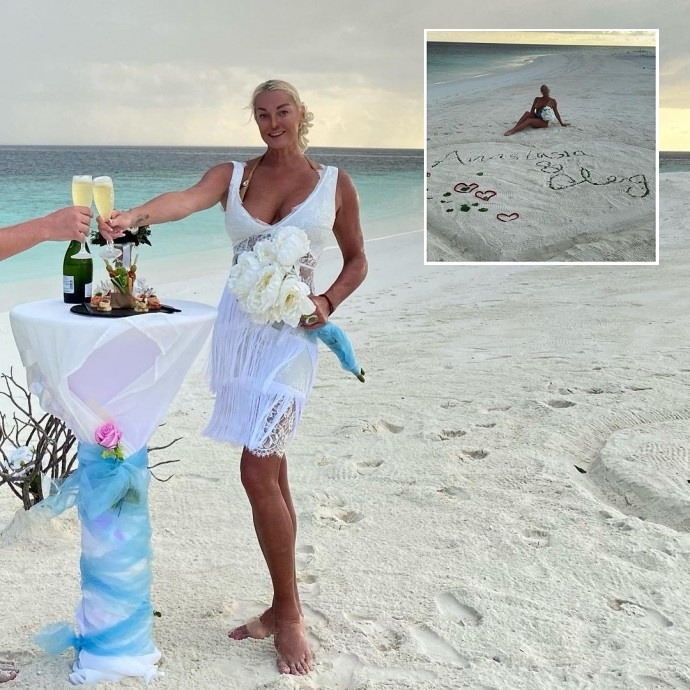 So now Oleg is with her again, and when they were at the airport, they were photographed by another passenger who was nearby.
It's still interesting, is this the same Oleg or a new one? And Oleg is generally, and not, for example, Sergei, playing the role of Oleg. All recently Volochkova wrote a post with the words "So far a loser" and the impression was that she once again broke up with her lover.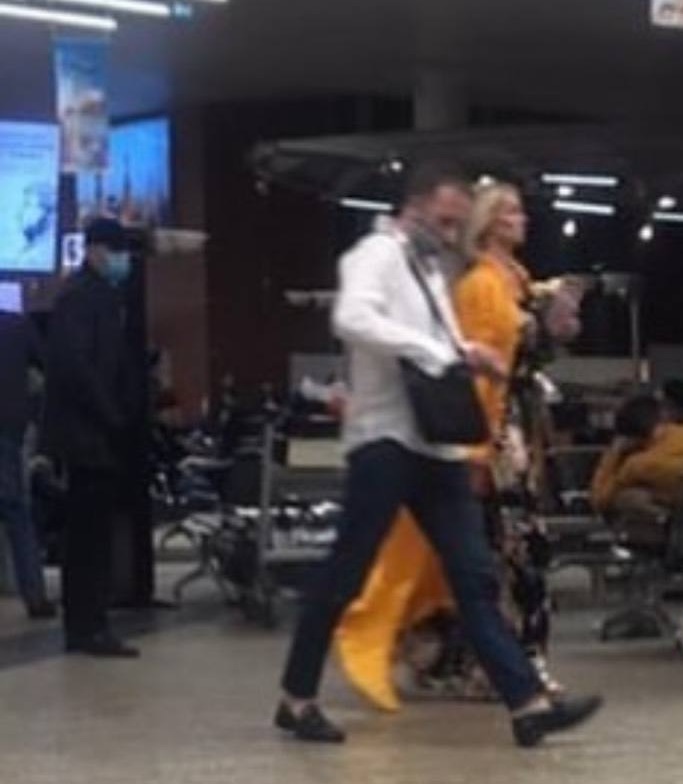 Article Categories:
Show Business