It became known that today the star of the legendary painting "Seventeen Moments of Spring", radio operator Kat, Ekaterina Gradova, has died. She was 75 years old, the cause of death has not yet been reported. The fact of the death of the actress was confirmed by her daughter, Maria Mironova.
"My mother has suddenly passed away today. My heart is breaking .. Please, gentlemen, journalists, leave me alone for a while," said the daughter of a celebrity.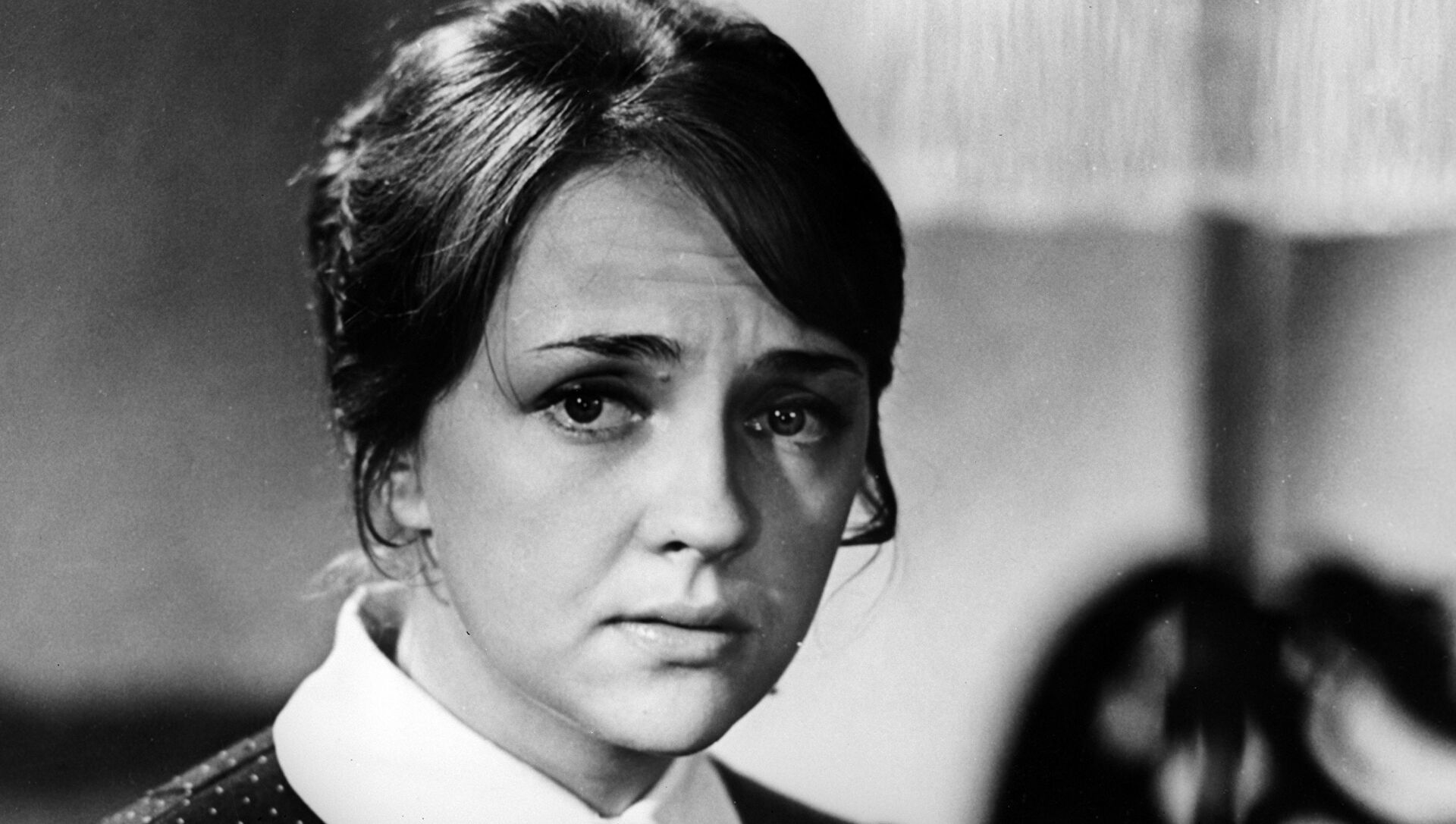 Recall that Ekaterina Gradova was the first wife of actor Andrei Mironov, a daughter, Maria, was born in marriage. Family life did not last long – due to the constant betrayal of the actor, Catherine filed for divorce.
"I stopped everything. For a long time he asked to return everything, but the reasons were too significant, although I loved him. I was not baptized then, I was a bastard. He was in many ways smarter. He asked forgiveness and wait, but then pride ruled me, and not reason. I am too emotional person, I can not relate calmly to things that other women are normal, "- said the celebrity earlier.
In addition to "Seventeen Moments of Spring", Ekaterina Gradova starred in such films as "The Meeting Place Cannot Be Changed", "Autumn Weddings", "The Wood Grouse's Nest" and others.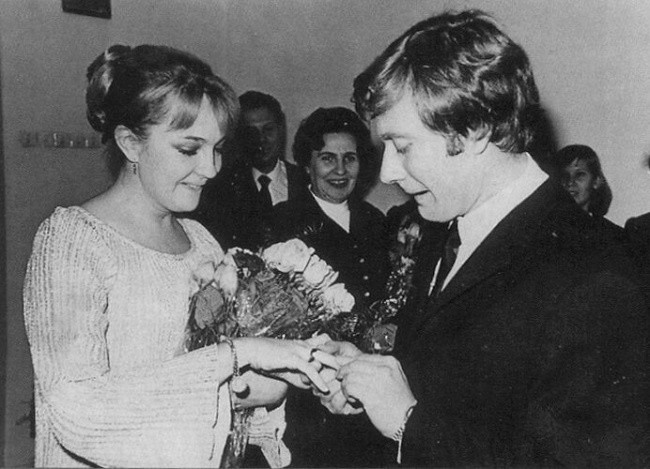 Article Categories:
Show Business